INFO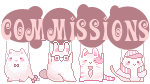 Hi! i´m gonna start to make commissions :3, if you have any question just note me or comment. The prices are very cheap, so come on and commission me

!












Important things that you have to know:
- I always send the transparent version >u<- You can see the process, i always send WIPs of the lineart, coloring, etc. You can change and modify some details if you wish

*But if you don't want to, just tell me!
I'm accepting points but I prefer paypal~

The equivalent in points it would be 100

= $1

1 person ----- $21 or 2000

(it depends)

2 person ----- $36 or 3600

(it depends)

Painting with hard background: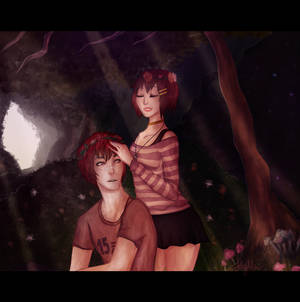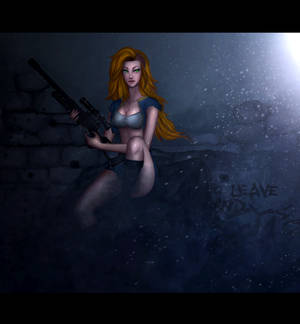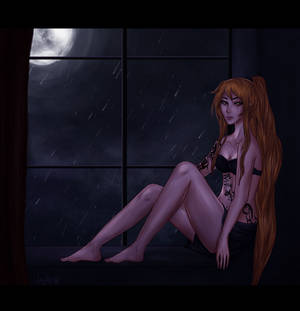 1 person ----- $36 or 3500

(it depends)

2 person ----- $52 or 5000

(it depends)

Headshot: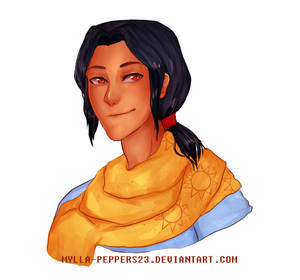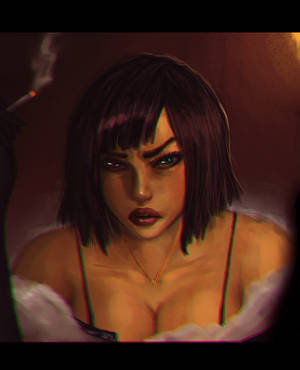 1 person ----- (it depends)

I have many styles, so if you want something in special please let me know!

Yaoi, yuri

Furry

WHAT I WON´T DO:

Babies

Hard gore

Mechas

Extremely muscular bodies

Fat people (sorry, is not my style)

Some EXTREMELY weird fetiche












Finally, note me or comment in this journal if you have any question ;D.



Please visit my Gallery for more works!