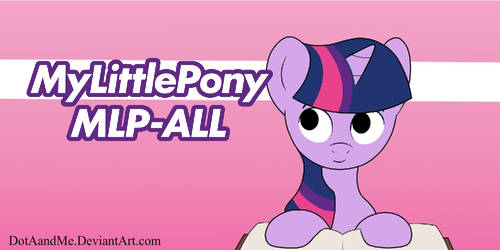 ---
ABOUT US
Hello, and welcome to
My Little Pony MLP ALL
, a pony community dedicated to shareing artwork and finding friends. We know we're not the only MLP group out there but we want to add to the growing community. We accept any and all pony art that abides by the rules. We hope you have a wonderful time with us!
If you are a fan of MLP, join our group, and feel free to submit artwork in the gallery. Any MLP love stamps and groups are more than welcome. We're not obsessive about MLP. We're just fans of it.
---
Group activity status:
April 5
th
, 2021
---
RULES
- Only My Little Pony related artwork is allowed here.


- Failing to submit your artwork to the correct folder will result in declination.


- Only artwork drawn by user will be accepted. No screenshots, mash ups, or memes.


- No stealing/copying/tracing of other ponies' artwork.


- No "doll maker" dolls or "pony generator" ponies allowed.


- No harassing others in the group or the Admins. You will be banned.


- All NSFW artwork must be censored or have a mature filter.
---
Have a wonderful day!