If you post the commission somewhere, please link back to my profile page, facebook page or mylenecharpentier.fr
Commissions are only for personnal use (except for book covers), so don't sell it in any way. Or ask me before.


Send me a note or a mail to contact@mylenecharpentier.fr with the informations and references of what you want, I'll tell if I can do it.

Digital :
FanArts and drawings/paintings :

Chibi
Portrait : 35 €
Full body : 45 €

Colored + simple background : _______ 80 €Black and white + full background : ___ 100 €Colored + full background : __________ 120 €
(Additional Character +20€)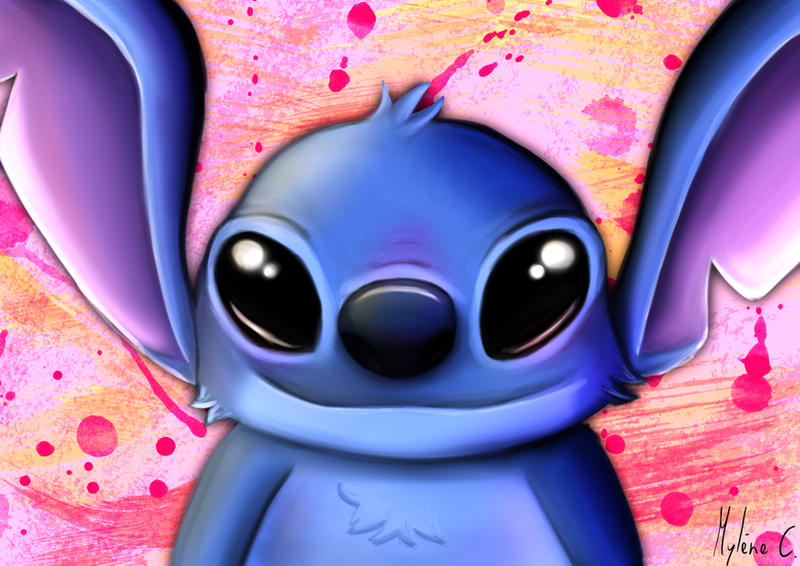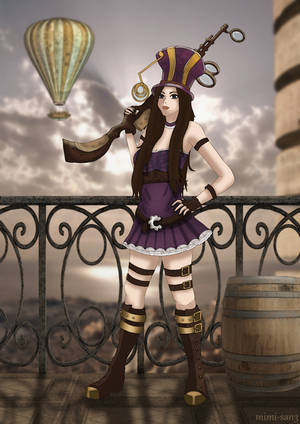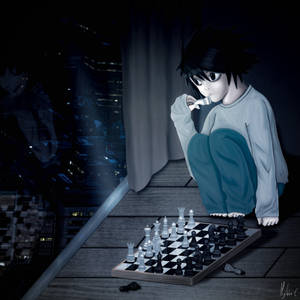 Book Covers : 150 - 450 €

(
depend of the complexity of the cover, if it's only an ebook or if it will be printed and the number of impressions....)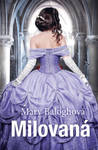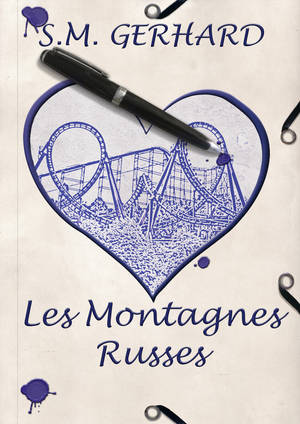 Premades available here (and more here)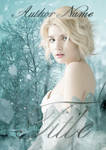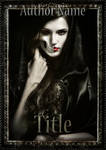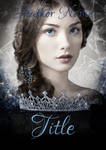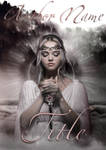 Banners or other art for social medias : +/- 25 €



Photo retouches
Before asking, you must have the
authorisation
of the photographer and/or cosplayer. I only work on HD photos.
Small retouches (colors/luminosity ajustement, eyecolor change...) : 15 €
Full retouches (small retouches + add sparkles/petals, background change...) : 20 €
(+5€ if there's a lot of work and more if it requires to buy stock photos)
I can make a reduction for set of 3 photos or more and/or if it's really small edits.


Unlimited Retouches for 3 photos/month :

$35 /month


Unlimited Retouches without limit :

$150 /month

(contact me before subscribe, I'll accept for a minimum of 2 months (slots are limited))
Don't forget you can support me and my work for only 1$ (or more) on Patreon and get HD jpg and psd, step-by-step and more !
Note me or mail me to contact@mylenecharpentier.fr if you are interested in commissioning me, I hope to be working with you !