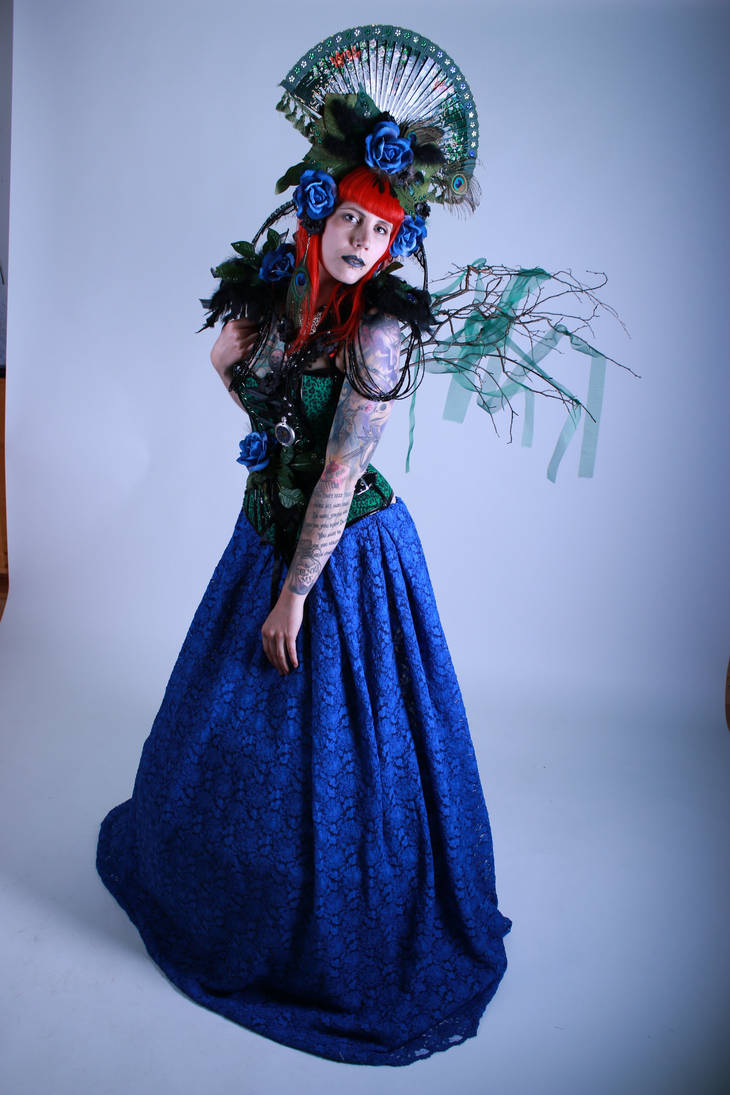 Watch
As a DA-Member, you may use my stock for photomanipulations or as a reference for your art, if you abide by the following rules:

You must credit me in your artist's comments by providing a link back to my page or my facebook page: www.facebook.com/pages/Chira-T…
You have to credit the model: Jessy Cheescake
You have to send me a note or comment with a link to your work.
Don´t use just a part of a dress and do not cut off the models head and replace it by another!
Don't use my stock for racist, pornographic or violence works.
Do not upload your art to the Photography gallery. (be fair and tell that you used stock)
You may upload your work, containing my stock, to your personal websites or portfolio. BUT: You must credit me by providing a link back to my page.
Send me a note to ask for permission for commercial use!

For book Covers or other publications:

Send me a note with as many details as possible: title, author, publisher, publishing date etc.
Credit me!
If possible, send me a copy of the book.
I reserve the right to ask for funds.
When I like your art I will upload it to my personal websites or portfolio! Of course I will give credits to your gallery but I won't ask for permission But be sure you'll get a lot of commercial when I'll upload it!
I am already looking forward to your creative artwork.


Please like me on facebook: www.facebook.com/pages/Chira-T…

or follow my instagram account: www.instagram.com/chira.tane/
or follow me on twitter: twitter.com/ChiraTane
or Tumblr: chira-tane.tumblr.com
or pinterest: www.pinterest.com/chiratane/ph…
Daily Deviation
Given 2016-08-18
[Stock & Resources]
STOCK blue faerie I
by
MyladyTane
is an creative model stock image with a wonderful color scheme that will be useful for fantasy and gothic artists. (
Featured by Cassy-Blue
)

Reply

Reply

congratulations on the DD

Reply

Congratulations on your DD!


Reply

Reply

Congratulations on your Daily Deviation!

Reply