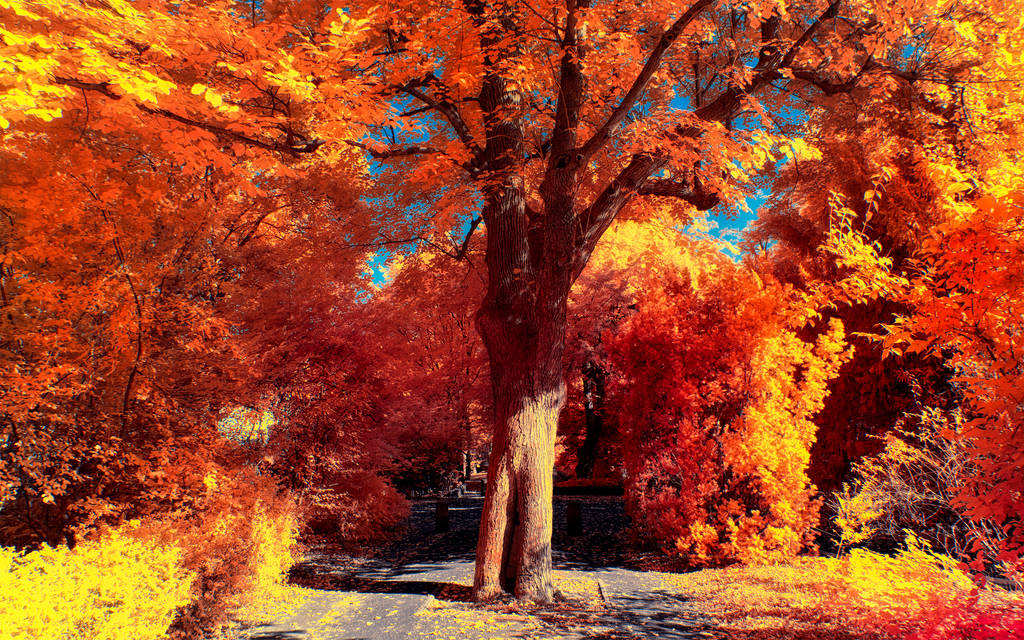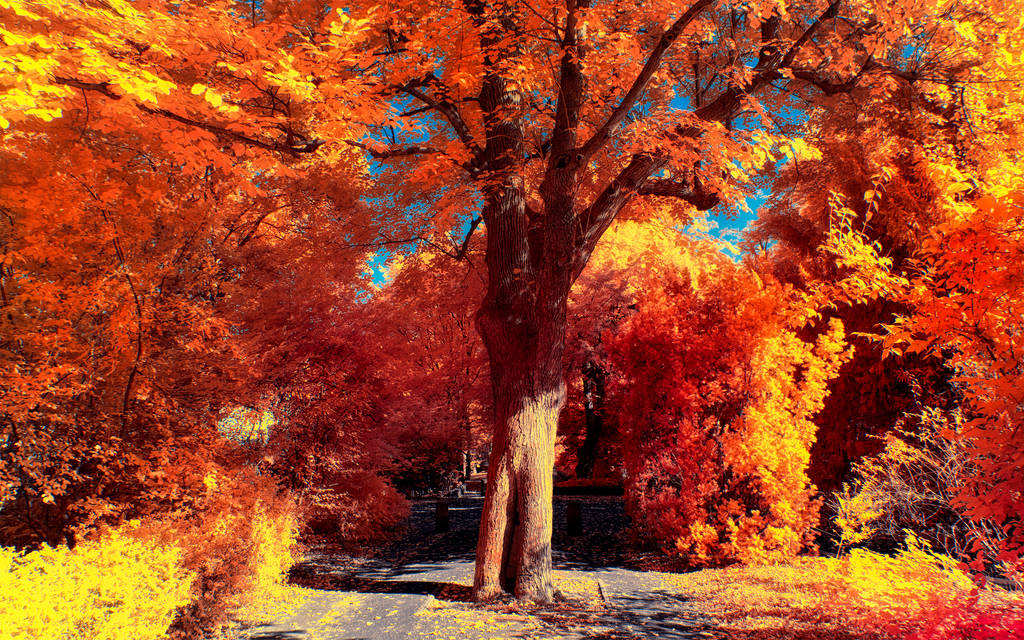 Watch
This capture shows again my preference for striking trees, found this one near my home.
Used a 550nm filter for this capture and added more saturation to the colors to achieve that effect in post processing.
Location:
Stadtpark
, Nuernberg

Tools of trade:
Nikon D7000, Nikkor AF-S 10-24mm f/3.5-4.5G ED, Schott OG 550 IR-FilterPlease support my art by purchasing the Premium Content on this photograph for 70 points!
It helps out a lot more then you think, thank you so much

Premium Content:
2880x1800px. 16:10 wallpaper
Other photos of the colors of Autumn series:

Copyright © Christian Kern. All rights reserved.
You may NOT replicate, manipulate, or modify this image.