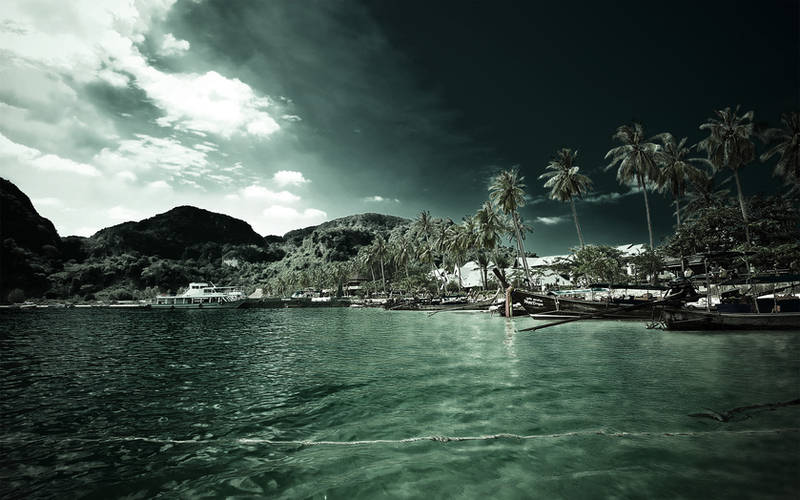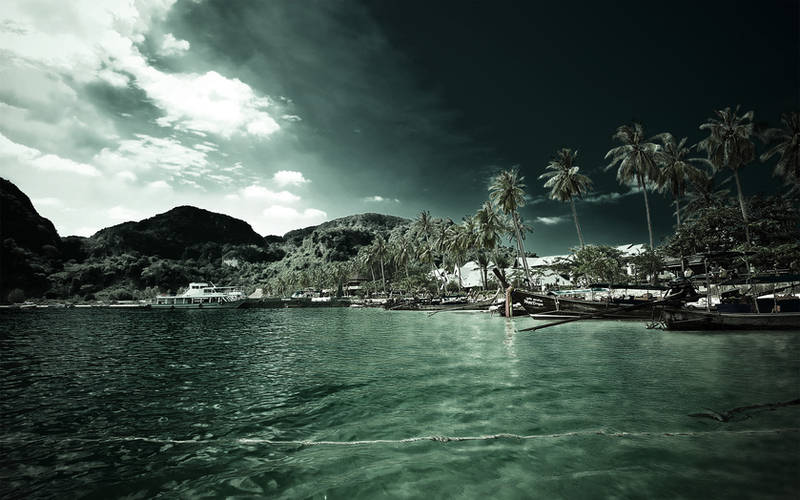 Watch
Dreams came true.

Motive: Phi Phi Island - Thailand


Download for a 2560x1600 px. version.
For desktop wallpaper use only!



Please note that this image is NO stock! Images are © Christian Kern. You may not use any images in any way without written consent from artist. All Rights Reserved.
The owner of this deviation has disabled comments.