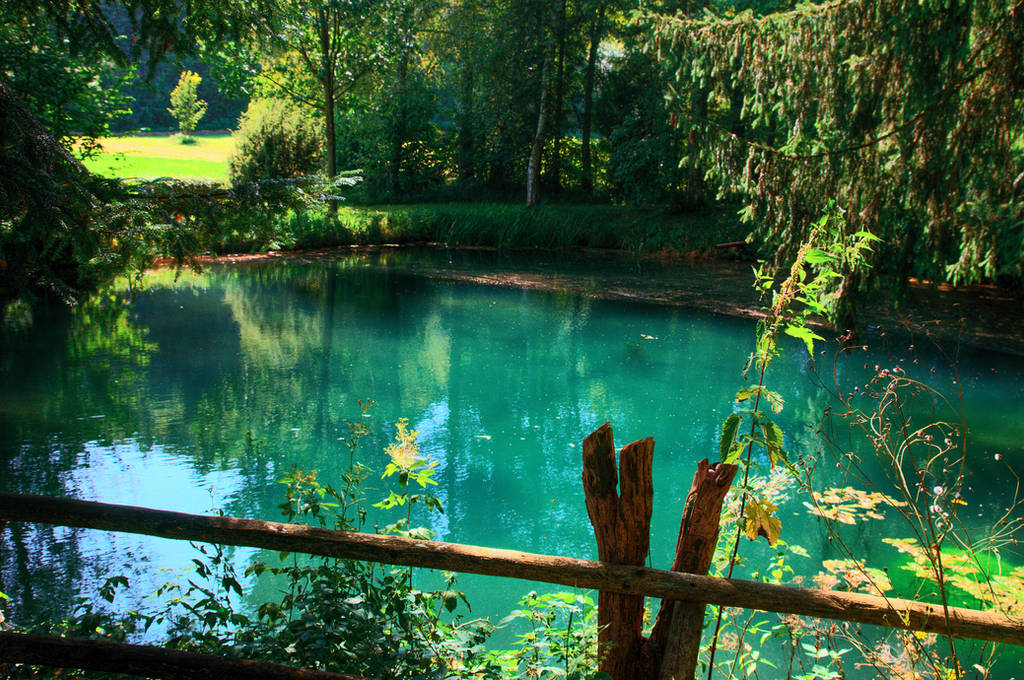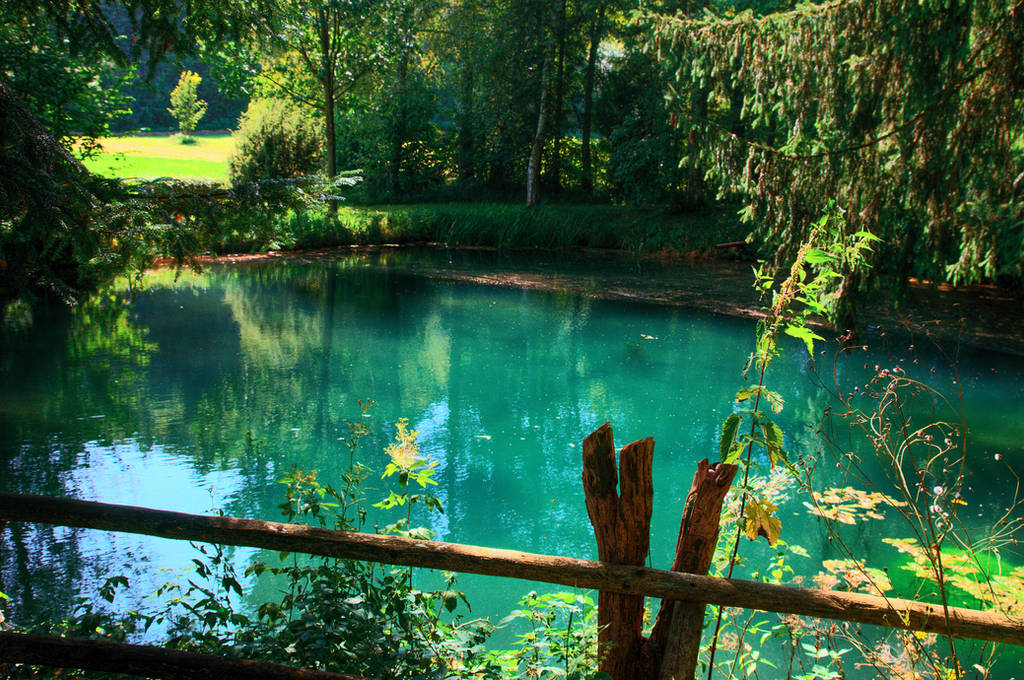 Watch
Revisited version of my Cyan Dream Mk II HD Set. Now the branches are static and the colors look better. I hope you enjoy it!
Pls also visit
my P A R A D I S E shot.
.
Please note that this image is NO stock! Images are © Christian Kern. You may not use any images in any way without written consent from artist. All Rights Reserved.