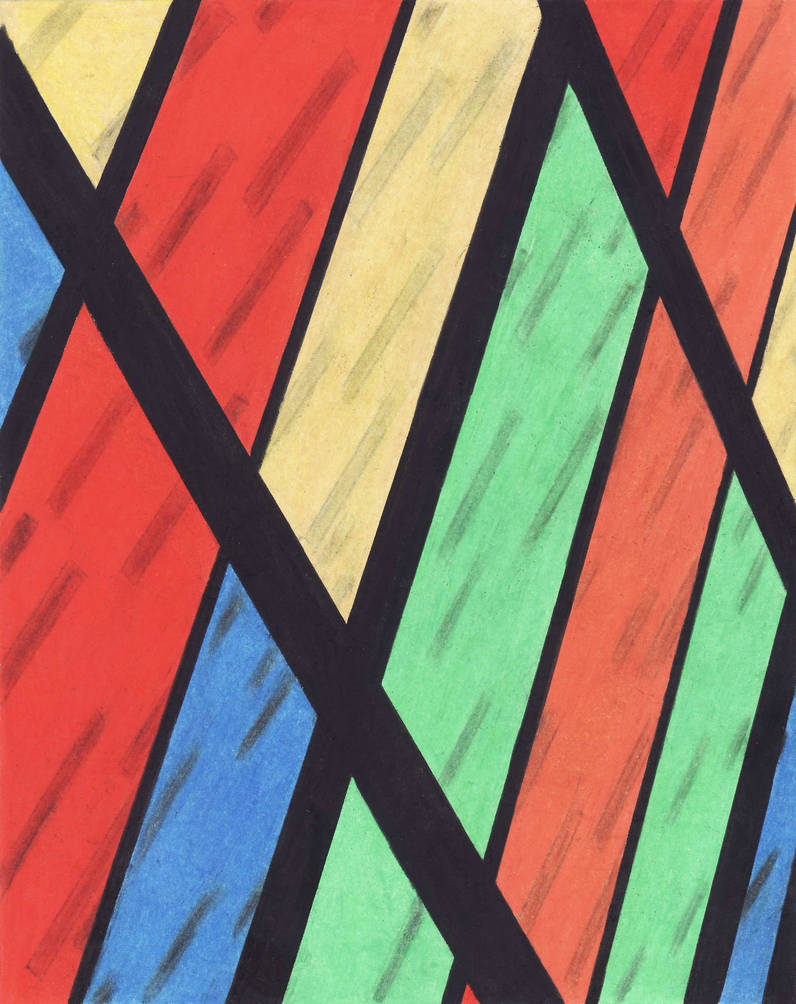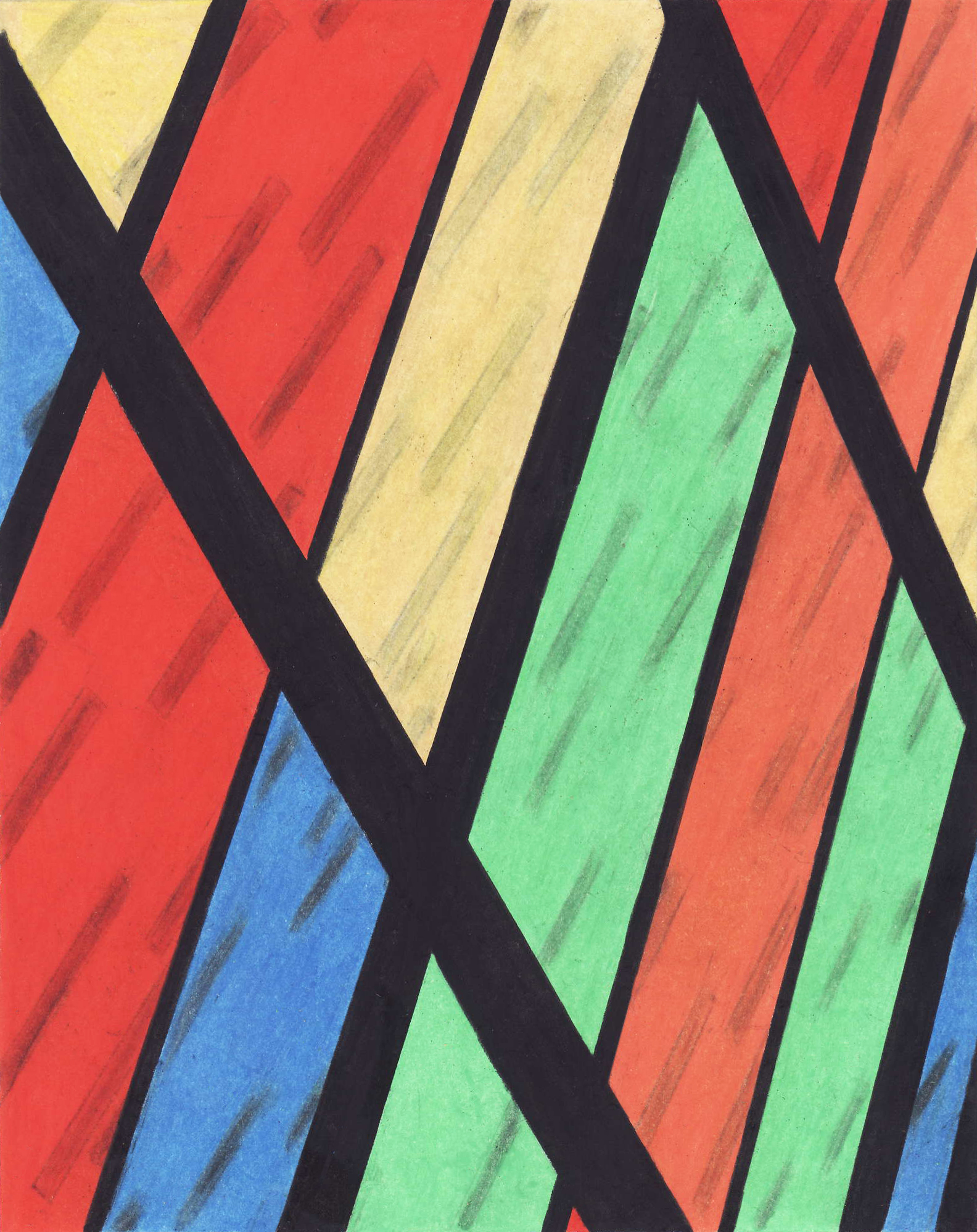 Watch
First let me say I like how you put many color with piece of art work that you have done. To me it looks like a piece of mosaic glass from a window. The only thing I see wrong with this is it seems like a little bit of black streaks on the different. I do not know if it for the effect of the picture you have done or not. Other than that the picture is perfect. I hope I do not seem harsh with my critique I have done. I thank you for asking me to critique this picture you have done and I hope to get more request from you.
The Artist thought this was FAIR
2 out of 4 deviants thought this was fair.

Oooo, how beautifully captivating.
Reply

Cool effects, like the colours.

Reply

Reply

Nice abstract! Great clean lines and composition.
Reply

Well thanks love, your too kind!
Reply

Very beautiful and interesting artwork! I love this style. Congratulations.
Reply

Nice work

Reply

Really nice, detailed work!

Reply