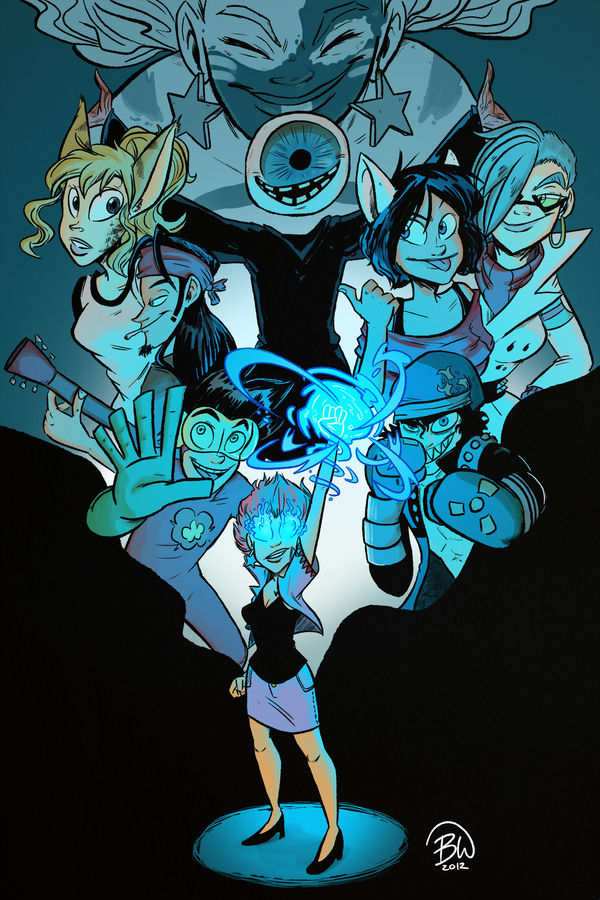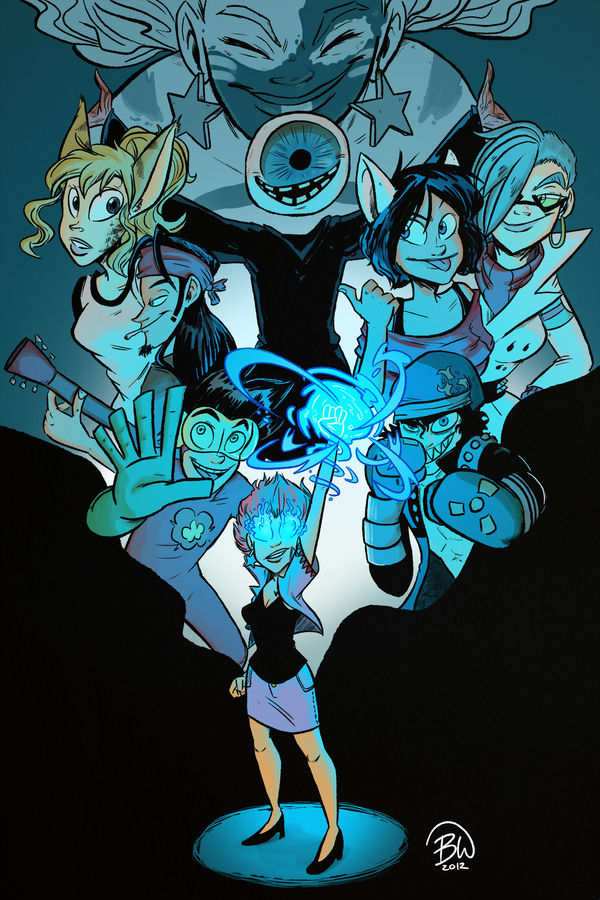 Watch
I知 waking up, I feel it in my bones
Enough to make my system blow
Welcome to the new age, to the new age
Welcome to the new age, to the new age
Whoa, whoa, I知 radioactive, radioactive
Whoa, whoa, I知 radioactive, radioactive

Radioactive by Imagine Dragon
Blue seems to be a reoccuring theme in my pictures doesn't it.
This picture was a challenge composition wise but really fun to do! These characters have fixed parts to play and Wizzie痴 arc at one point or another. I'm not very confident with group pictures but I'm rather content with how this played out.
Wizzie, Voice, Spirit , Artwork (C) Beth Wood 2012
Jimmy Boom (C) ~
Kinuchio
Mammon (C) ~
Magistelle
Roy (C) ~
bloochikin
Xia (C) ~
CrackingSkulls
Vivian River (C) *
ToxicToothpick
Nyasuu (C) =
Julienya


I love how tribal Wizz is always smiling with a squished and scrunched up face- it really appeals to the viewing eye. That or its just plain charming.

This looks like one epic cover to a comic battle-very nice!
Reply

Reply

i absolutely love that song! and your picture is amazing! your so talented!
Reply

Love the blues and the shading!
Reply

Reply