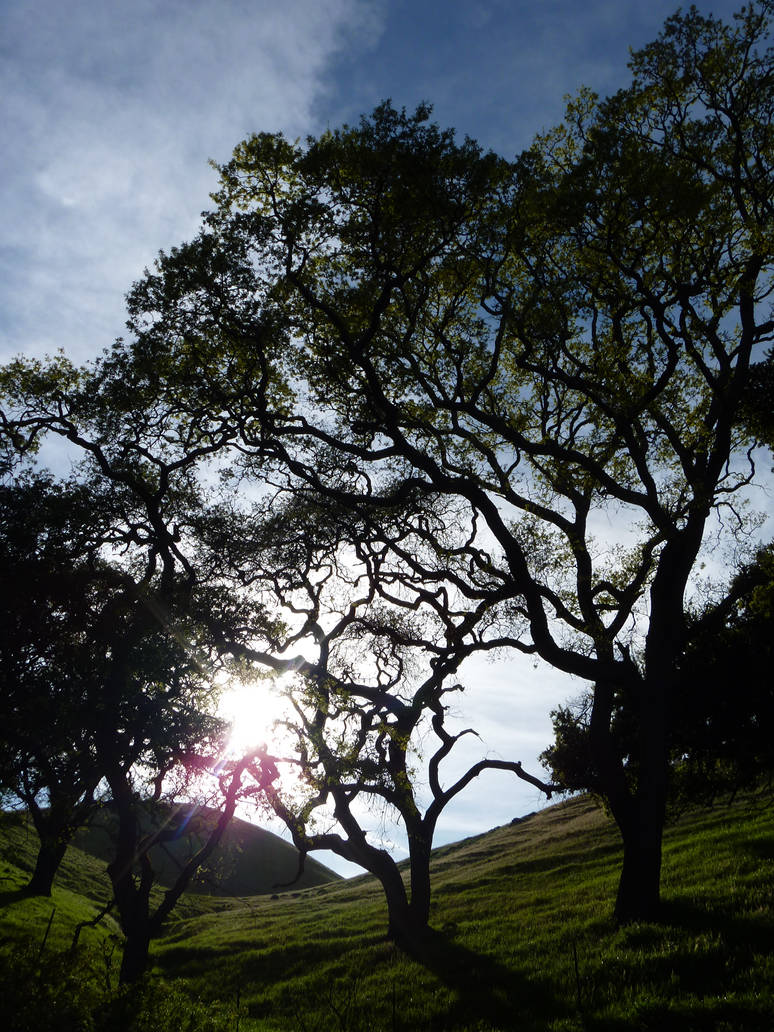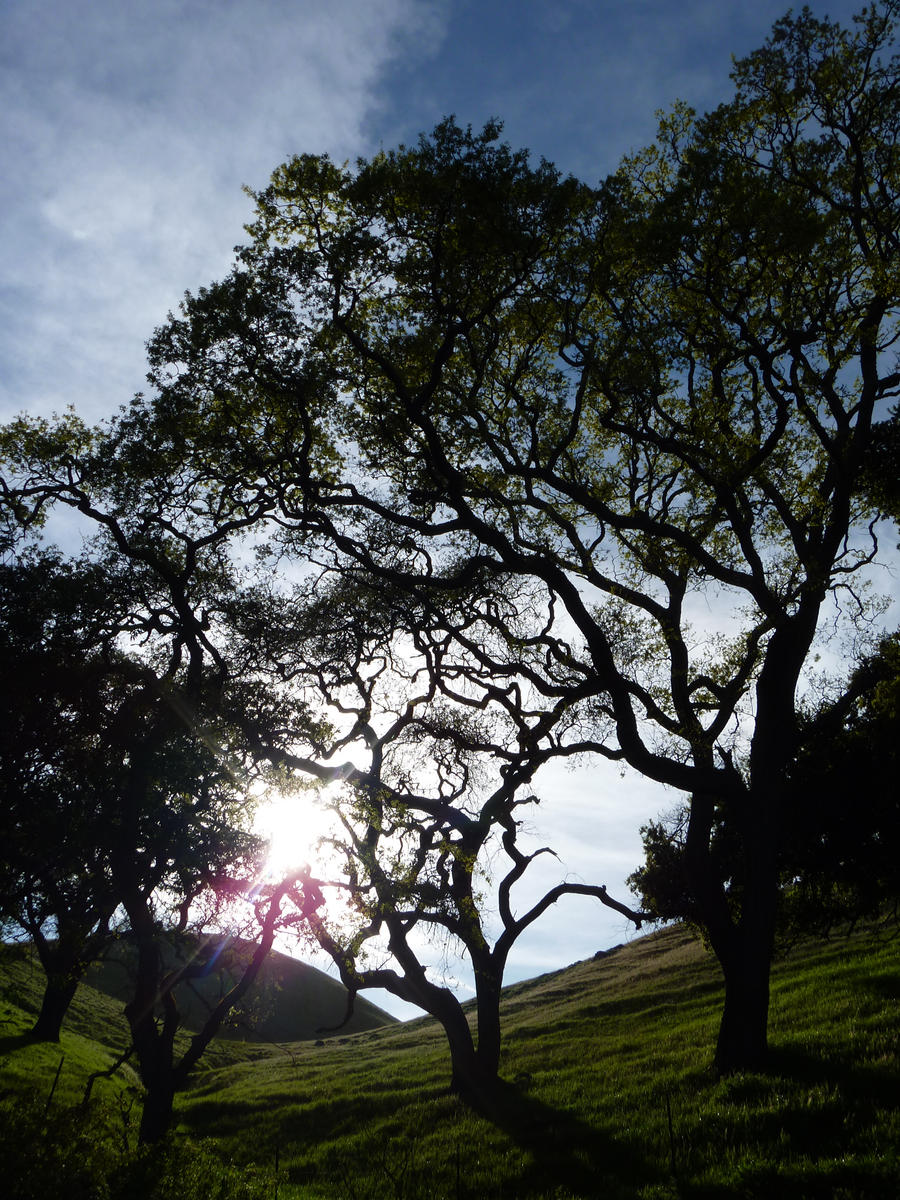 Watch
Once in awhile I take a picture I am 100% happy with right off the camera. This is one of them. Taken in the hills east of San Jose, California this spring.

Nice. Good exposure and no bad lens flare!
Reply

Yes, I was pleased.

I've always kinda liked lens flare though. I think it is fascinating what light does. But when it is in a picture it does tend to draw the eye away from the actual subject so its nice not to have it when trying to show off something cool.
Reply