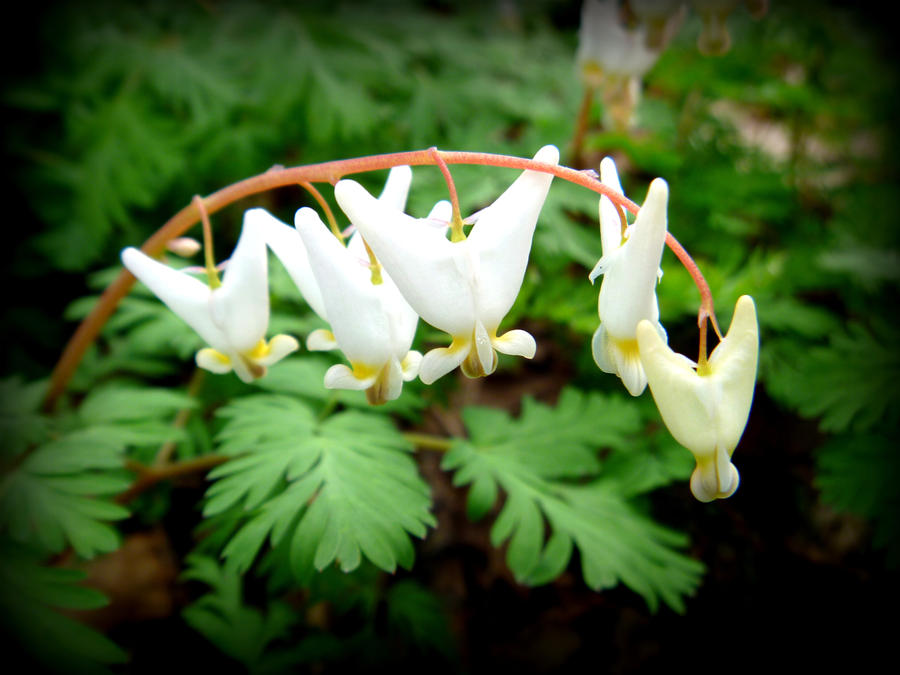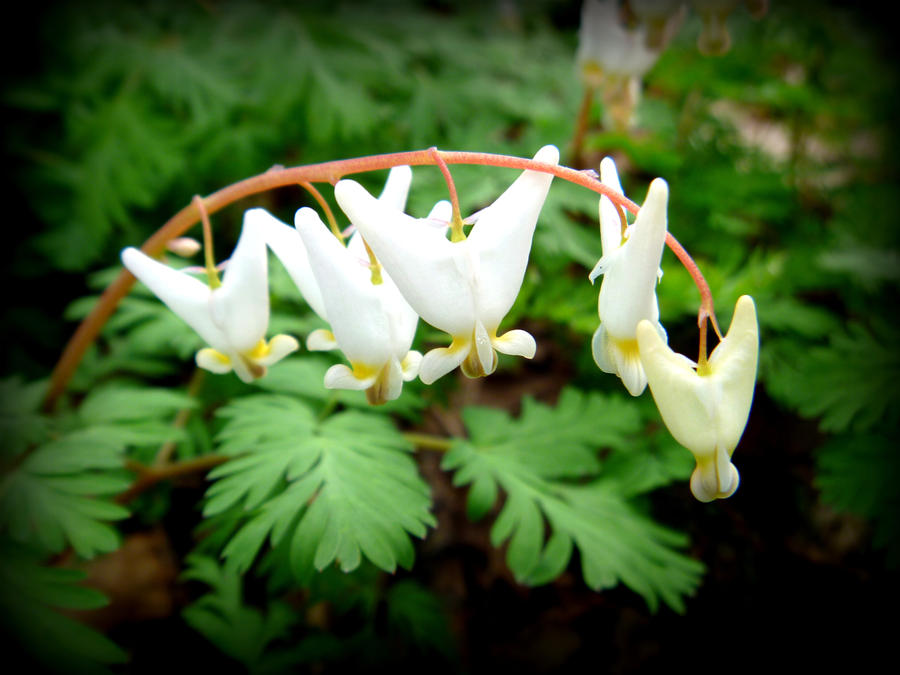 Watch
Again my friend Kelley proved a fascinating hiking companion and informed me that this lovely little plant is called "Dutchman's Pants." She also knew the scientific name but as that was not nearly as interesting, I have forgotten it.

Very nice! I like the dark edges.
Reply

I'm surprised they didn't call this flower 'Doves wings'. I prefer Dutchman's pants, because it looks like someone is hanging pants upside down to dry.

Reply

So pretty

Reply