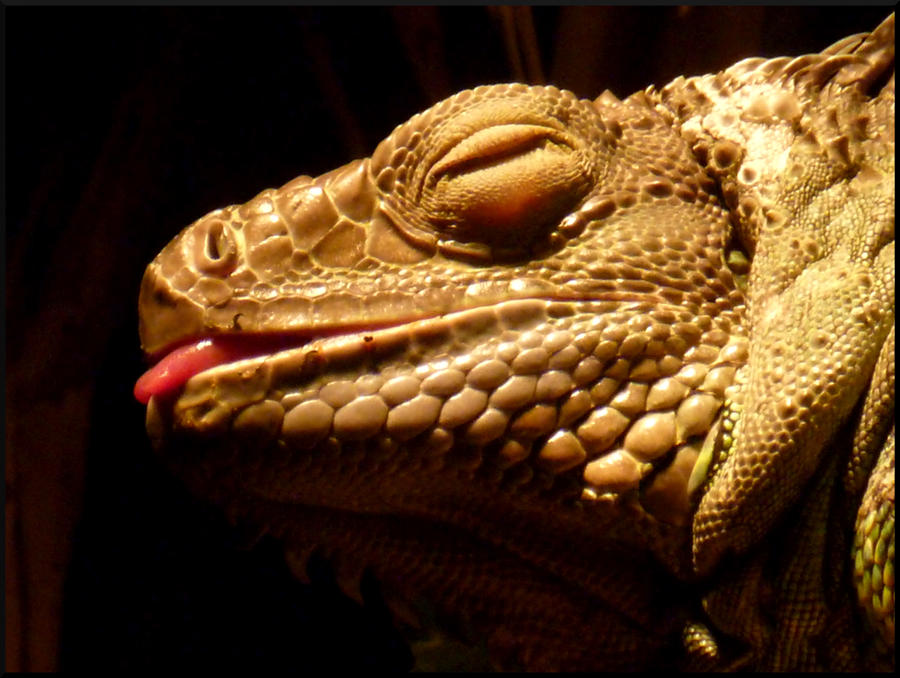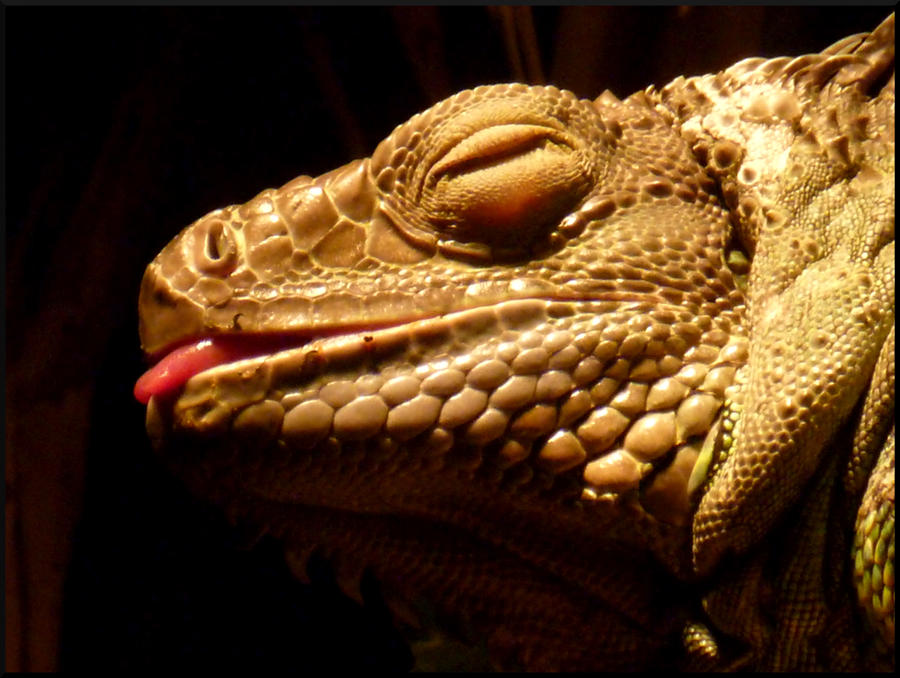 Watch
An iguana at the Madison zoo. We spent quite awhile in the reptile house and his tongue was out the whole time. He must have not liked the crowds that day.


Reply

Reply

Indeed he was. I imagine he still is. I shall have to go back and check.
Reply

Yes, you will! I mean, he could have gotten a little less cute, so you just need to make sure.
Reply

Lizard!

I love the scales! Just like a dragons.
Reply

Yes they are cool. I sometimes entertain the idea of getting one as a pet, but I'm not sure where I'd keep it.
Reply

yeah that is one of the troubles with reptiles. Space needed for a cage and care required. One of these days I'd like to get a snake. Definitely not a poisonous one, not a big one like a boa but a smaller snake that you would find around in northern climes. I.e. harmless or mostly harmless.
Reply