Bird-Photography
and
Birds-Club
proudly presents some of the best submissions from the month of February, chosen by me,
mydigitalmind
. At the end of every month, I will go through submissions from both groups and choose the ones that stand to feature them in a News Article. I will also choose features from some of our special events that run during the month.
Special Features
Bird-Photography's Featured Photos
Every week, the admins from
Bird-Photography
pick a photo out of the previous week's submissions that will be featured on our front page for the entire week. The following photos were featured in February.
Birds-Club Bird of the Month
Each month,
Birds-Club
devotes a journal feature to a particular bird species. Members are welcome to submit as many deviations as they want with no pre-judging as long as they are photos or art of the featured bird. February's Bird of the Month was the
Cuckoo
. Below is a sampling of some of the deviations that stand out. To see the entire feature, please visit
this blog
.
Birds-Club Themed Week
For one week of each month,
#Birds
-Club holds a themed week where we vote on a certain themed deviation before we move along with our normal queue. February's theme was
Focus on Feathers
. To see the month's themed week journal, please visit
this blog
.
Bird-Photography Portraits Contest Winners
Featuring the winning deviations of the
Bird-Photography
's
Bird Portraits
Contest.
Top Quality Best Submissions
General Birds Photography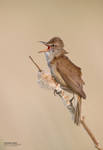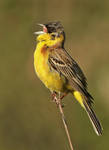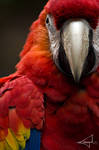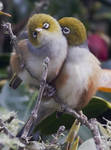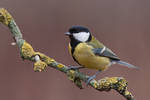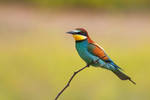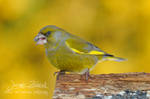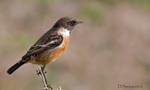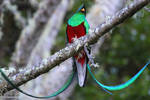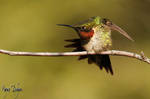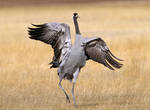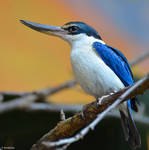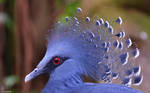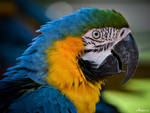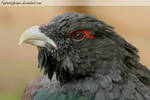 Birds of Prey Photography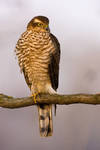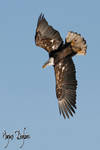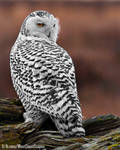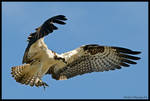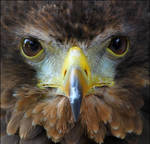 :thumb181808373: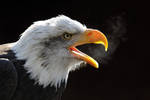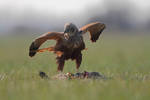 Waterbirds Photography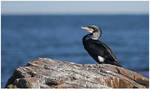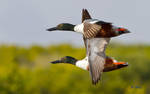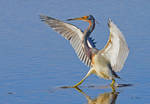 Traditional and Digital Art from Birds-Club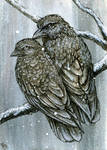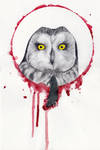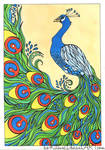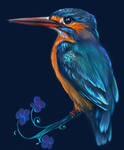 :thumb283761623: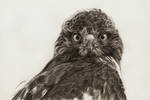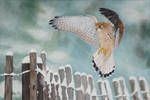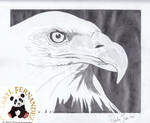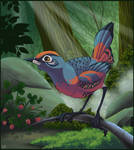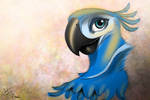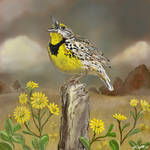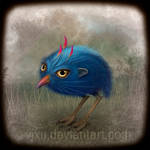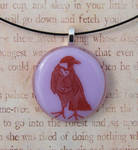 Do you have a bird that you cannot ID? Check out
Birds-Club
's
Bird Identification
journal to get help from fellow deviants!
Thank you for reading! Please favorite this article if you enjoyed it. If you are not a member of either group and would like to become one, visit us and join - we look forward to seeing your submissions!

Co-founder of Bird-Photography, Moderator of Birds-Club