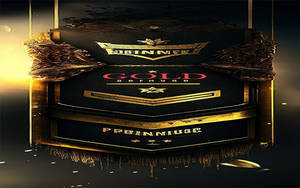 GOLD Subscription Pack
Upgrade to our Standard Subscription Plan and get access to even more images each month, plus greater discounts on paid image packs. Only $30/month.
---

Description
I'm currently working on a project where genetics and elementary buildingblocks of the world are affected by a computervirus.
In this case I've made a human 3D model and used the parameters of a computervirus to deform the head/brain, since that's where a virus is hosted.
Made with Cinema4D, ZBrush and Photoshop

Image size
1593x1094px 671.06 KB