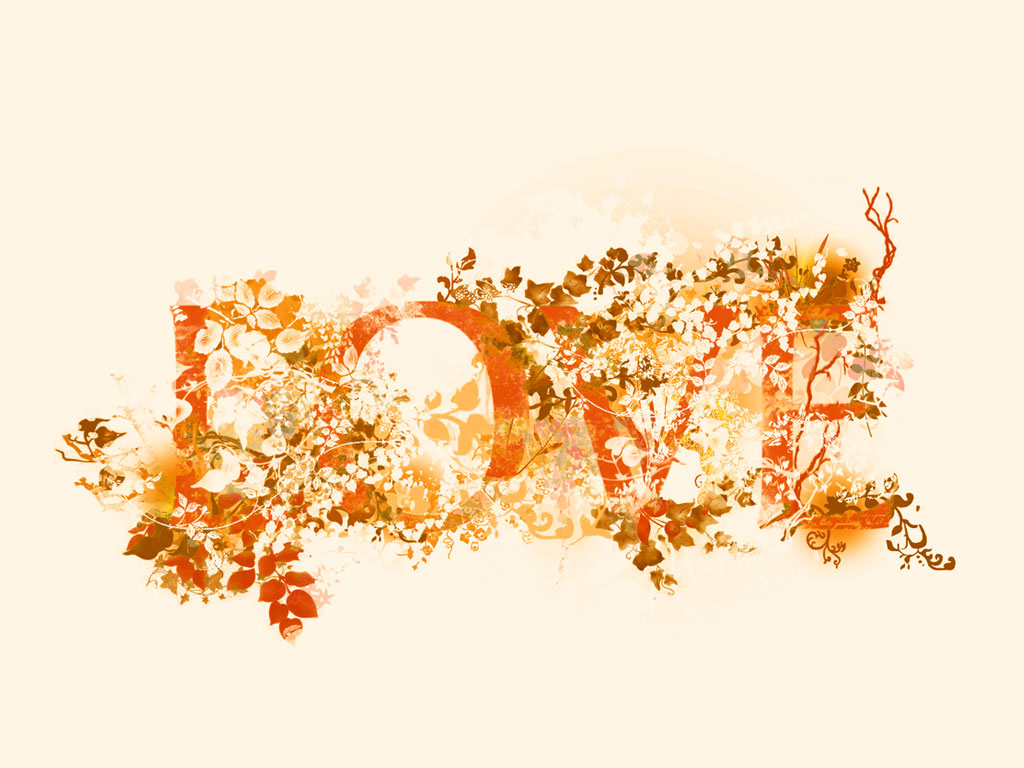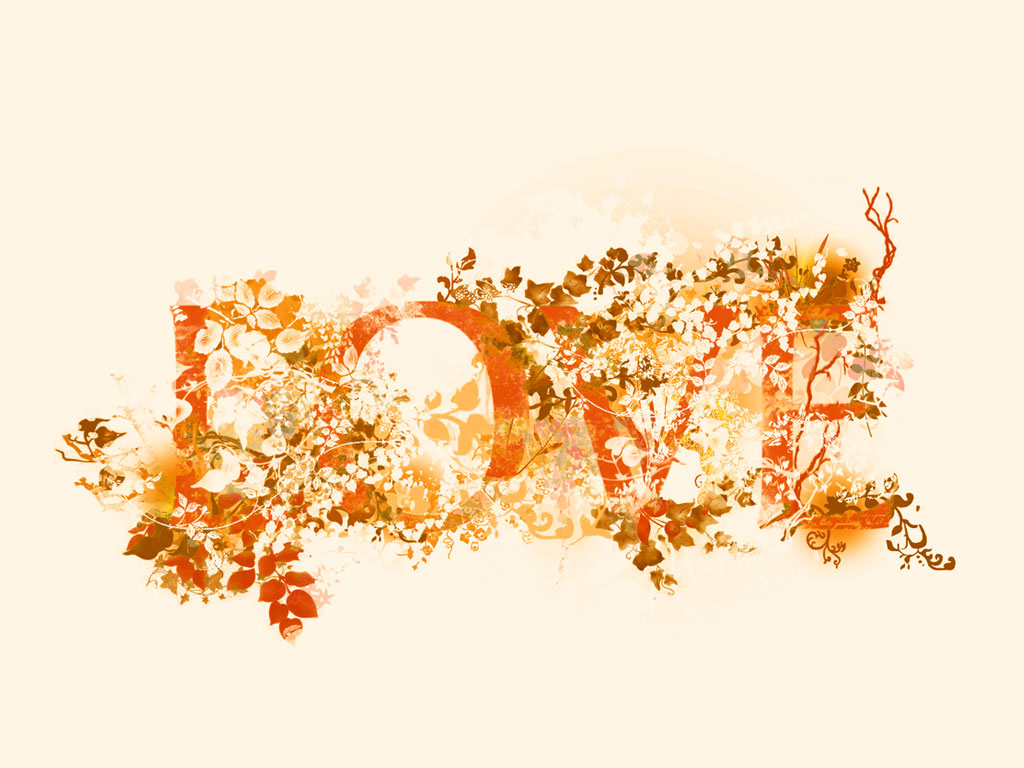 Watch
this is my first wallpaper deviation and its still entitled love.

the viny leafy touches was kinda cute so i decided to put them up and, the colors...yeah i love it. its romantic.

Hope you'll "love this one.

Have a nice day people!
Just keep lovin and rockin!
Daily Deviation
Given 2008-09-23
From the suggester: It's so sweet and romantic, what with the beautiful leaves and foliage twining around the letters, and the gorgeous colours. It all works together so well, and I love the actual word itself. What could be more perfect than L O V E?
Love Wallpaper
by ~
myargie22
(
Suggested by synconi and Featured by arhcamt
)