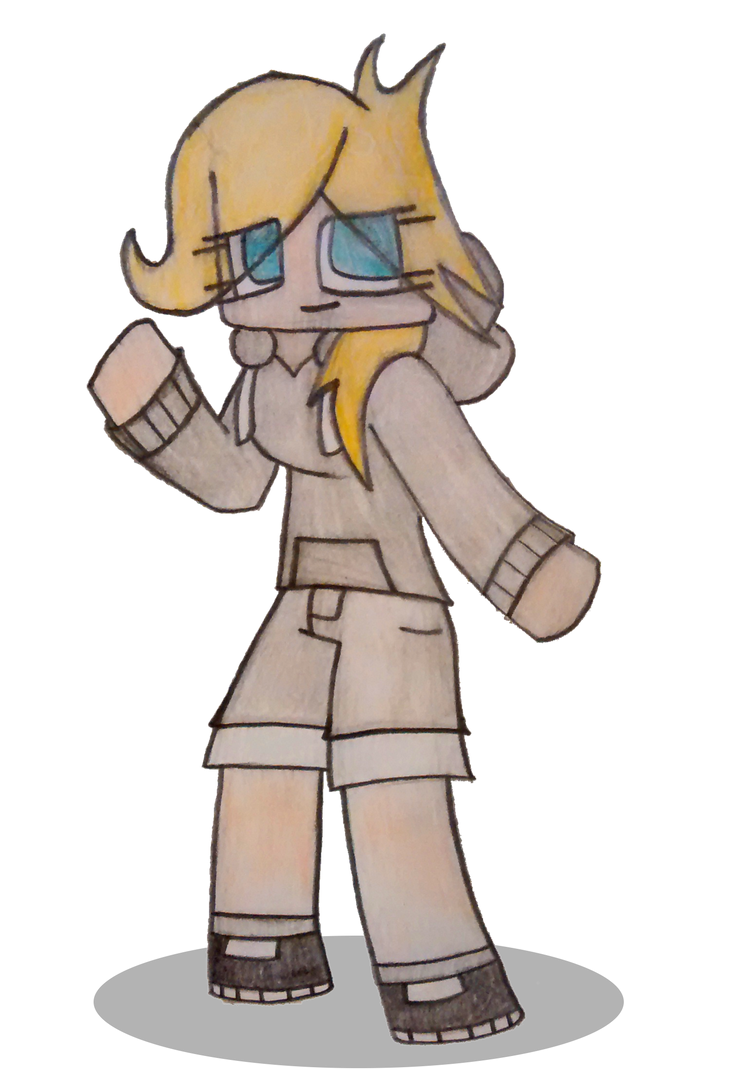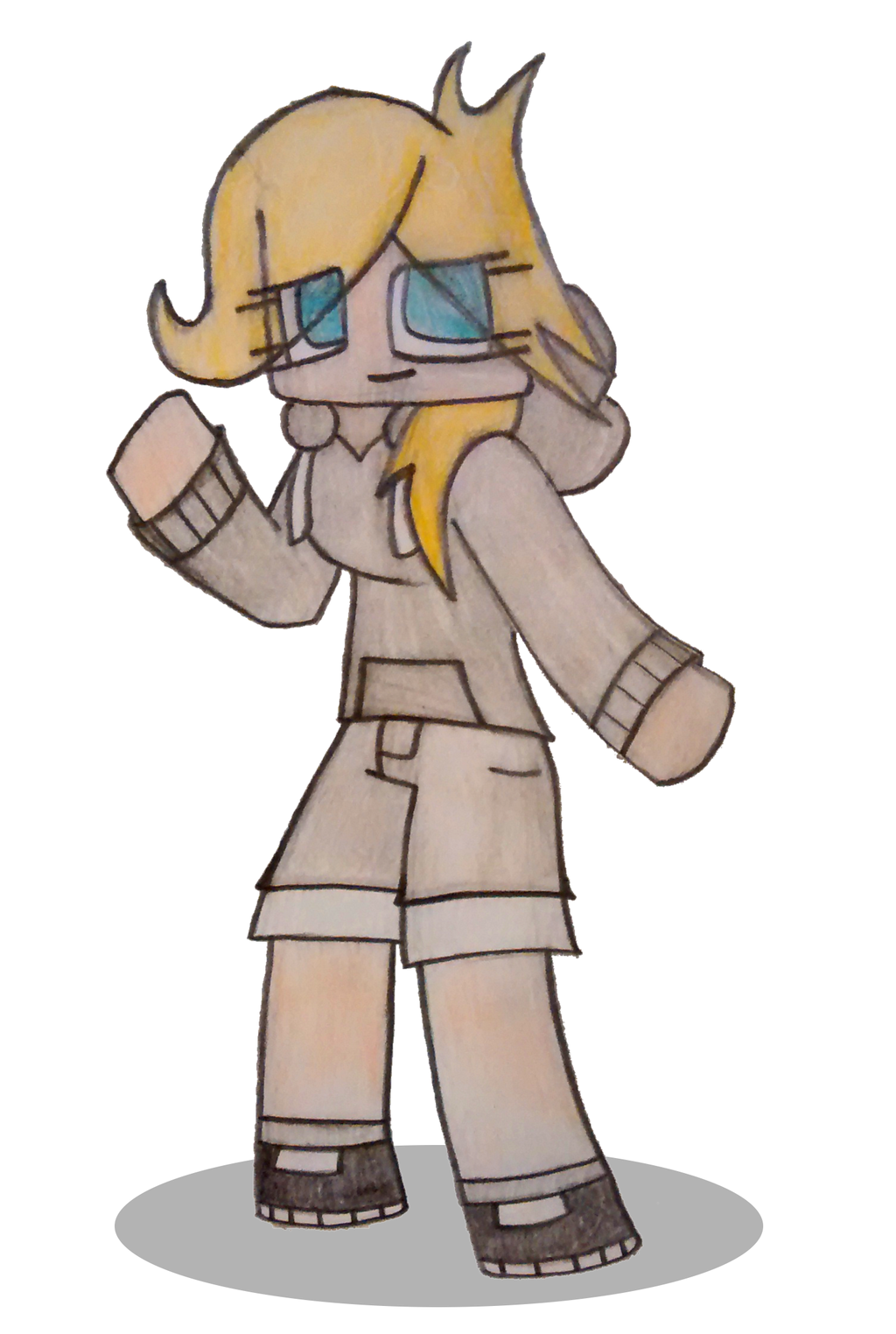 Watch
For:

CrystalWolfXx
~ ~ ~ ~ ~
Happy birthday, Crystal!
I also hope you enjoy this piece of artwork!

I love it soo much! That is so cool how you make it drawn but digital and the shadow!!

Truly artistic and brilliant! Thank you very much. <3 (:
Reply

You're very welcome! I'm so glad you like it!

I did do another, but it's a scene not a portrait.
Reply

Quick question, what program did you use to make this transparent?
Thanks,
~ Shade

Reply

Nothing really... professional, I guess.
For all of my work, actually.
Reply

it's very well drawn d3skinner.
Reply