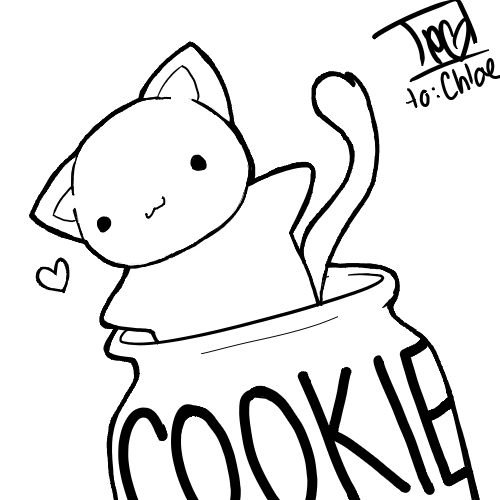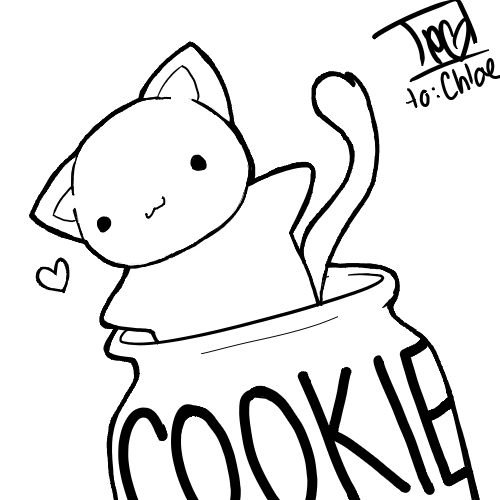 Watch
Well, my really old kiriban was won by

, but she had forgotten to tell me what she wanted until a while ago. XD; She wanted a chibi kitty.
The specific colors she requested are... a bit difficult to do (the fur of the cat), so I'm gonna... try tackling that later. Here's just the lineart, for now.
It's now free for coloring! <3 Asking is now no longer required, but feel free to show me your colored kitties.

You don't have to ask, just give credit or link back!
There's a lot of colored ones!! I can no longer link to them >.< Way too many~!! But I'm glad you guys are enjoying this.
Artwork (c) me.
Please don't use my work for monies, adoptables, points, etc. Just color it in for fun!