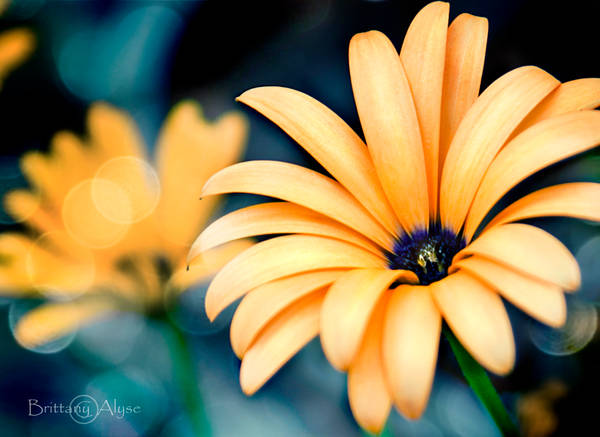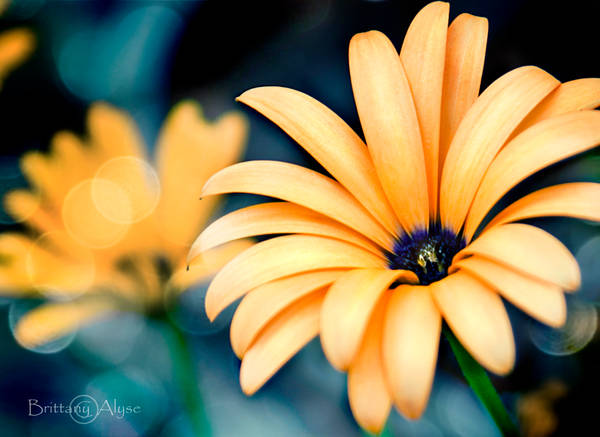 Watch
This is so different for me! I don't usually do anything other than people pictures! And to tell you the truth I don't even know where to begin with this type of photography, it's basically me just pointing my camera at the poor flower and hoping it turns out nice. So I'm not even going to pretend that I'm anything special in this department!

It was nice to try something different though!

---

Some other news: One of my photos has been put on display in a photo gallery! It was soo cool to see my picture up on a wall in print! lol I've never gotten anything printed before and for the gallery I got it printed at 20x30! It was big, and beautiful, and awesome! I was so excited to see it!