Journal Entry:
Fri Sep 15, 2017, 7:24 PM
Header Text

Some of you already saw them but I feel the need to just bring them back so we all (including my new watchers/friends) can fucking cringe or at least laugh out ass off together.
Enjoy the show.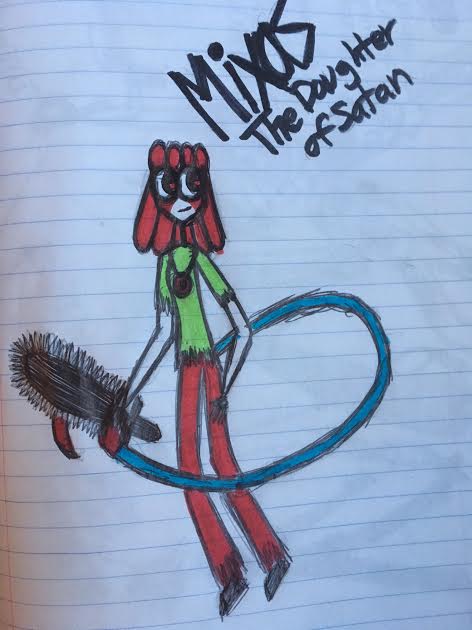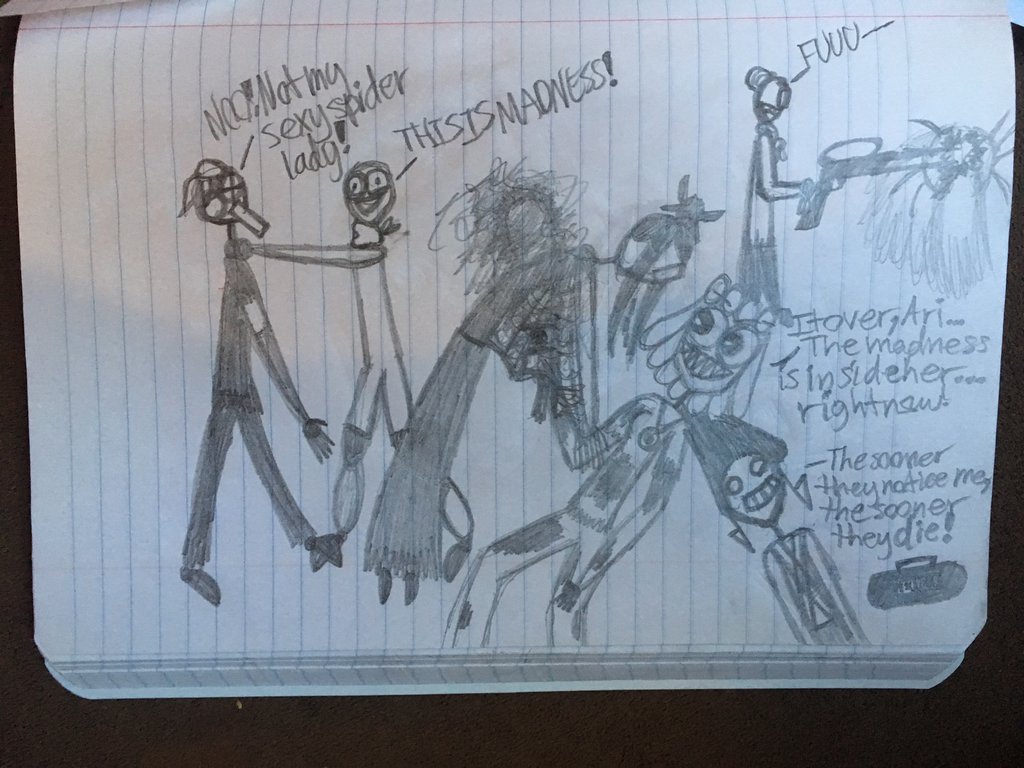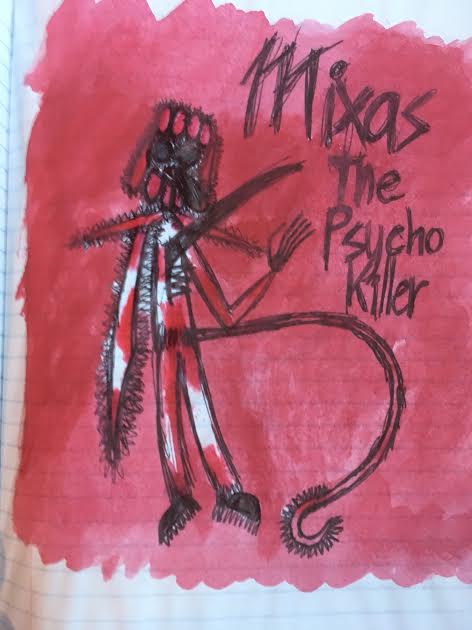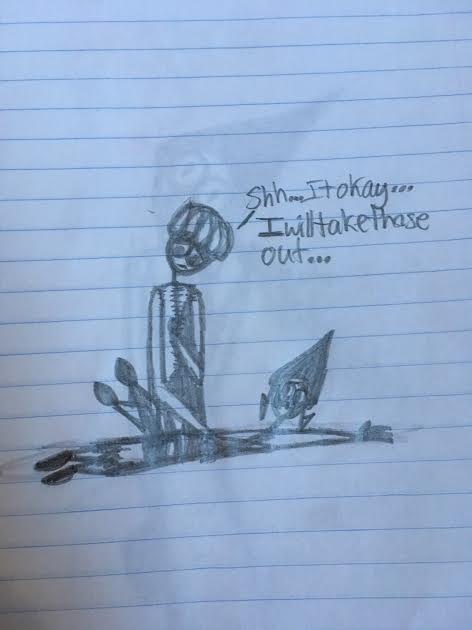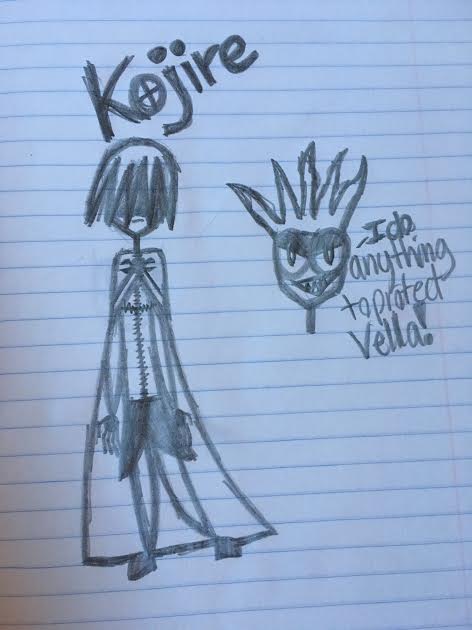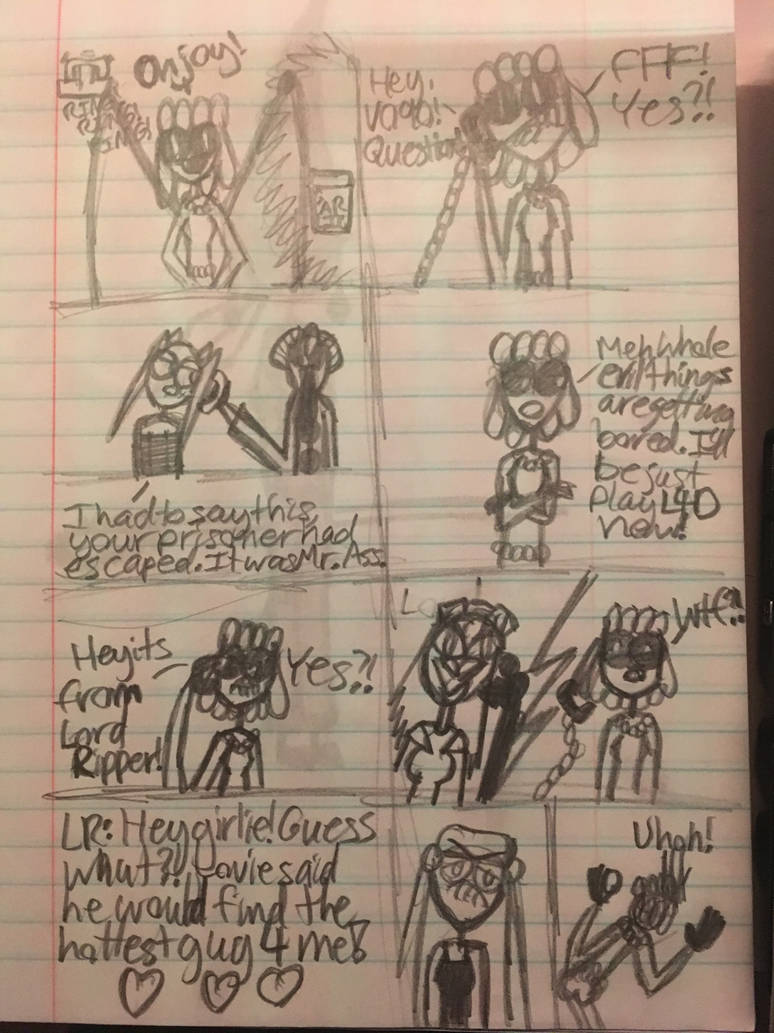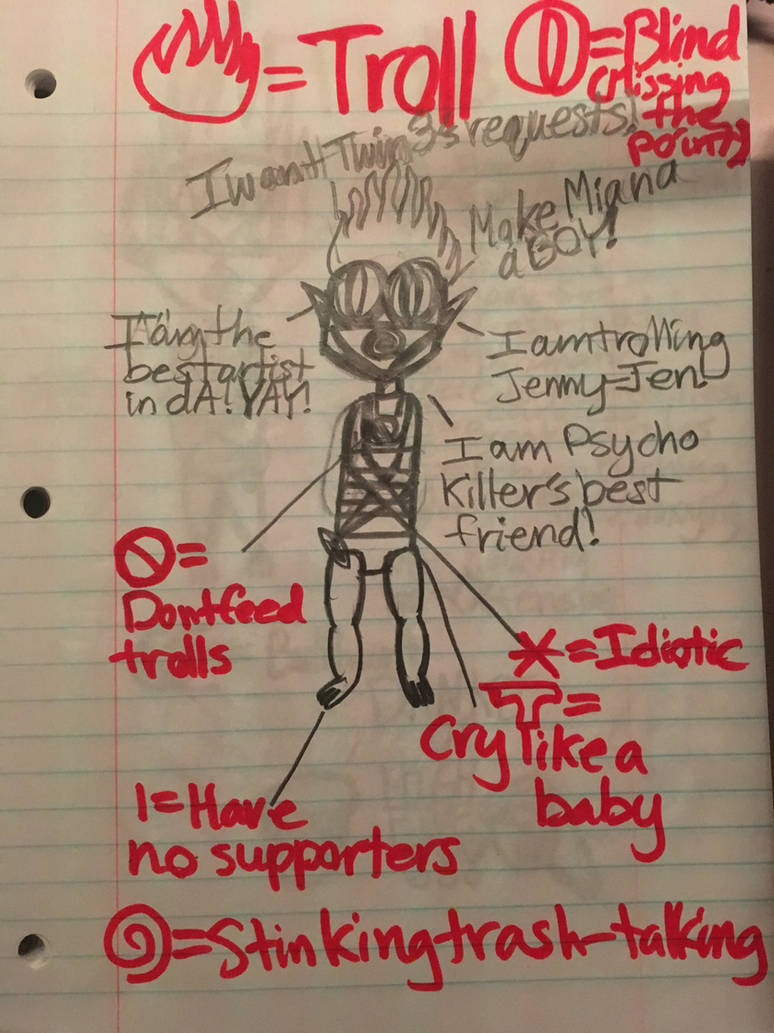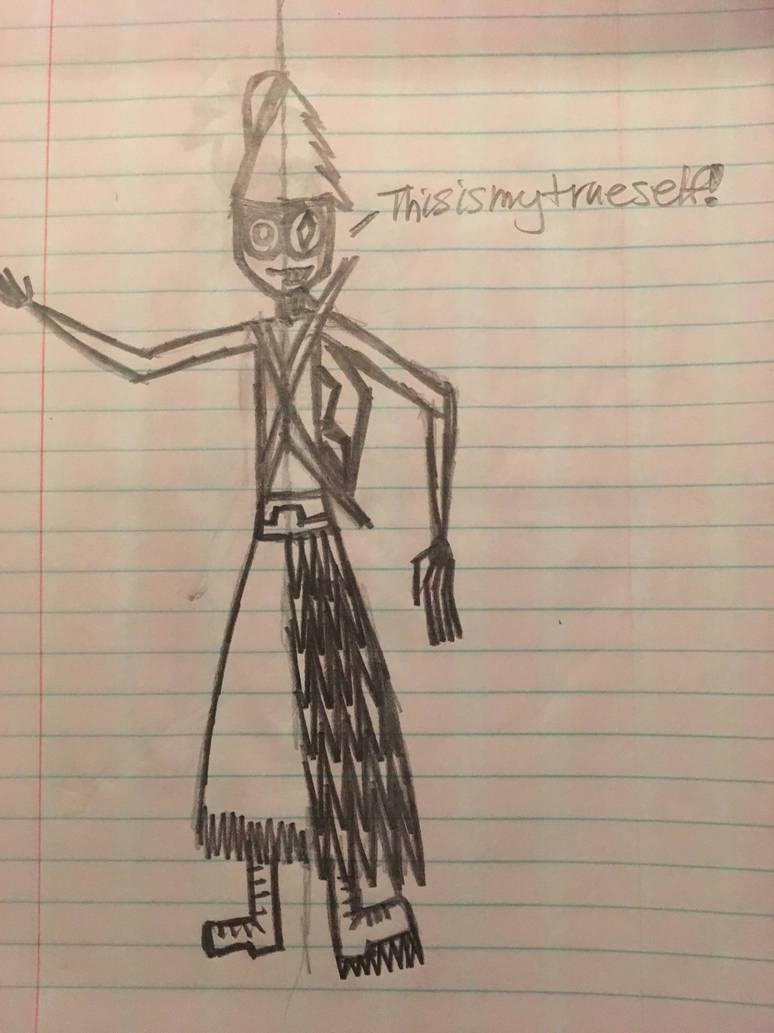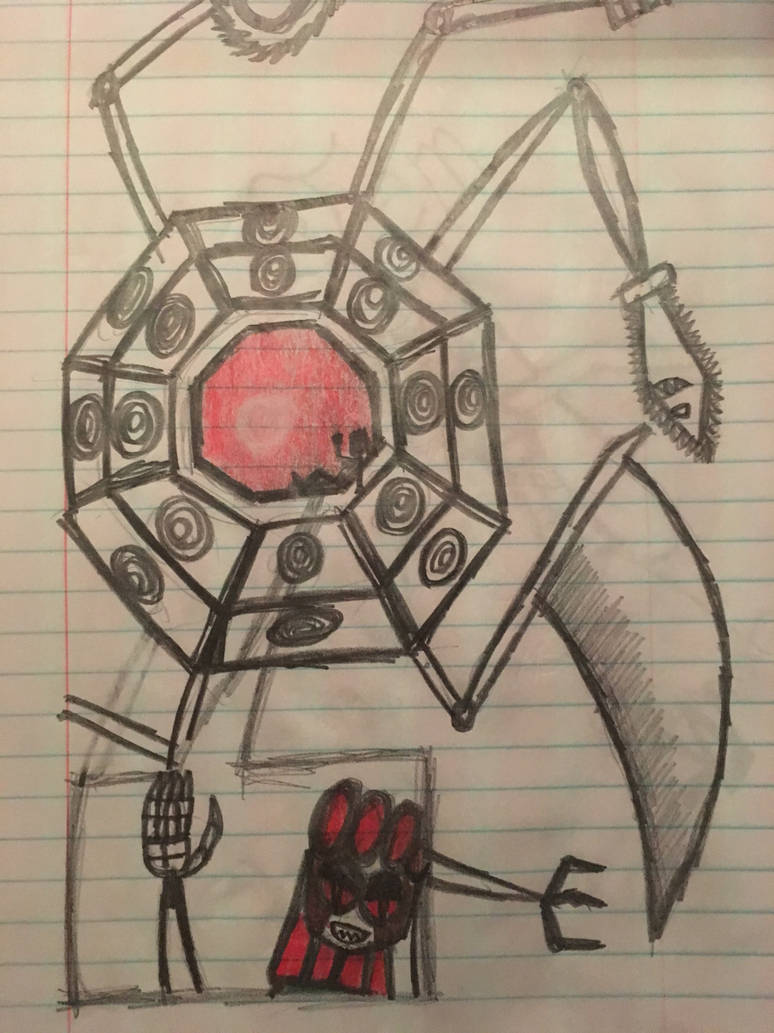 Any comment or question, please do that here and trust me, I have a very sharp memory.
UPDATED: NEW PICTURES! MORE CRINGE! WHAT A BIG THROWBACK!
Sorry... Couldn't resist. x'DDD