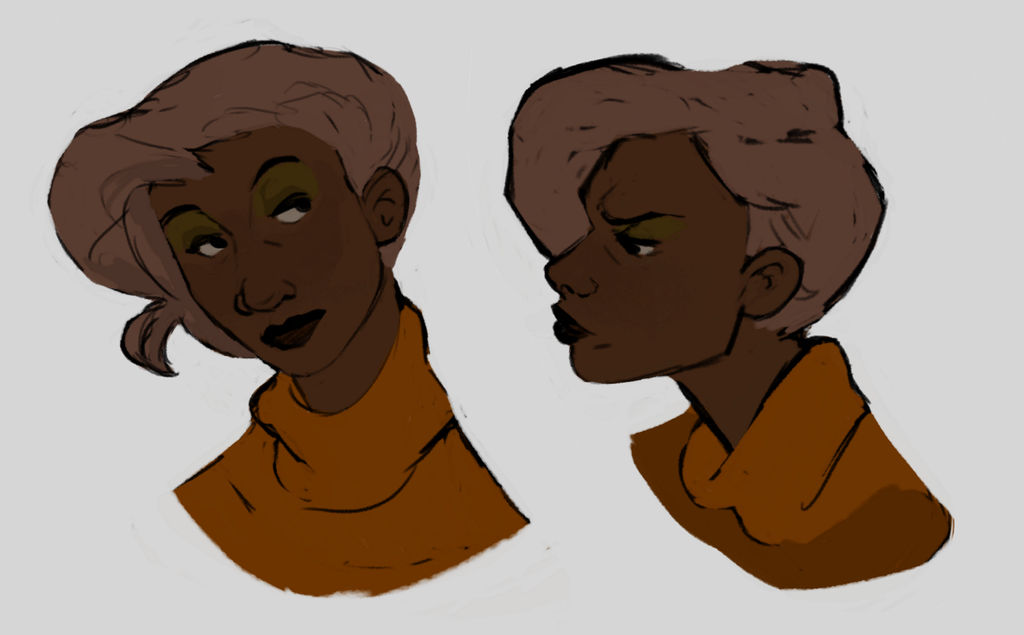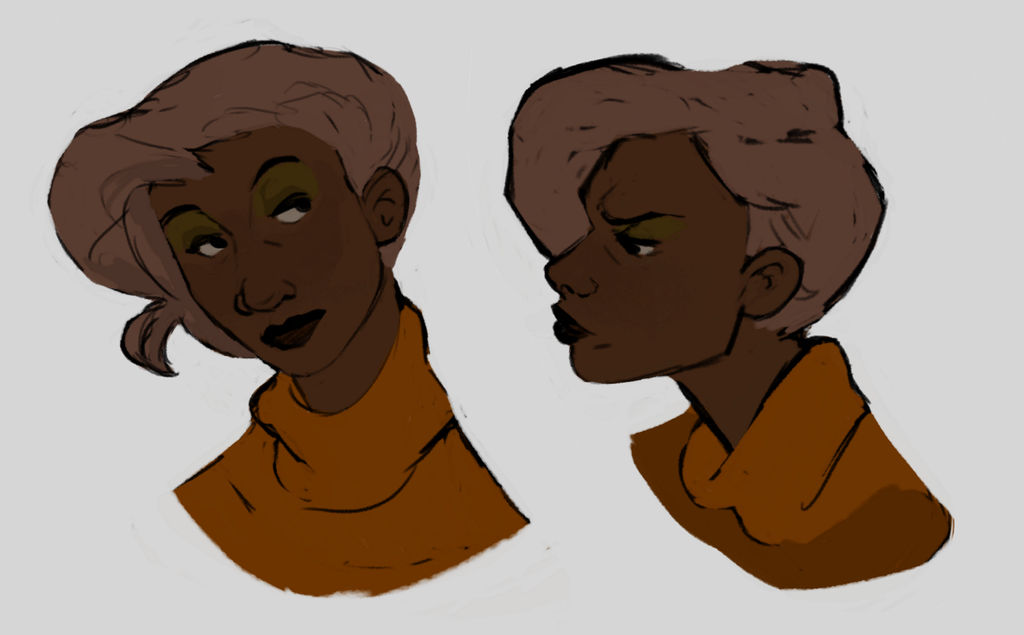 Watch
really tired so i drew theda

this is the most beautiful thing ive ever seen in my ENTIRE LIFE I LOVE HeR!!!!!!
Reply

i was wondering if u...perchance watch bojack horseman! i got into it recently and REALLY love it and their animal designs are so clever + they mix humans and anthro animals in the same universe so it seemed like ur kind of thing..!
Reply

I HAVN'T! I'm interested in watching it though- it's definitely up my alley haha
i just have a very short attention span when it comes to entertainment and watching a series is really hard for me LOL
Reply

Reply

Human Theda is so lovely, and so is your human style!
Reply