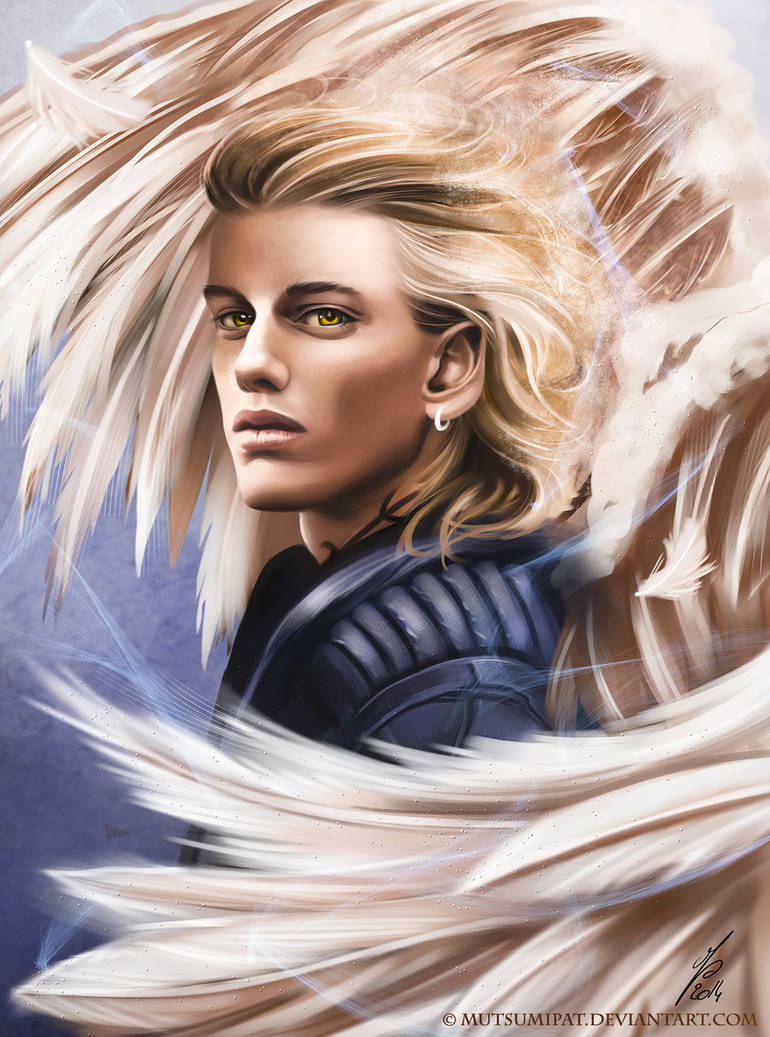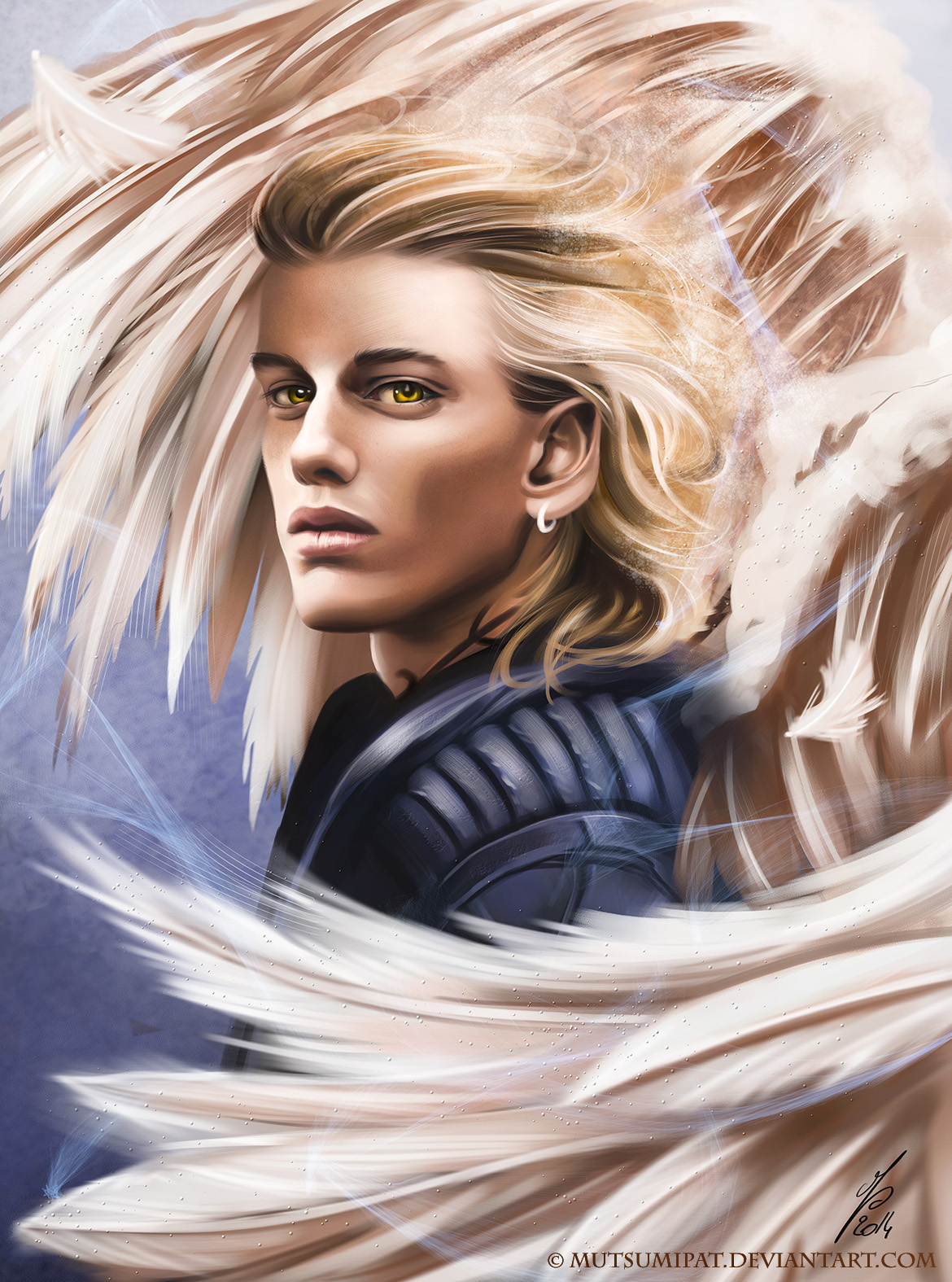 Watch
Aaaah

I discovered this saga just a week ago (I know I'm late ! xD) with the movie
"The Mortal Instruments - City of Bones" !!
I'm sad that a TV show will replace the movies because I loved actors and I can't imagine anybody else play these characters

I started to read the first book and I imagine the actors from the movie xDD !!! I'm a big fan of the rune (tatoos) idea on the character's skin, that's particular, sexy and unique ! Jace is my favourite character. Based from Jamie Campbell Bower's face. I don't know if it looks like him because it was hard to draw him actually and I'm a little bit tired after 4 days of work on it. Maybe because I usually draw a lot of women and asian portraits. But I really think to make other fanarts of that saga !!
! UPDATED !
Thank you so much to Cassandra Clare (The author of The Mortal Instruments books) for sharing my painting on her official TUMBLR space !!
cassandraclare.tumblr.com/
MY TUMBLR account
MY TWITTER account
Musics of the movie that I couldn't stop to listen during the process of the painting:
Calling from Above - Bassnectar
/
Into the Lair - Zedd
/
Heart by Heart - Demi Lovato
/
When the Darkness Comes - Colbie Caillat

Corel Painter 2015 mostly + a little bit Photoshop CS6


4 days of works
FEATURED FANARTS: