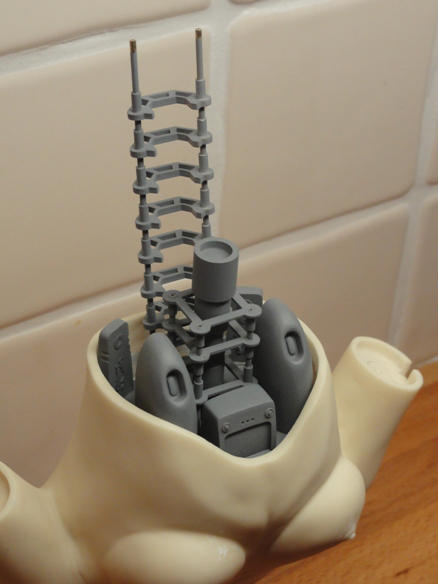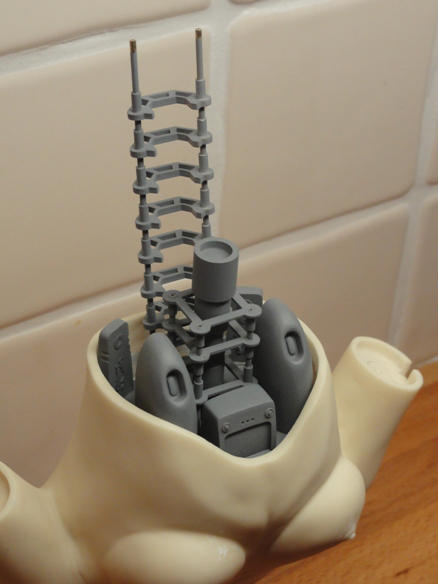 Watch
Cameron's insides are now complete.

Reply

Reply

Cool! Nice work on the torso, what did you use for reference?!?!
Reply

holy mother of awesomeness!!!
Reply

thats good work right there. how did you make them? the hollow cast is impressive enough!!


atb --tim
Reply

Thanks Tim! It's a mixture of lazer cut parts, supersculpey, the top of a pen and some kit bashing.
Reply

lazers... hoe very Terminator! 40watt?!!

atb --tim
Reply

Just what you see pal...Lol!
Reply


still a cool film(s)......
atb mate --tim
Reply