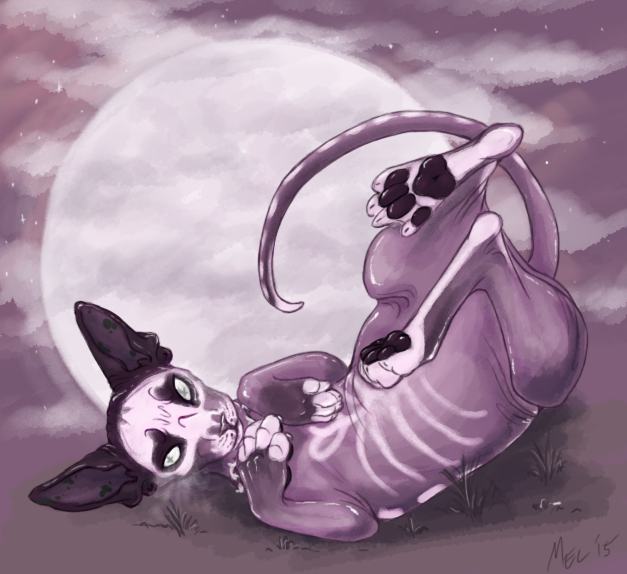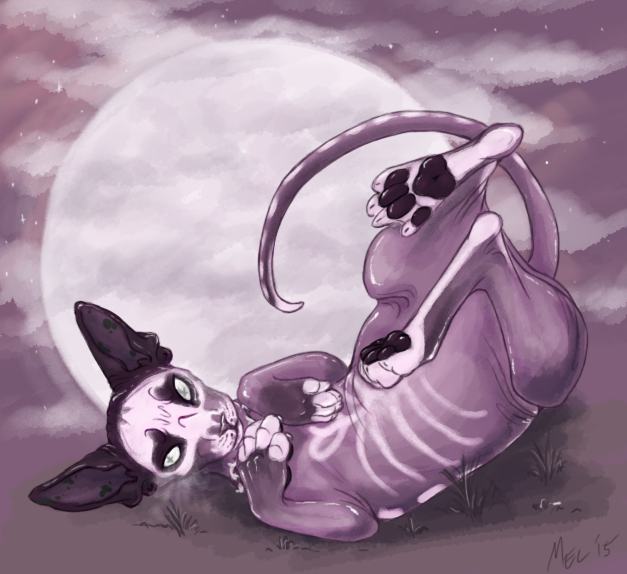 Watch
Apparently I can still shade. Nothing about this coloring wise is how I normally do things. But for this image I really enjoyed it! Got a little happy with a newly found watercolor brush.
Character belongs to
earlythealien
Art fight gift/attack.
Love this little kitty.
two submissions in one day????

I'm ruin. xD


cant figure out how to change my tag on here. I will someday.


She's perfect <3
Reply

AND THAT'S WHAT I HATE THE MOOOOOST

good cat, good song, good art ♥
Reply

I love that whole album. T_T It's so good.

Thank you~!
Reply