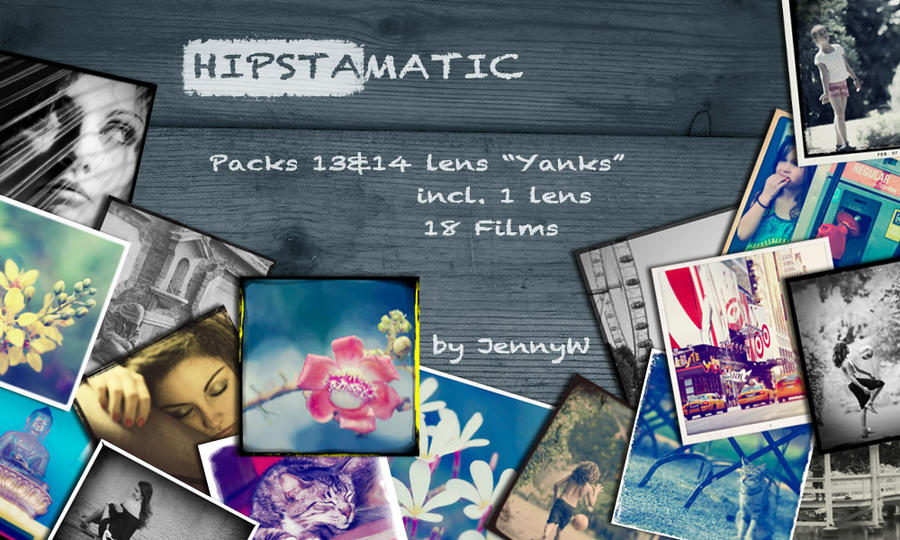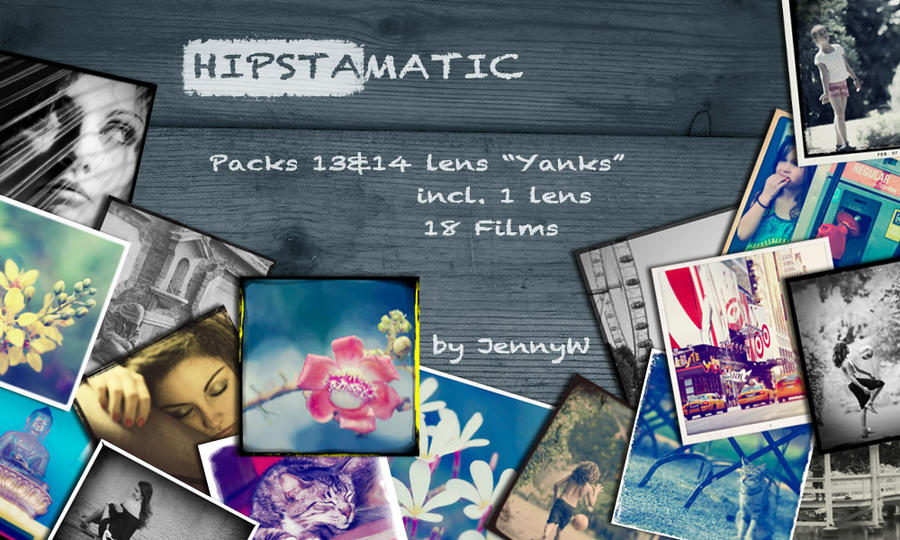 Watch

The Hipstamatic Effect Photoshop Action - Packs 13&14 Lens "Yanks"

This new HipstaPack include Lens "Yanks" action, which will shift the edges of your photo to have slightly soft focus (this effect is on separate layer, so you could deactivate it if you prefer), and will add a blueish cast mostly in the shadows. Two new FilmBorders added, which makes total 18 Filmborders = 18 Film Effects. The samples below are one click post-processed. No extra adjustments were made, so you can have an idea what to expect. Nevertheless results always vary depending on your photo.

SEE SAMPLES


This Photoshop action doesn't use any of the HipstamaticApp content. All borders included in the package, are custom made.

Package includes: - "Yanks" Lens ATN, 18 Film ATN, 18 Borders PAT, Instructions