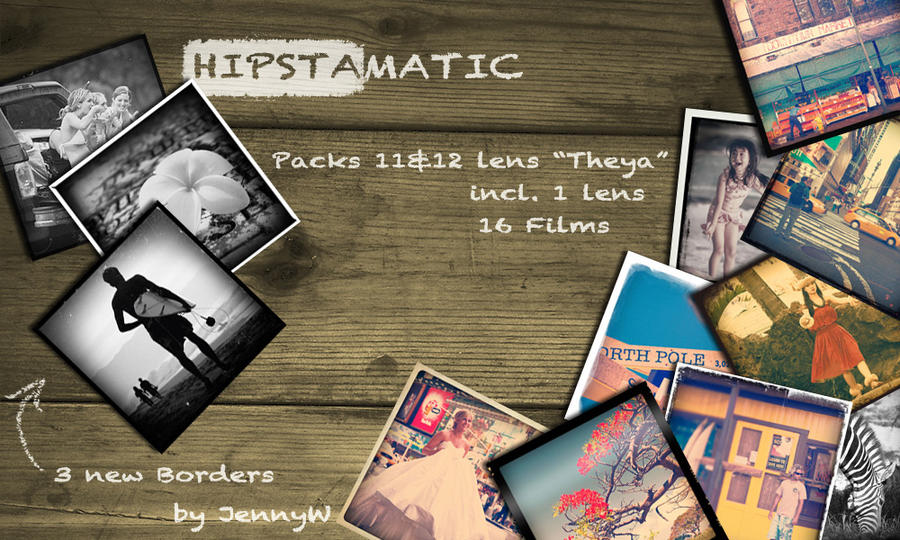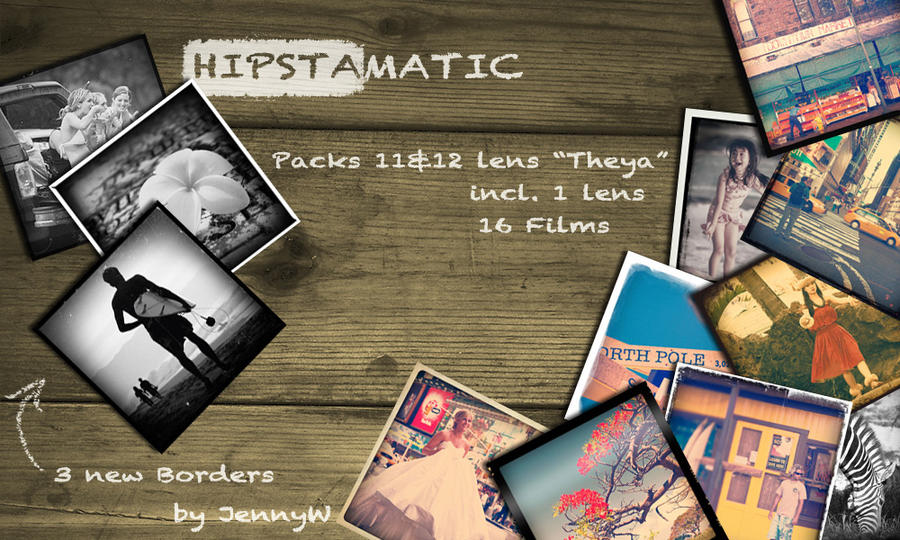 Watch

The Hipstamatic Effect Photoshop Action - Packs 11&12 Lens "Theya"

This new pack includes 16 custom borders and the Lens "Theya", which will reproduce images close to the Hipstamatic's discontinued lens "Tejas" and will add warm tones to your photos.

SEE SAMPLES


This Photoshop action doesn't use any of the HipstamaticApp content. All borders included in the package, are custom made.

Package includes: - "Theya" Lens ATN, 16 Film ATN, 16 Borders PAT, Instructions