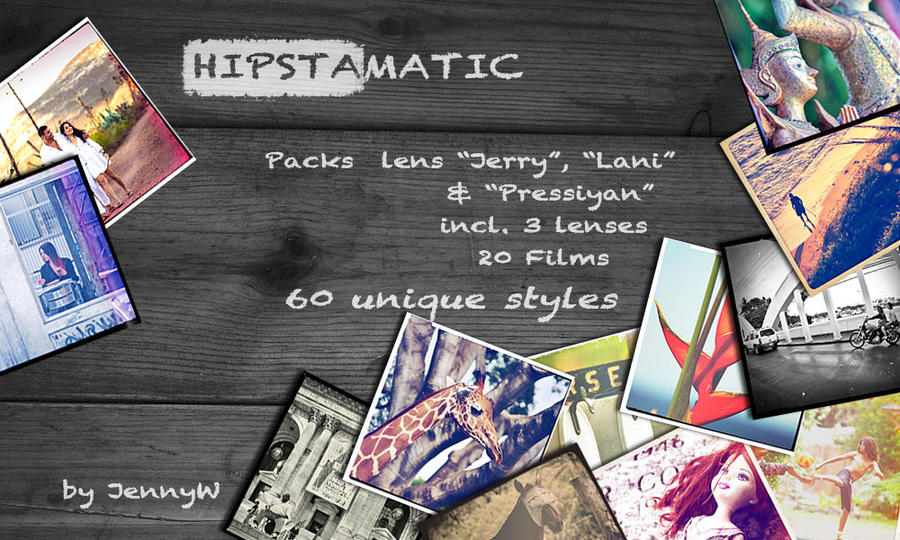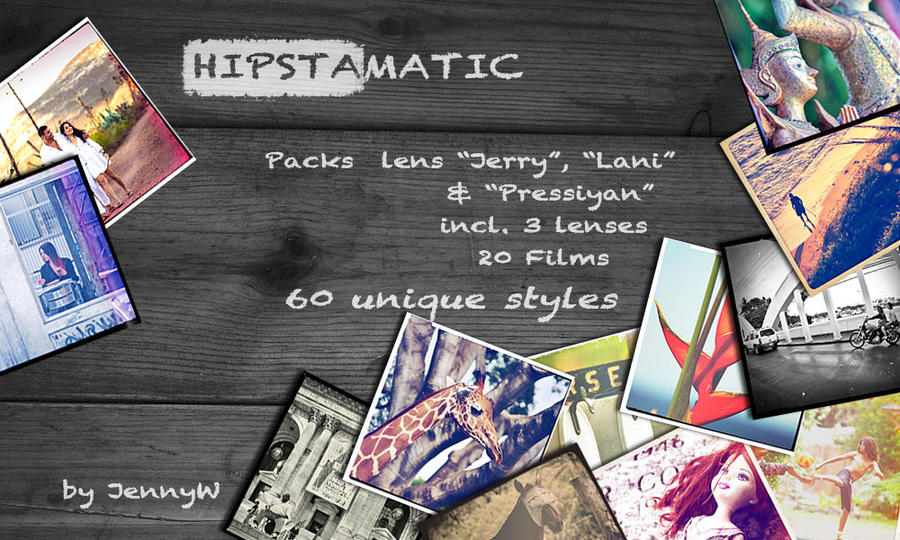 Watch

The Hipstamatic Effect Photoshop Action - Packs "Jerry", "Lani" & "Pressiyan"

For all of you Hipstamatic fans, here are 3 new lenses and additionally 2 new borders, which makes total of 20 Filmborders, giving you 20 unique effects for each lens. The samples below are one click post-processed. No extra adjustments were made, so you can have an idea what to expect. Nevertheless results always vary depending on your photo.

This Photoshop action doesn't use any of the HipstamaticApp content. All borders included in the package, are custom made.

Package includes: - 2 Lens ATN, 20 Film ATN, 20 Borders PAT, Instructions