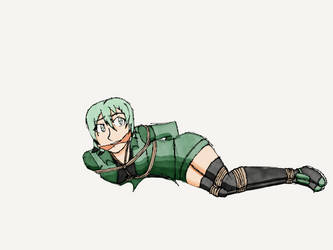 Mature content
Sexy Sub Shiki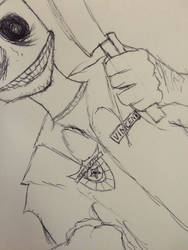 Come, Little Children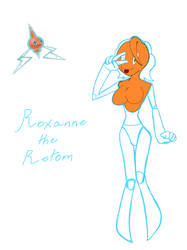 New Girl on the Block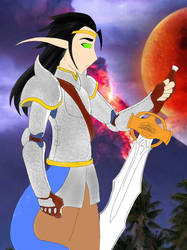 Elven Light in some mystic stuff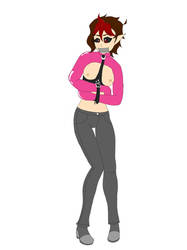 Mature content
Crazy Girl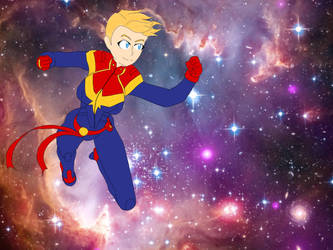 Captain Marvel

Mummy slut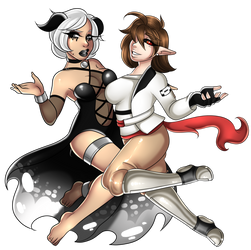 Besties!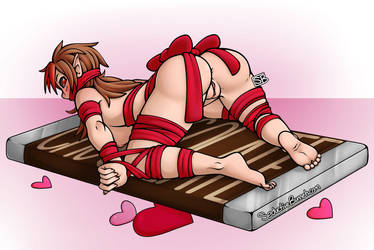 Mature content
Chocolate~? :3

Mature content
The Only Time ill Dress as a Maid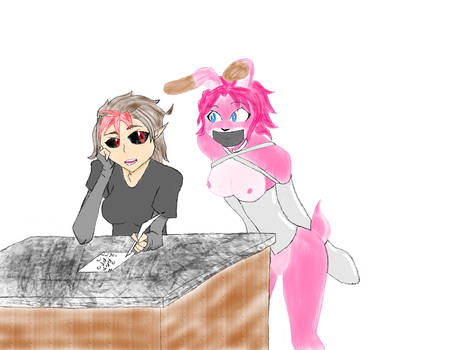 Mature content
When My New Pet Arrives~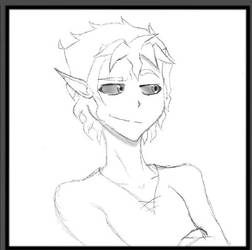 What a smartass...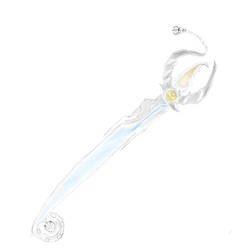 Shifting Sands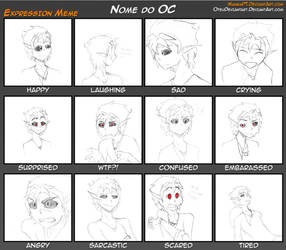 Emotion chart: Vexes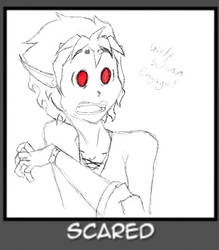 Scared Vex is scared.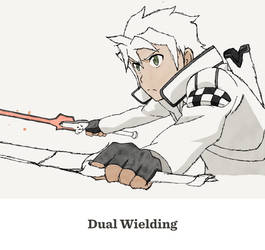 Needs more color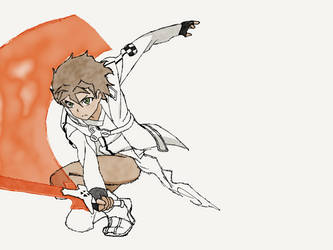 Sword Skill pt. 1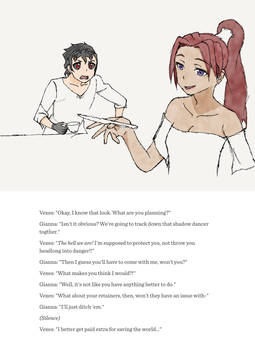 #RELATABLE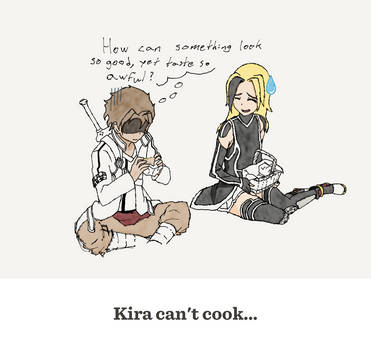 She really can't...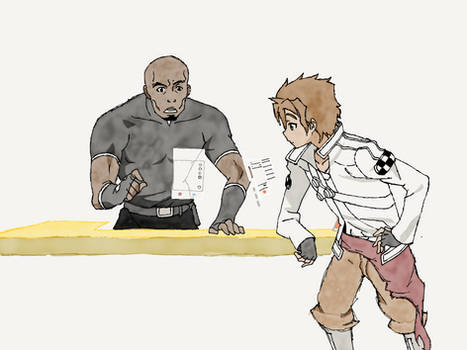 Selling my useless crap to a useless shop owner.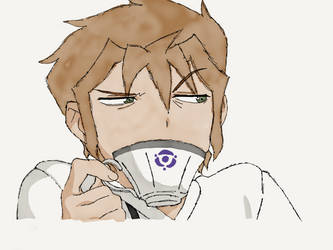 Gettin' real tired of your shit, Caius.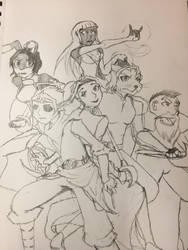 The Black-Eyed Angels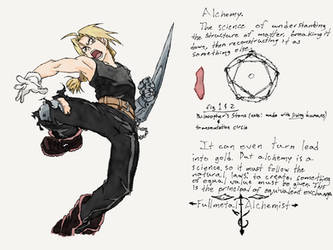 A Heart Made Fullmetal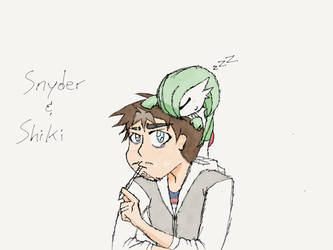 Pokemon is Life right now.