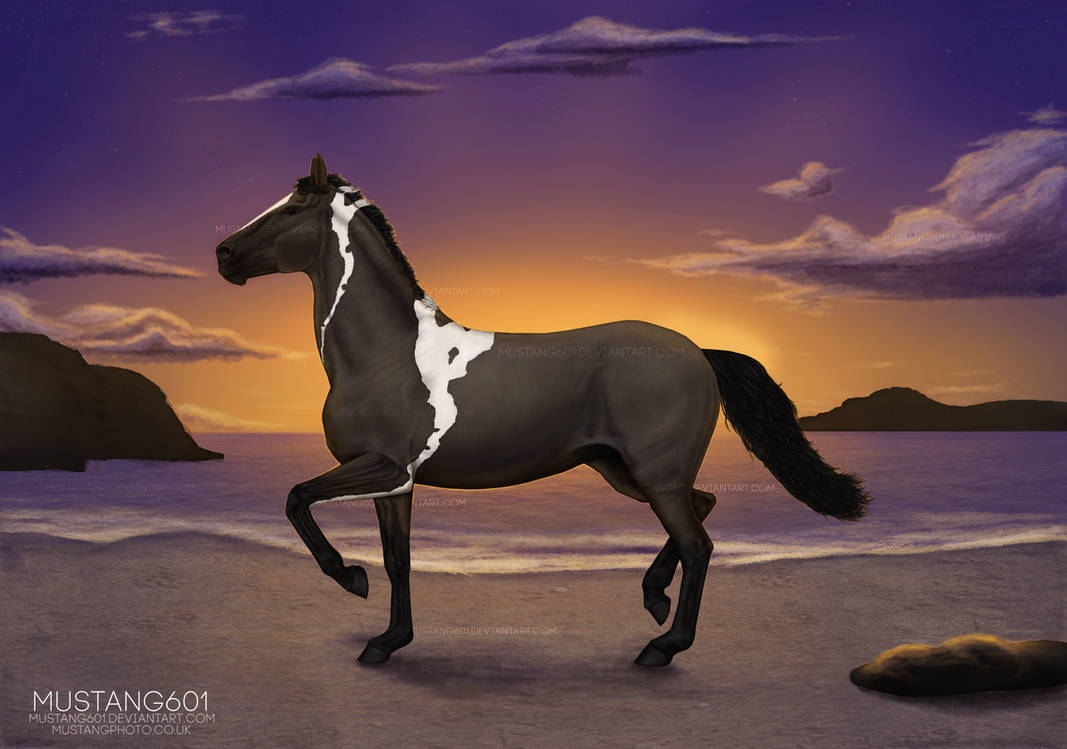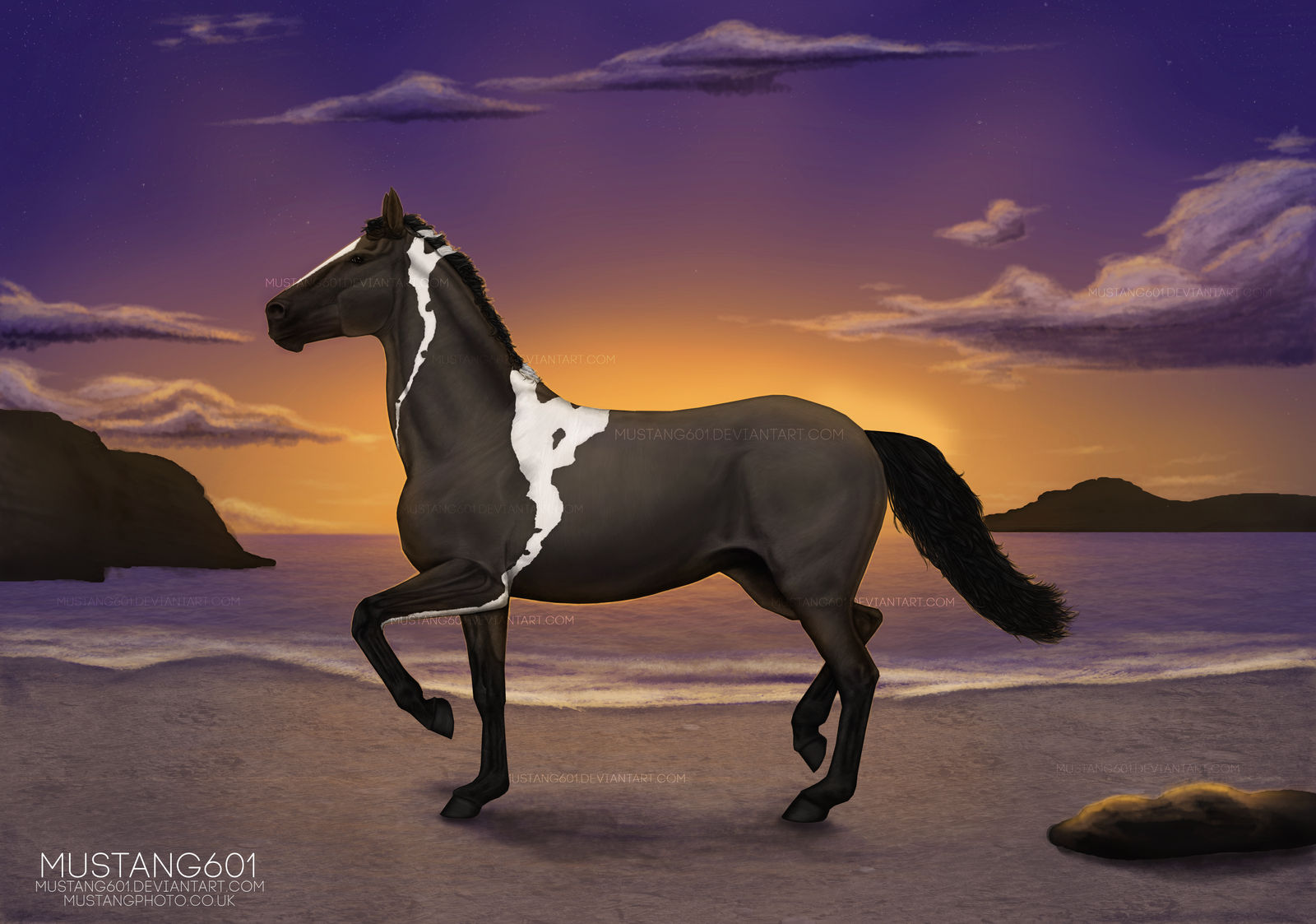 Watch
Alternate Title: sox and sandals
Speedpaint links:

Part 1 (Horse): youtu.be/4lUXJ0_EZE0
Part 2 (Background): youtu.be/p0nZmNQNAqY
Featuring RedStone Lost my Sox aka "Sox". I haven't drawn him in ages, so I figured it was time to give him some love!
Sox's original design is by
amberlini
/
antleredmistress
For comparison, here is the first time I drew him in 2012!
fav.me/d5ai4mj
Details:
Painted with: Photoshop CS6/Wacom Intuos a4/Mouse
Layer Count: 136 approx

Reply

That's amazing, absolutely beautiful

Reply

Reply

Beautiful! I love a good water and sky scene <3 Lovely shading too!
Reply

Thank you! I'm not too happy with how this one came out, but i'm glad you like it!

Thank you for your support. It means a lot coming from someone as talented as you!
Reply


I'm happy to see another speedpaint recorder too~ :33
Reply

Beautiful as always. Stunning work!
Reply