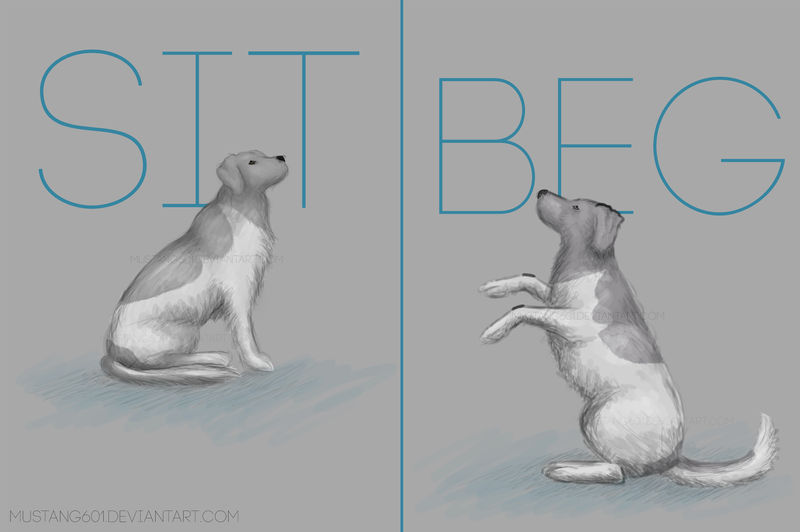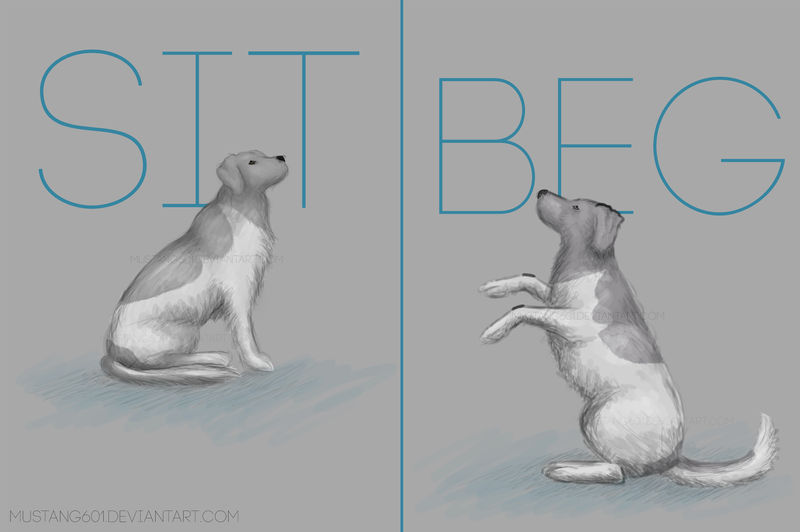 Watch
Titles of Rex:
fav.me/dacvqe9
. Payment for
WAGGINTAILS155
I tried to do something minimalist but didn't really like it... so I tried something sketchy and stylized but i'm not too great at that sort of thing either

Still WIP as i'm trying some things out


These are PERFECT!!!!!!!!!! Thank you so very much, I adore these! And You said your not very good at dogs. I think your AMAZING!
Reply

I'm SO glad you like them! They were actually really fun to draw

Rex is adorable!
I'm not really very good at making them look like their breeds though

If you would like the non-watermarked version i can note it to you

Reply