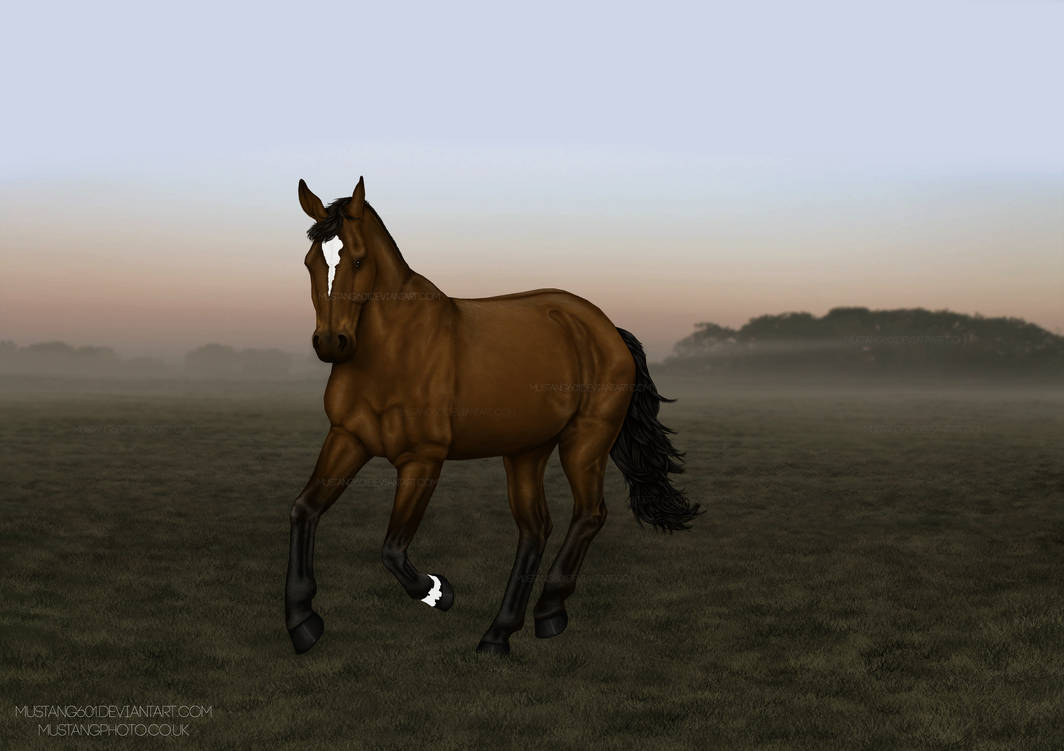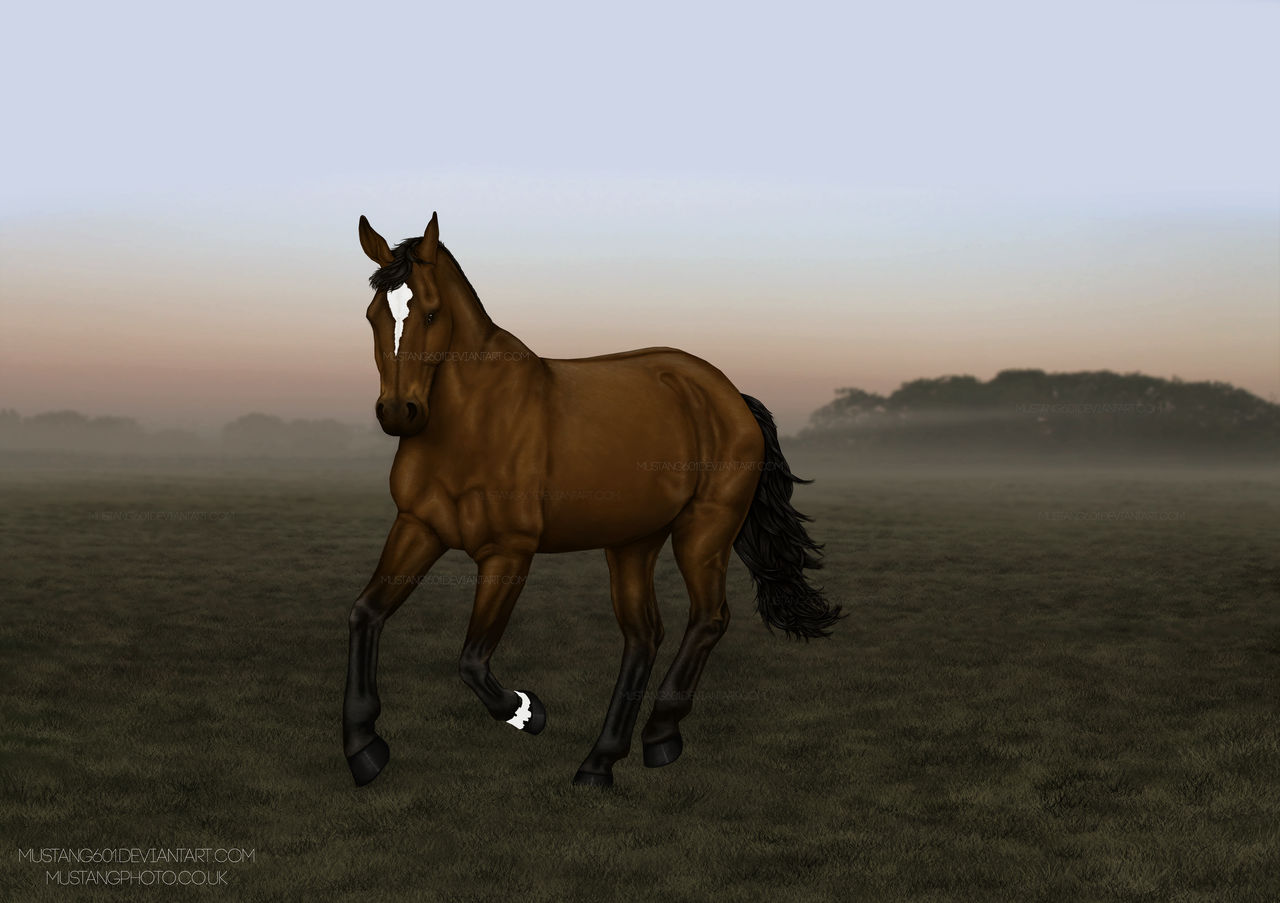 Watch
**Speedpaint/Process video link: youtu.be/6o5cD6XB2GI **
In loving memory of Pigeon
Sorry for the break in normal art, I just wanted to get this done ASAP after I heard the news.
Alex & Pigeon have been a huge inspiration of mine; Pushing me to take my riding and bond with my horse further.
Thank you
A horse called Pigeon
I may edit the colours a little at some point!
Details:
Made with Photoshop CS6, Wacom Intuos a4, mouse.
9000x6000px/ 107 layers approx