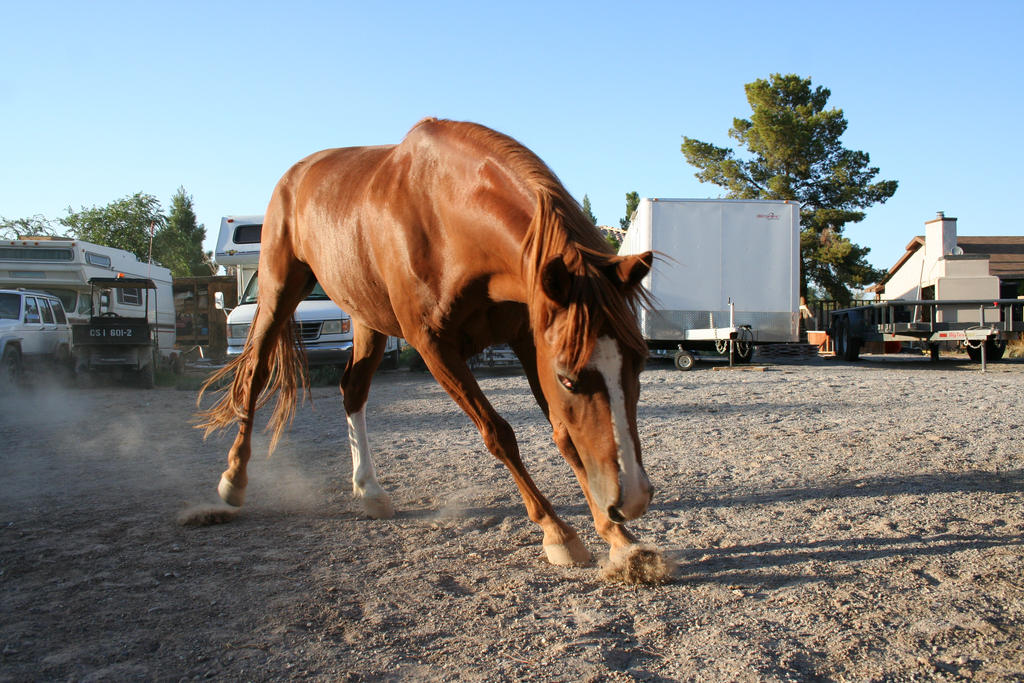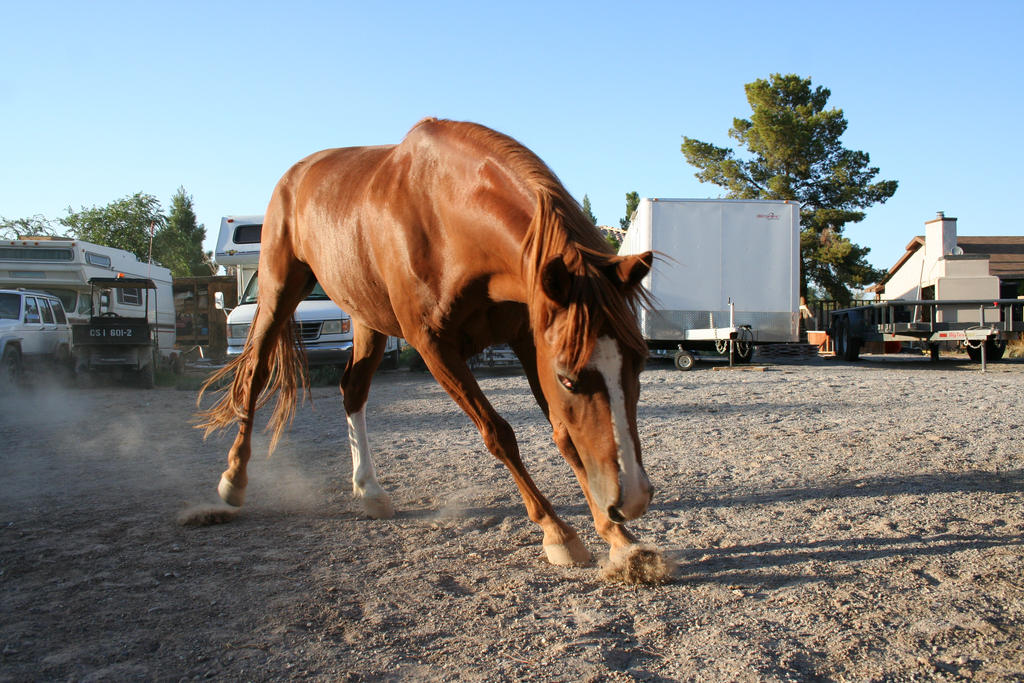 Watch
Rules are simple, so follow them.

1- MUST credit me.
2- DO NOT claim as your own.
3- CANNOT be resold. (this includes sim games)
4- I only want to see these used on DA. I dont mind Role Playing sites if properly credited (Mustang4-stock.deviantart.com) YOu must personally ask me to have permission to use on a sim site. (Horseland.com, Ponybox.com, etc.)
--Ask me for other sites not mentioned.
5-You may use as a drawing reference, just be sure to credit somehow.
5- LINK the finished work as a comment for the image you used.

Thanks and enjoy!