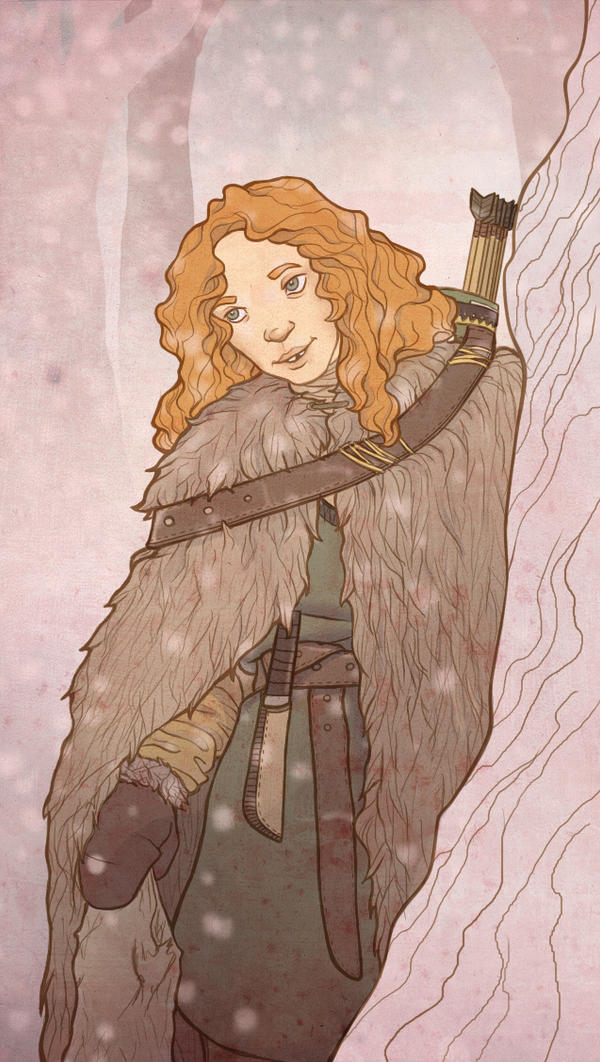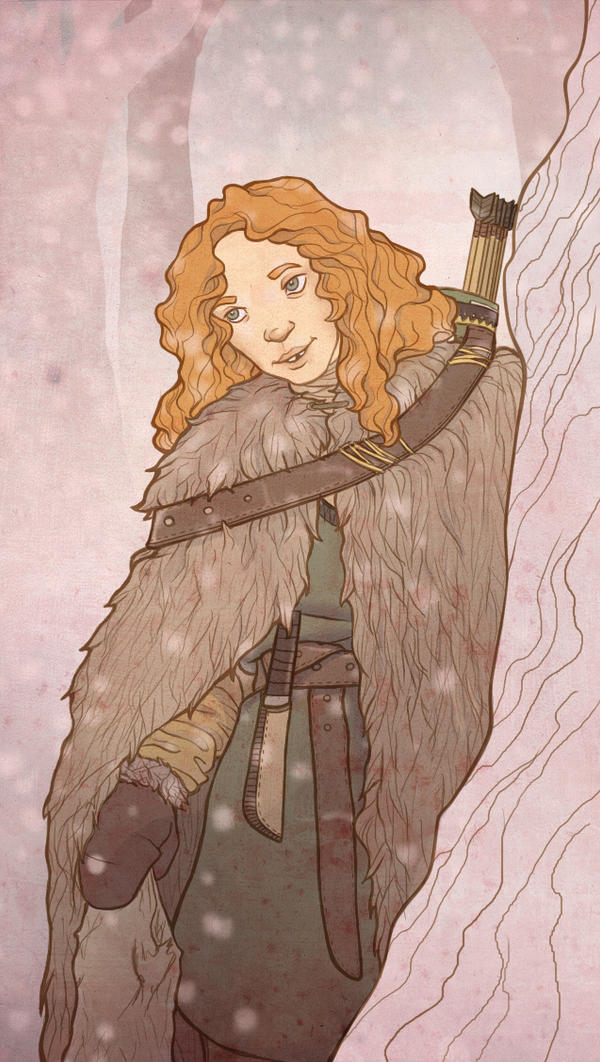 Watch
Yaaaay! Finally I draw her!

Ygritte belongs to George R.R. Martin

She's so cute
Reply

Awesome and Wonderful draw ! Magical Wonderful Incredible Light Positive Interesting and Creative ! Congratulations to You and Good luck in everything ! : )
Reply

She looks just like I imagined her.

Excellent job! Just like the rest of your artwork.
Reply

this looks a fair bit like her in my head

i do imagine her as SLIGHTLY prettier i guess. and with brighter hair. but this is pretty close! great work

Reply

I didn't draw her pretty on purpose. Men fancy her because of her fire orange hair, not because she's pretty. About brighter hair, yeah, I think you're right.

I always put this red-ish texture on my drawings, and that makes some changes on the colours. Sometimes I forgot to fix them after.
Reply

i didn't say 'pretty', i said 'slightly prettier'. i know she'd be sort of plain but i dont think she was ever described as ugly, that's all.
Reply

Oh sorry, I was lazy to use dictionary when i wasn't sure about what "slightly" means. For some reason I translated it to myself as "very much" or something like that.

Reply

Reply

Lovely representation of Ygritte! I love her because she isn't suppose to be 'beautiful'. She has crooked, yellow teeth but a fiery spirit and it is who she is that makes her beautiful. Lurve, lurve, lurve

And she gets Jon Snow :3
Reply