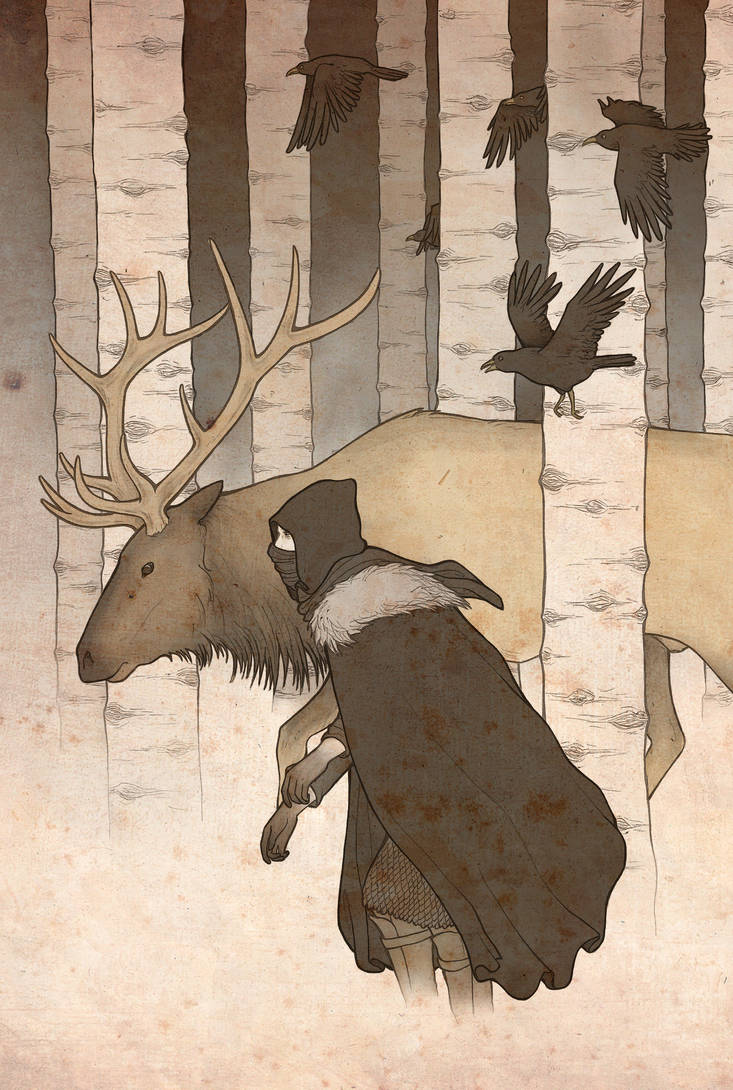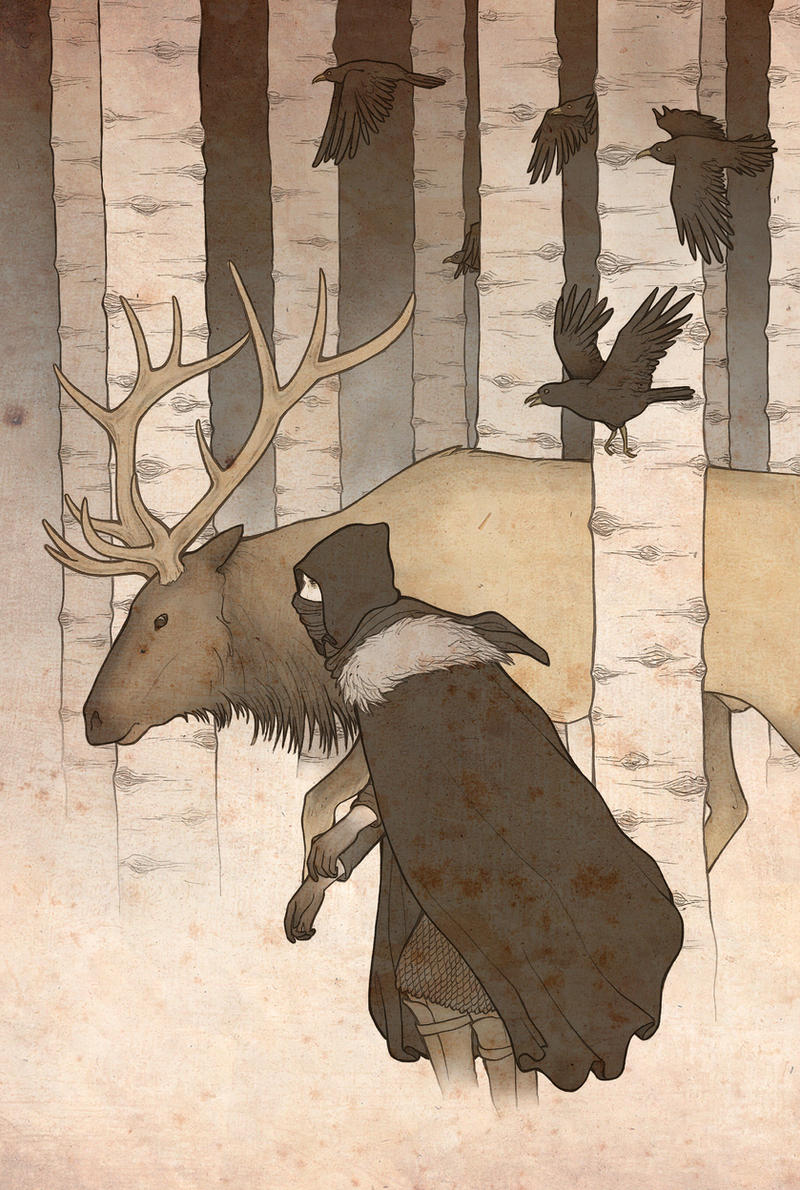 Watch
Well... Brandon's monster doesn't ride on his great elk this time.


Coldhands belongs to George R.R. Martin

This is really good, I like the earthy colours, really harmonious.
Reply

látom meg lett a coldhands a szarvassal. Kicsit karácsonyi a hó és a szarvas miatt.

Nem nagyon merek rólla kérdezni mert inkább olvasni kéne...
a göcsörtnél volt sokszorosítás?
Reply

Addig még olvashatsz, mert az utolsó könyvben van.

Nem volt sokszorosítás ebben, sőt, töröltem ki fát belőle, túl sok volt, és rosszul nézett ki színezve.
Reply

Haladni kéne vele... Majd biztos gyorsabb lesz ahol már nem tudom, hogy mi történik. Már most félek a Sansa fejezetektől...
Nem illik fákat kivágni.

Reply

Én kifejezetten szeretem a Sansa fejezeteket, ő fejlődik a legtöbbet a szereplők közül (Jaime után), és az végig nyomon követhető a fejezetein.
Nálam a Catelyn fejezetek voltak a harakirik, egyszerűen mert teljesen letojtam őt, és Robbot is. A másik utálatosak a Tyrion "menjünk a bordélyházba" témájú fejezetei voltak. Sok szerencsét hozzájuk.
Reply

Coldhands is one of my favorite minor characters. I love seeing him in your style.
Reply

I very much like him as well. I really curious about his backstory and about who he was when lived.
Reply

Reply

Whoo, this is pretty cool, its feels a mixture of fantastical adventure and geometric graphic. Also, the strongly vertical trees are nice ☺️
Reply

Beautiful!

Reply

Well done!

Reply

Reply