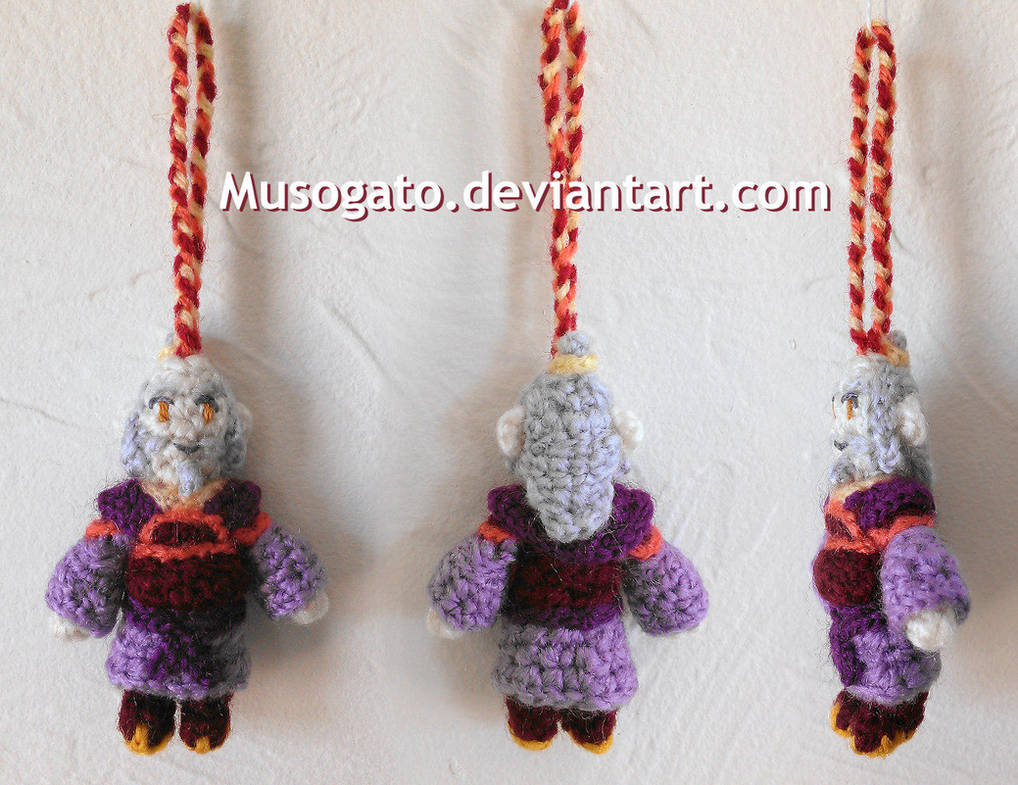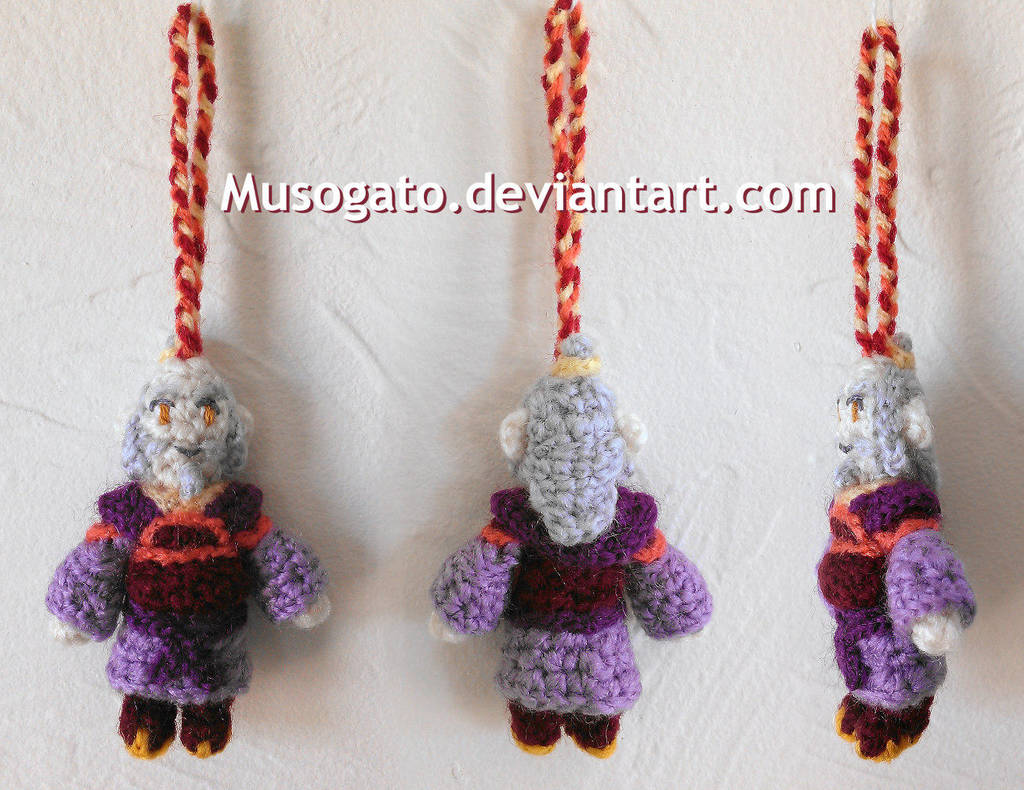 Watch
Originally posted October 21, 2017
Iroh was made as a prize for one of the winners of the 2016
Avatar Pumpkin Carving Competition
. It's about 2.5 inches tall, not including the chain. A lot of Iroh's clothing patterns were borrowed from previous amigurumi dolls that I've made, so it was a lot of fun to make. Kind of a, 'you've learned how to do all these different pieces, now put them all together!' Haha.
Also posted on Tumblr
Avatar: The Last Airbender → Nickelodeon
Crocheted with 2-ply yarn, some embroidery details.