Voting has ended!
Now, it's time to decide the best entries! Please head on to the poll to decide the best of the best.

muslim-manga.deviantart.com/jo…

Assalamu'alaikum Brothers and Sisters!


The contest for Muslim-Manga's 5th Anniversary has ended!

Now it's time to vote your favourite entry!


This voting session will last for 2 WEEKS , until 31st of May 2014.
Please inform us if you think more time is needed for the voting process.
How to vote:
 View ALL the 23 entries below.

 View every single one in full screen, not just the thumbnail of it

Comment only your three (3) favorite entries that you think are the best.
They don't have to be in any particular order.

(Please don't comment with only 1 favorite entry)

Some Rules:


Participants may only promote to others (through journal, polls, notes, etc.) to vote for whichever entry
they think is best in this contest, and may not mention their specific entry to be voted on.
Participants cannot vote on their own entry
Have fun!
The entries:



  Here are the wonderful entries! Pick and comment your favorite three entries!!!

1.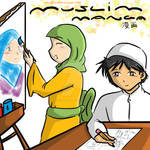 2.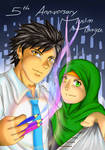 3.
4. <da:thumb id="451099571"/>  
5.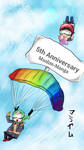 6. 
7.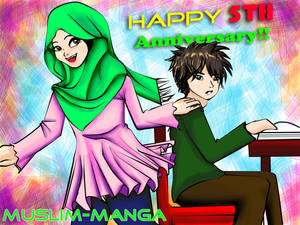 8.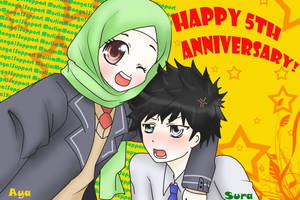 9.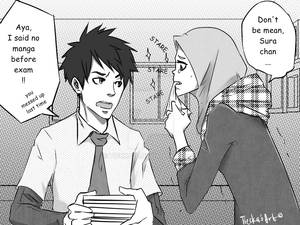 10.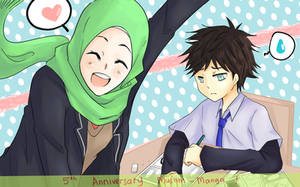 11.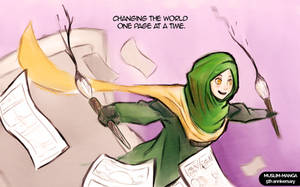 12.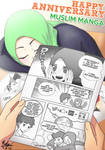 13.
14.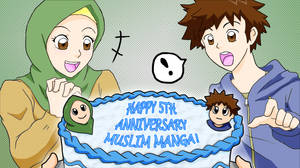 15.

16.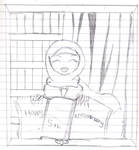 17.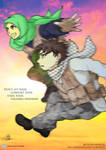 18.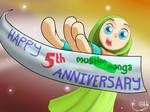 19.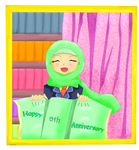 20.  <da:thumb id="453839898"/> 
21.
22.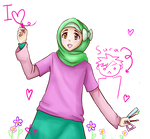 23.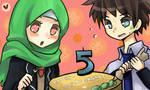 Now, what are you waiting for comment away your three most favorite entries!