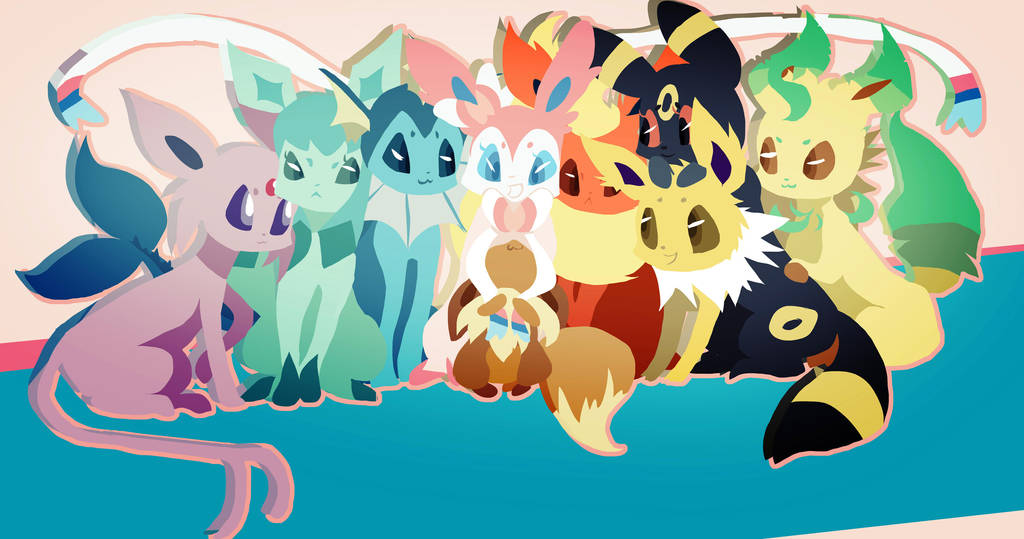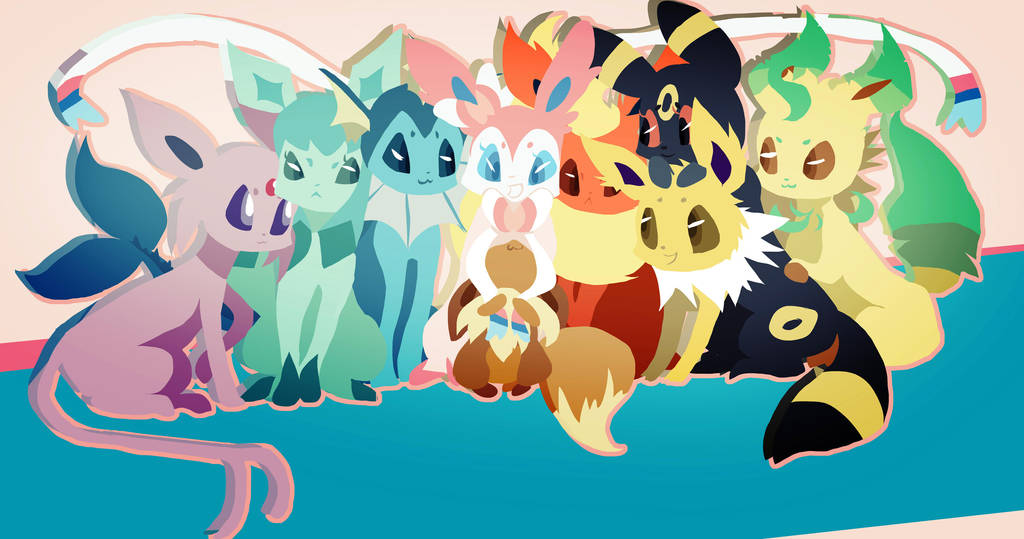 Watch
Because I am also obsessed with Eevee, and Sylveon is adorable.

Reply

Am I the only one who thinks this looks like 'The Tom and Jerry Show'?
Reply

Reply

This is adorbale!! awee!

Reply

Reply

Reply

Reply

haha glaceon looks jealous~
>w<!!! they looks sooo cute!!
Reply

Sylveon just doesn't look like a pokemon to me, pokemon was good up to gen 4 but 5 and 6 not so much. Still great art!
Reply

there's a tumblr theory that Sylveon is a Ghost type. I know most people think it will be Flying. I couldn't handle a Flying type eevolution without tiny wings or something...It just wouldn't be right!
Reply