Hi! So this is the official Commission Journal for commissioning me!

Until now, I've only opened DL Commissions, so now, I'm open to every anime that I know and like, I'll list them down unless your unsure.
Tokyo Ghoul
Diabolik Lovers
Attack On Titan
Balck Butler
Amnesia
Nruto
Fairy Tail
Hakuouki
Death Note
Sword Art Online
Yuri!On Ice
Tokyo Mew Mew
Pokemon
GATE
The Familiar of Zero
Assassination Classroom
Brother's Conflict
Bungo Stray Dogs
Blue Exorcist
Dance in the Vampire Bund
Dance with Devils
First Love Monster
Free! Iwatobi Swim Club
Luck and Logic
Karneval
Kiss him not me
My Bride is a Mermaid
Prison School
Snow White with Red Hair
Tales of Zestria the X
The Wallflower
World Break: Aria of Curse for a Holy Swordsman
Yamada-kun and the seven witches
Owari no Seraph
OR you OC in my style!
If your still unsure comment down below
Anime Screenshot-200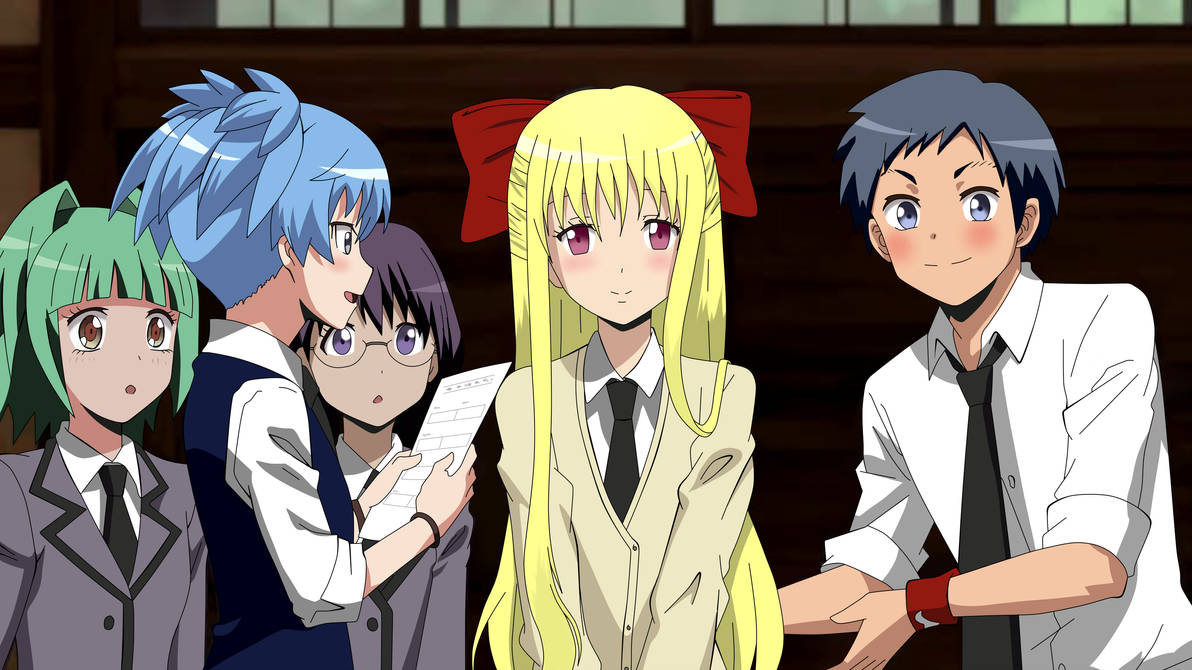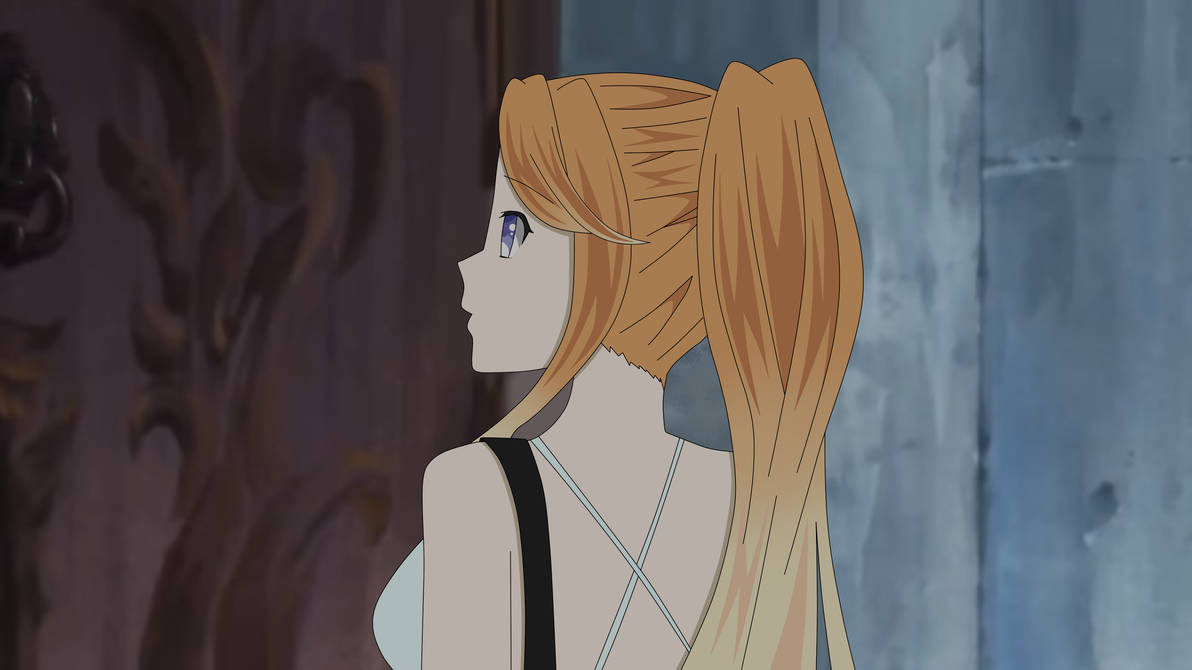 CG-350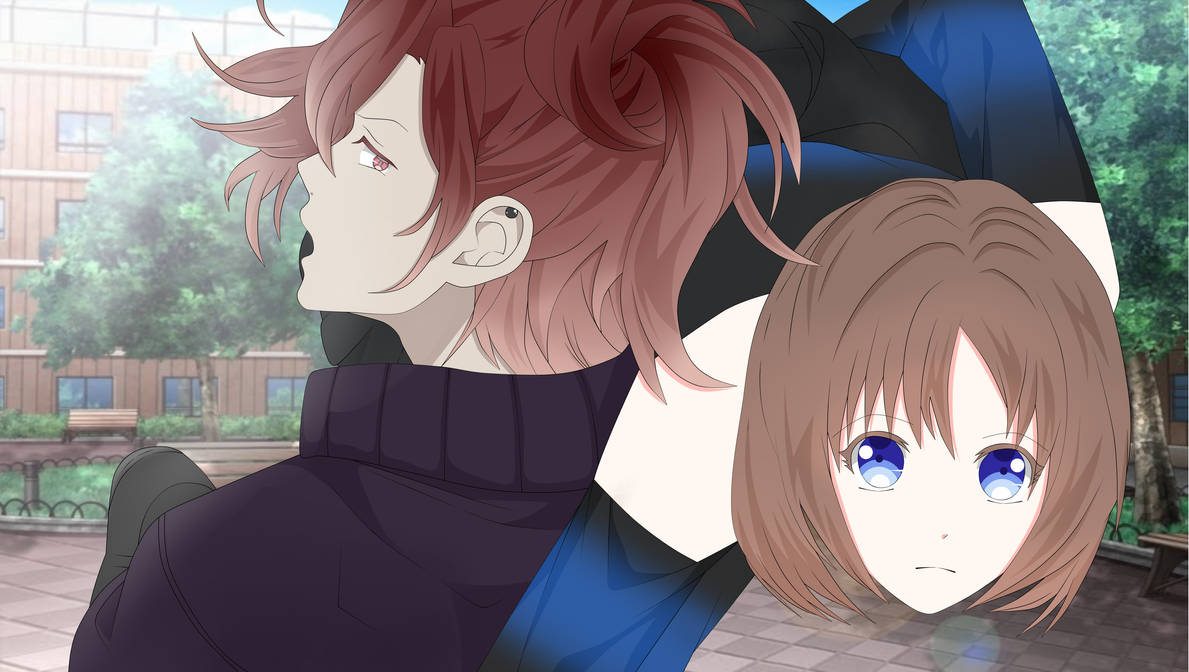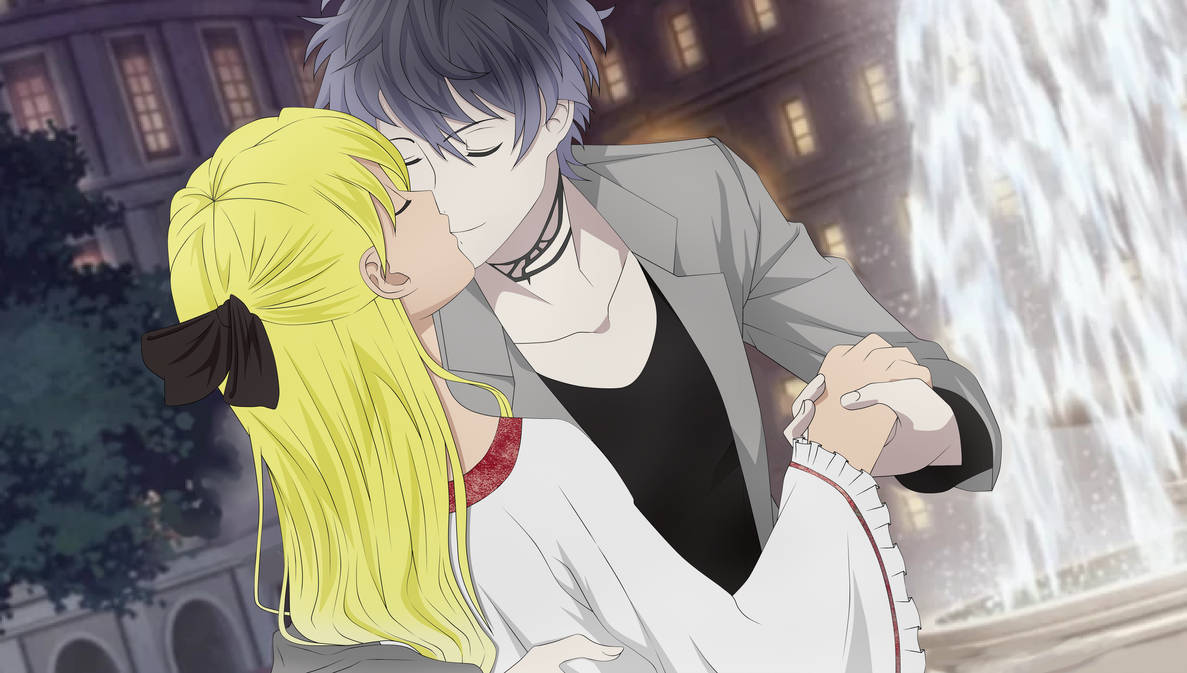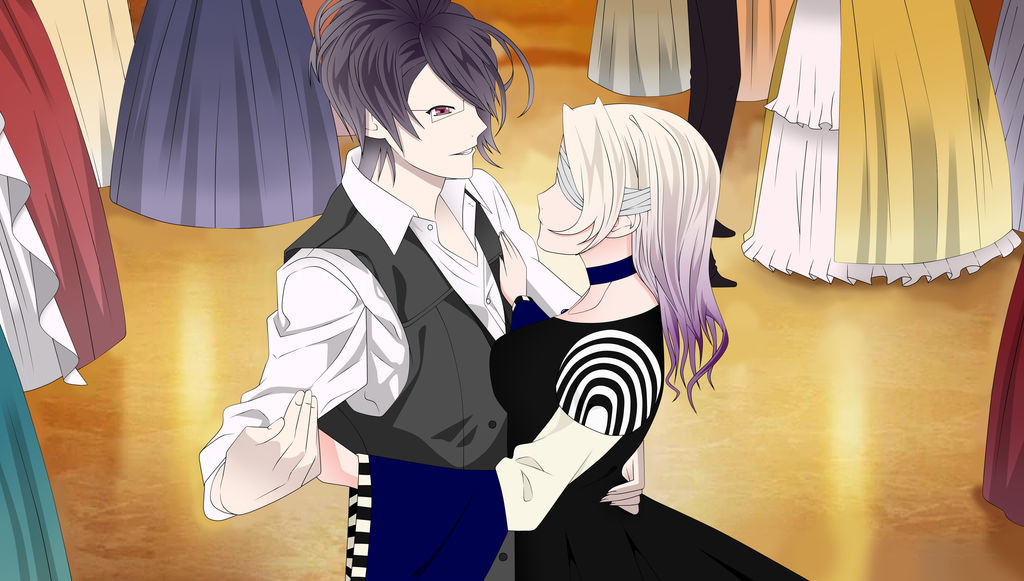 My Style


Since I only recently got a drawing pad, I going to make these cheaper!
Headshot-100
Bust Shot-120
Wasit up-150
Thighs up-160
Full body-200
Notes
I don't do chibis anymore, since I need improving
NOTE me about your commission
Pay towards the donation pool!(If it's finsihed then I get another one, but until then just send it to me)
If you want a refund please ask, if I already started it, I'm sorry I can't give you a refund, but if I didn't you get your points back.
I ONLY accpet points.