Journal Entry:
Sun Dec 31, 2006, 3:26 PM
Listening to: Benz & MD
Reading: The Bible
Watching: The Office Season 2
Playing: CS 1.6
Eating: A Sandwich
Drinking: Water
Yeap, that time of year again. Here is my top 10 for 2006:
01. :thumb37031987:
02. :thumb40751552:
03.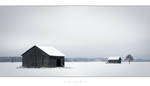 04.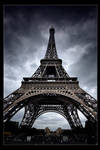 05.
06.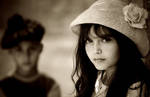 07.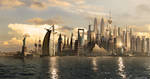 08. :thumb41586930:
09.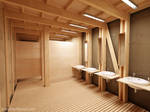 10.
Have a great New Years!
check out my stickam page:
www.stickam.com/profile/solarc…
I DJ at least once a week on here, usually in the evenings, PST.
Psalm 28:7 "The LORD is my strength and my shield; My heart trusts in Him, and I am helped; Therefore my heart exults, And with my song I shall thank Him."

Watch