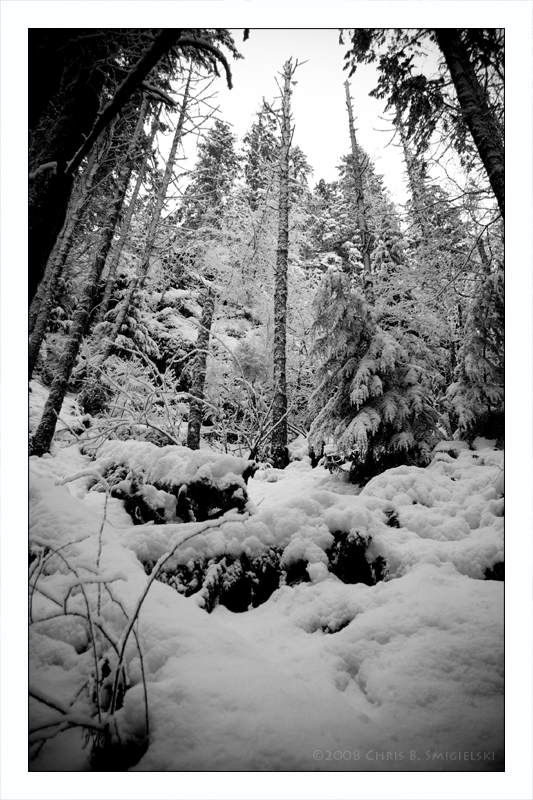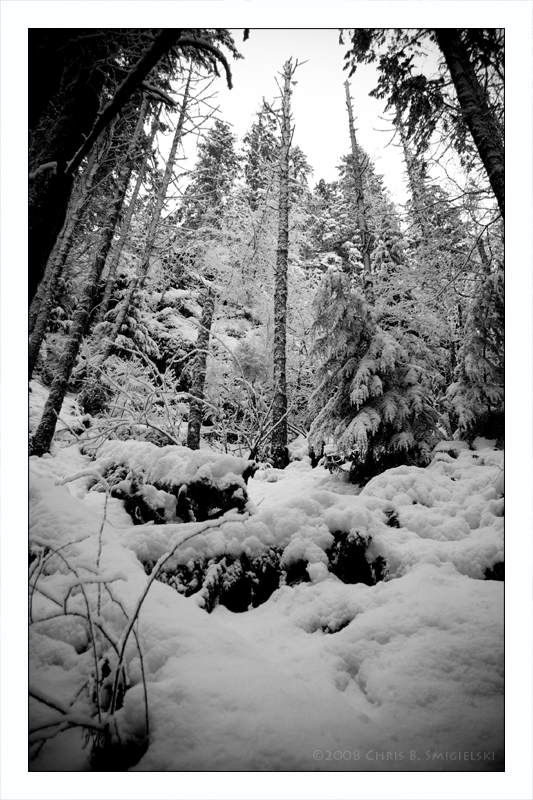 Watch

great effect! very nicely done.
Reply

I like how you emphasized the size of the trees!
Reply

Brilliant shot. I love the perspective. It really makes me feel small.
Reply

Very interesting how you took this shot! It reminds me of a fish eye lens. lol Its crazy how much snow there is!
Reply

yea i was goin for the fish eye effect. funny that i did this with the kit lens

Reply

although i'm not a big fan of winter/snow..this is a fantastic picture of the untouched winter-ness..lol.

nice job!
Reply

Reply