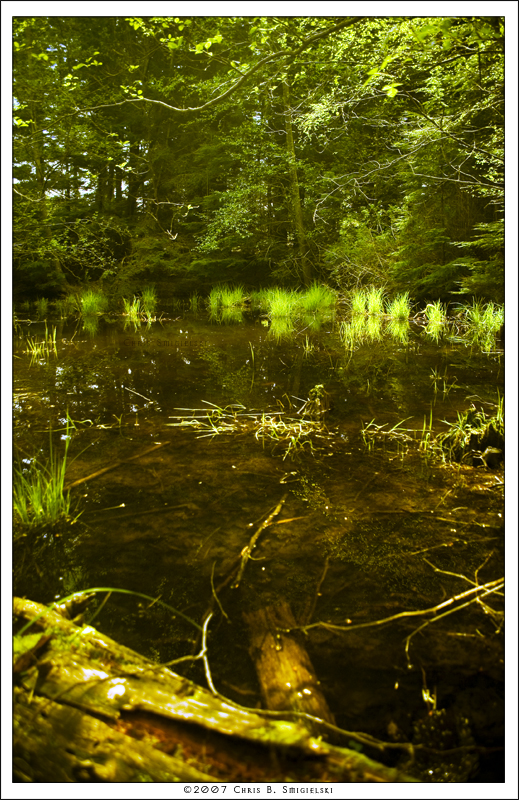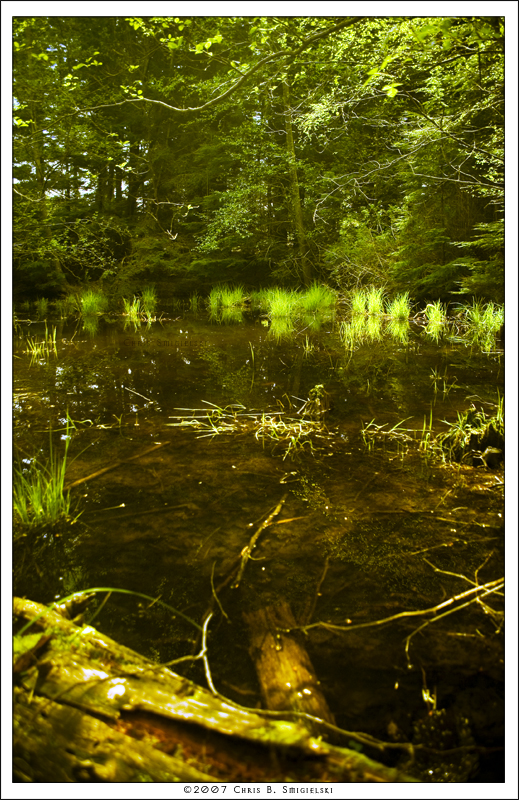 Watch
A little swamp next to Cascade Lake, Orcas Island, WA.


















RAW shot, levels in CS2

did i see that? cause if so.... i haven't a clue how you do it, but you captured the mood of it, not just the physical appearance.
Reply

interesting...very interesting.

love the colors, calming, peaceful shot.

nice job chris!
Reply

Love the shot and the colours, I agree with silivrenwolf though there seems to be a focal point missing. All in all though it is a very calming shot to look at.
Reply

true there is no focal point, but does one really need to have a focal point? every now and then i try stuff with no focal point, just to see what happens

Reply

Reply

To be honest I'm not quite sure about this photo. There's no real focus point and nothing to lead my eye anywhere. Other then that I really do like the greenish hues and browns.
Reply

Love this shot. Its awsome great. I Love It !!!!
Reply