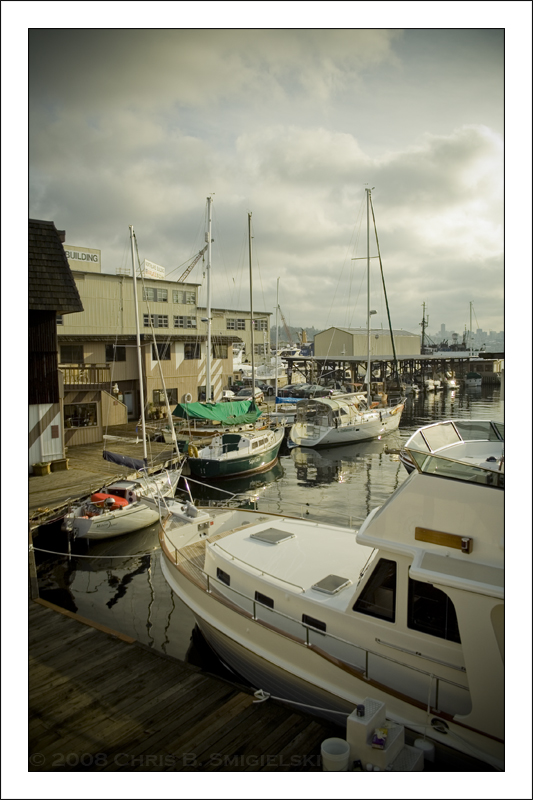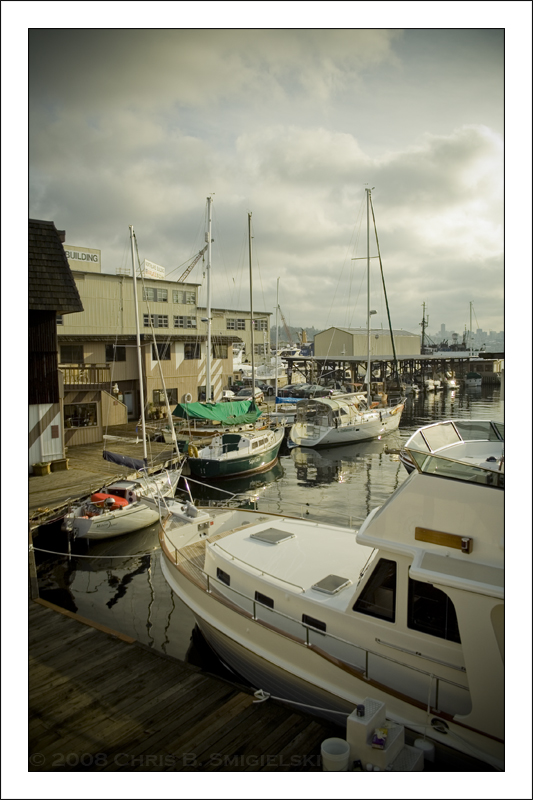 Watch
Took a stroll through the Ballard are of Seattle a while back, and snapped this picture.
Exact spot of photo:
[link]

that would be such a sweet background for some portraiture. specially like someone dressed as a hobo or a sailor or a viking. awww saweet im going to the viking costume shop. you just gave me a sweet idea thank you sir.
PEACE
Reply

Those splashes of color....erfh, forgot the rest of the sentence. It makes it cool.
Reply