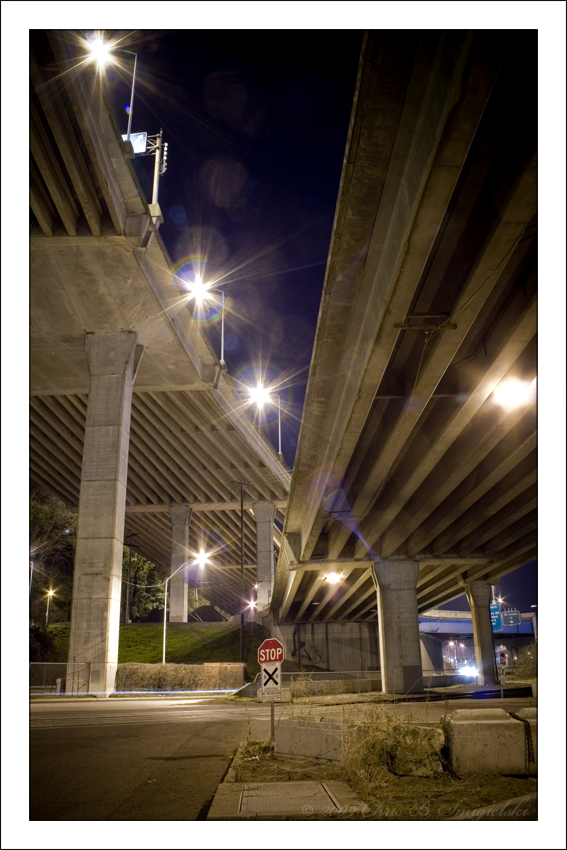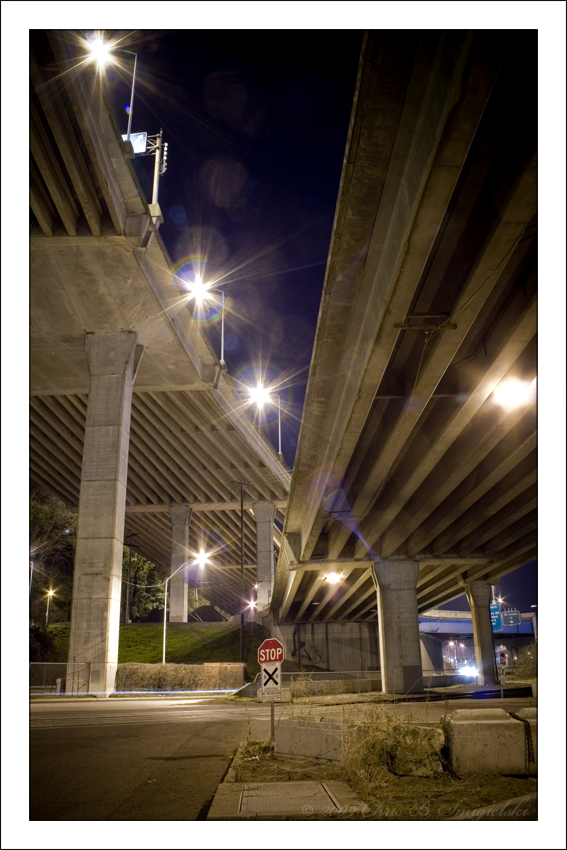 Watch
mmmm Sparkles....
























Seattle, WA

I wonder if Edward Cullen is around. >>;

Bad joke. Haha.
Reply

Solar...you have a very good eye to catch unique settings, I love this photo. These freeway ramps are iconic. Thanks for sharing.
Reply

I always thought the underside of overpasses wasn't being put to good use. Not anymore. Great composition!
Reply

ooo very nicely done! I really like everything about it like tmpst24myst was saying. I also like how crisp and clean this looks.
Reply

Thank you very much Angela. Took several attempts to get it just right, and I have to admit, the outcome did surprise me when I opened it up in Photoshop

Reply

sparkly cement seems like a contradiction, but apparently not. so cool
Reply

This one is excellent, I can't think of proper words to describe the incredible you captivated all the lighting, and the red stop sign is brilliant just standing there on it's own. I like that the best in this picture, over all the entire photo is symetricaly stimulating.

Dae.
Reply

Good capture - but which city is it?

Reply