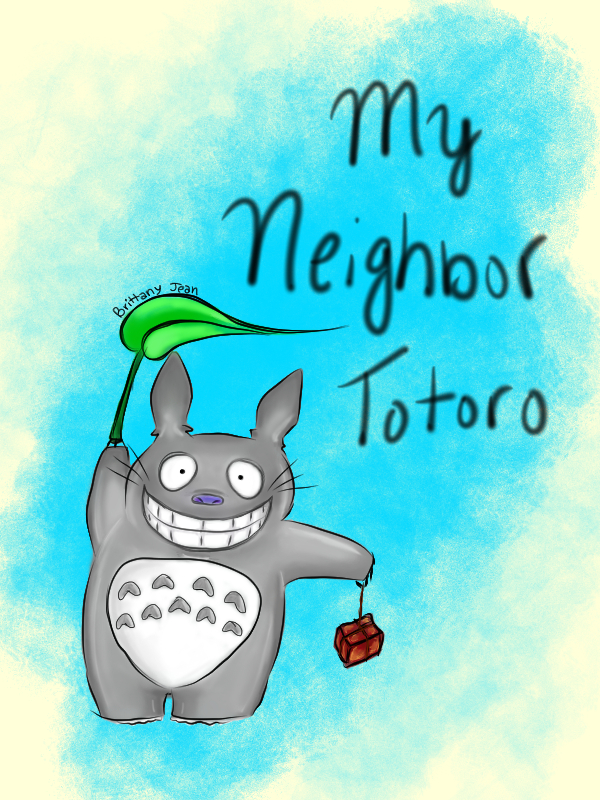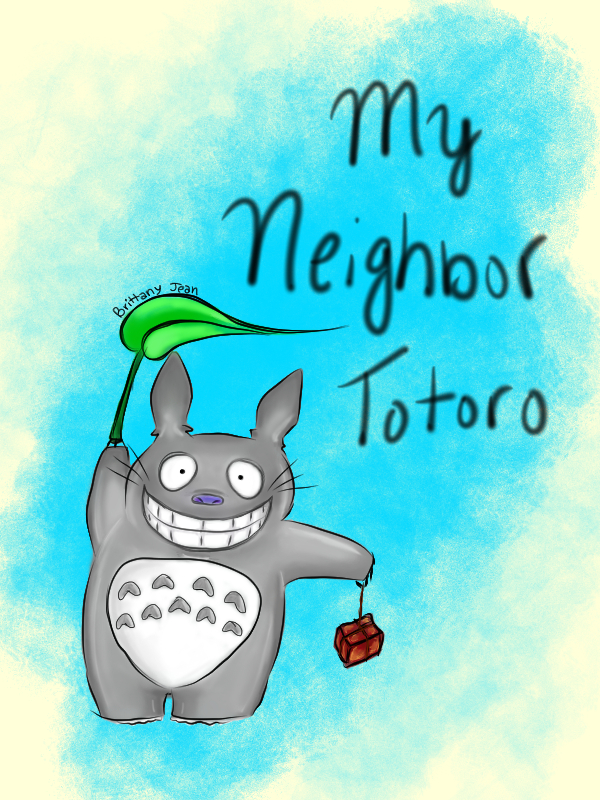 Watch
Messing around with the program a little more.

Reply

I grew up on Kiki. All the Ghibli movies though... Like all of them

gotta have
Reply

S A M E
Howl's Moving Castle and Nausicaa Valley of the Wind were my favorites c:
Reply

Both very awesome

I actually just went to the Ghibli Museum this last Saturday... Was so magical

Reply

I get it. Totoro lifting Brittany Jean!
Reply

Reply

Reply