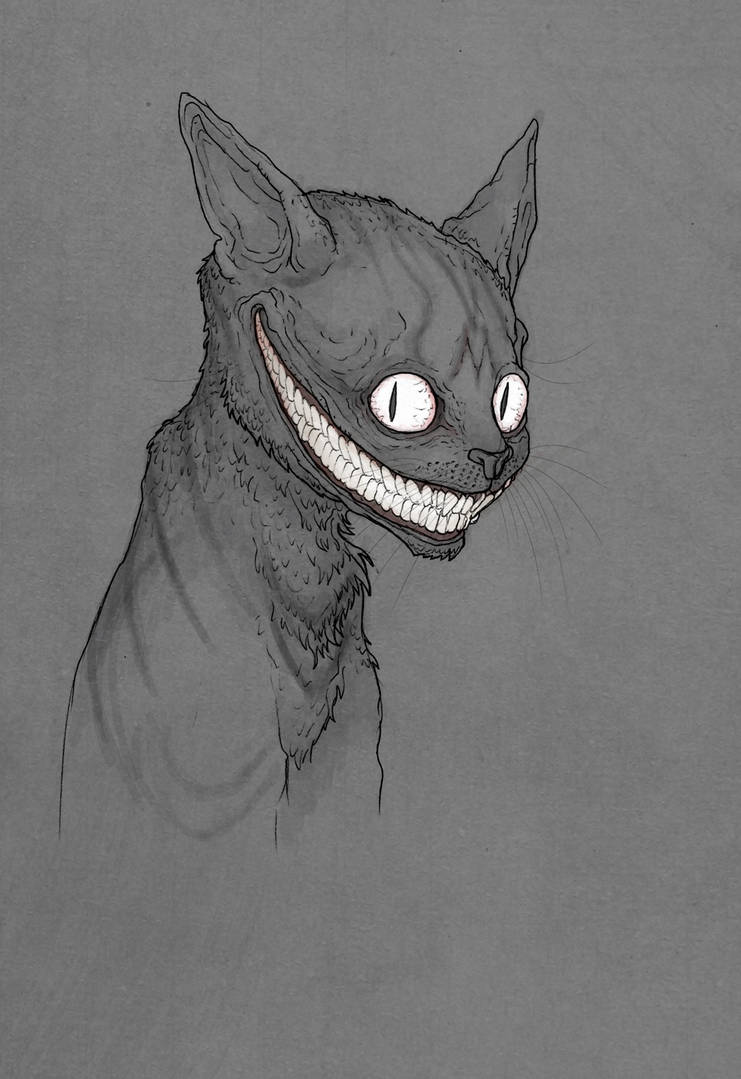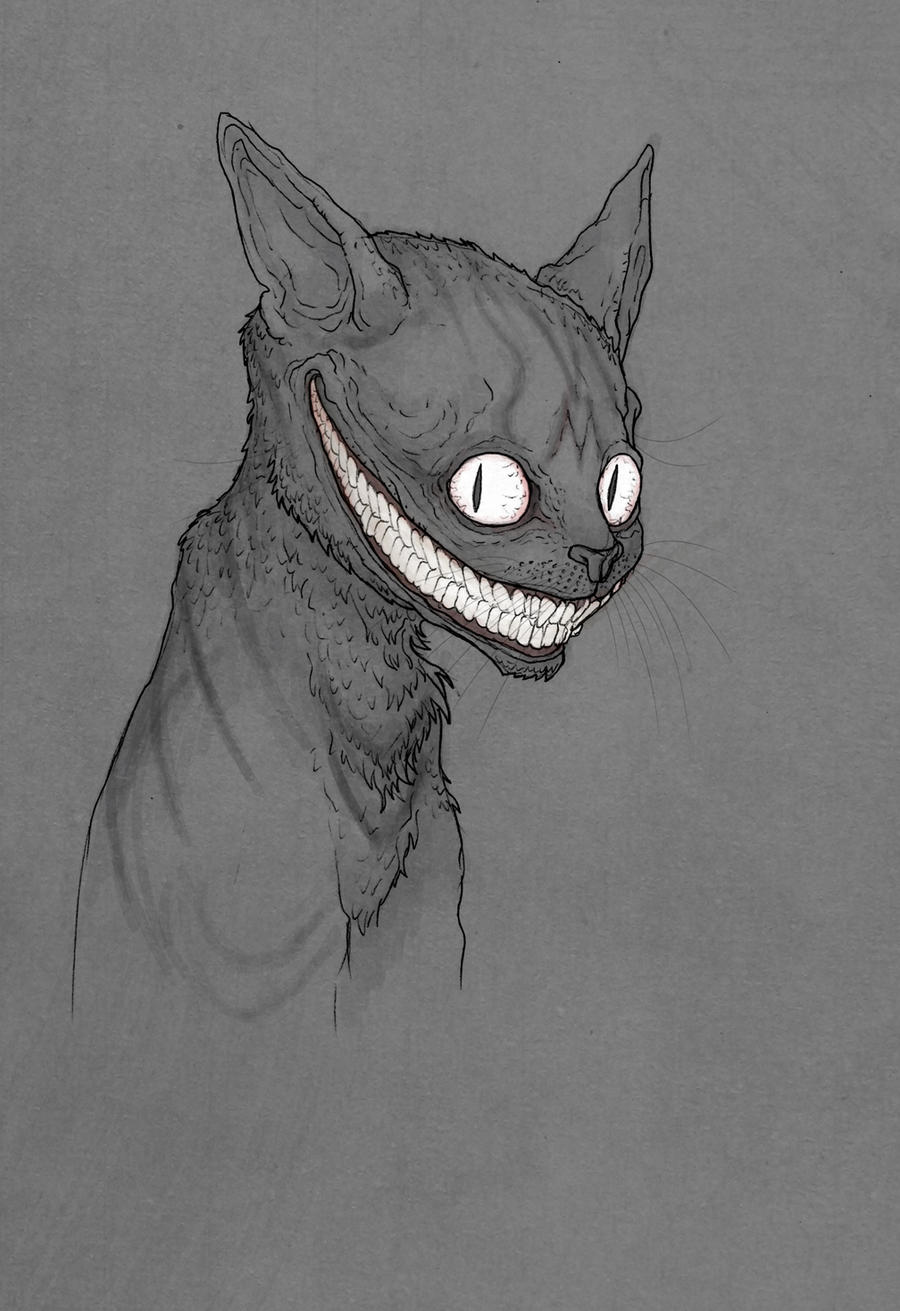 Reply

I see the new toothpaste is really working out for you.
Reply

Ha, ha! Exactly. Now with
whitening!

Reply

Ah, Cheshire Cat, my spirit animal!
Reply

Totally! Not only a cool cat, but probably one of my favorite characters of all time. Right up there with Raphael, Snake-Eyes, Hobbes, Sekhmet and Hermes.

Reply

He focus on the pleasure, something he can treasure, can ya picture that?
Reply

Very nice smile. Always gotta love how classic it is.

Reply

Absolutely! He's gotta be one of my favorite characters ever.

Reply

Can't say I'm surprised! I feel like you took a bit of inspiration from him for Sai, didn't you?

Reply