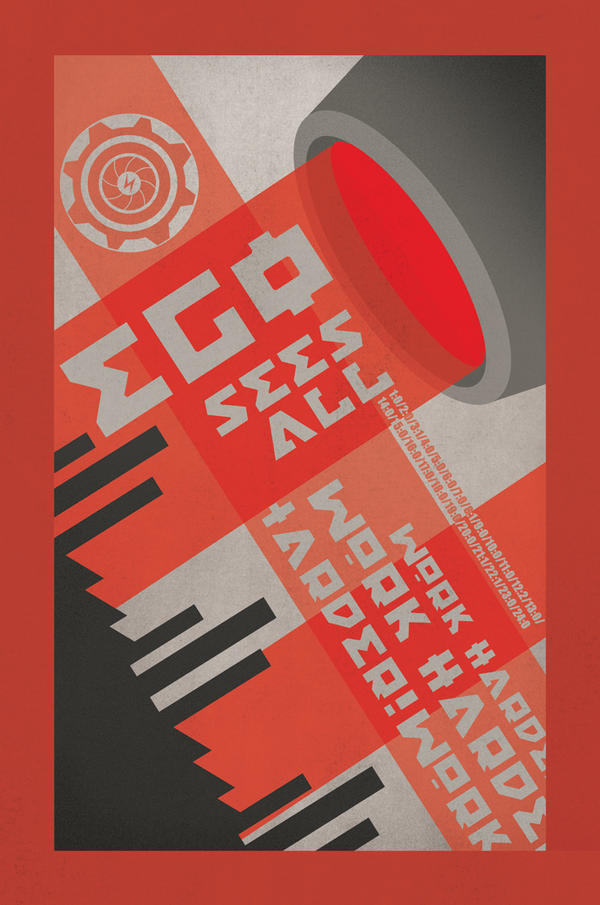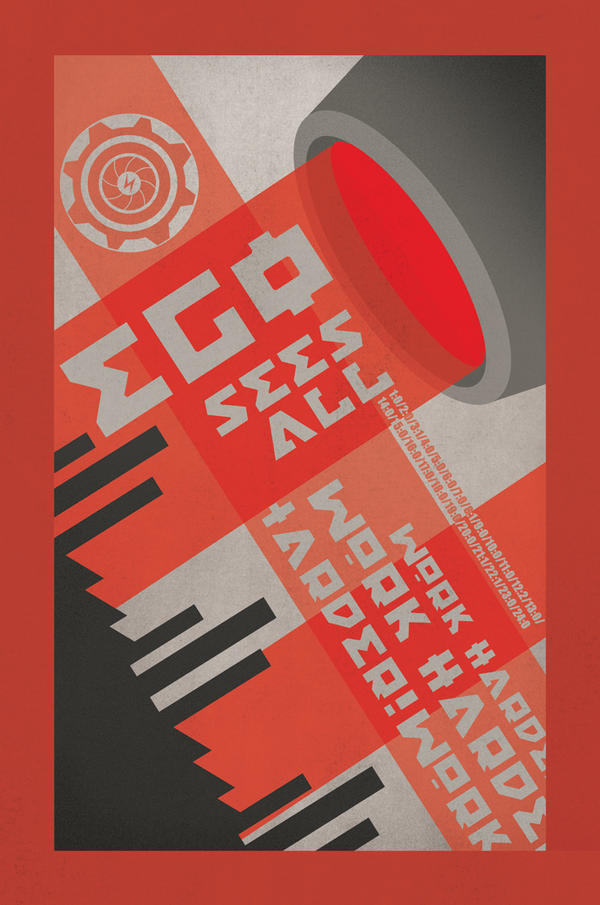 Watch
...keep working!

Issue 11 is done! Still plugging away on the comic, slow but sure...................

Wow that looks awesome! Love the use of red with the black and white colors! It looks almost like it's a UFO firing down on an industrial city.

Reply

Thanks, man! Oh, it does! I was picturing Ego's eyes (you can see them here:
The Revival, Chapter VI, Page 17
), but it totally does look like a UFO!

Reply

No problem. Yeah I can see how that would more fit Ego's eyes. It helps give this picture quite a scene. Has the comic been going well so far?

Reply