Go check out these peeps!
Sorry for slow responses on some comments at the moment btw.,
I work very long work shifts so I barely have time, but I do my best.
ANYWAY- back to these great artists over here-->

stitchesnumberedby17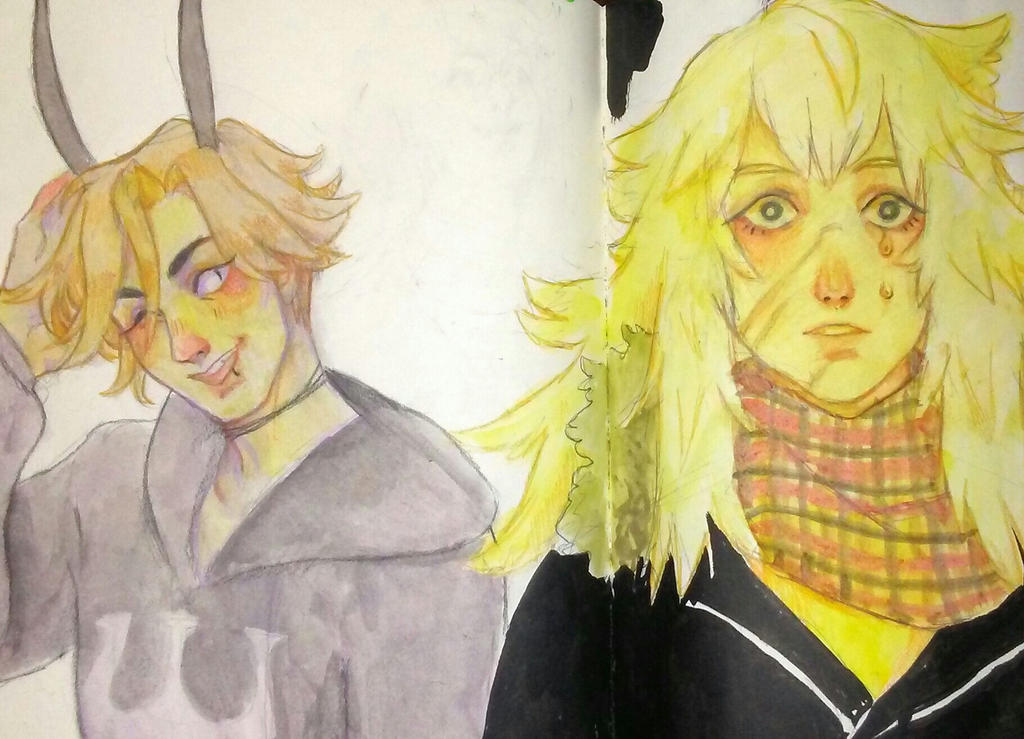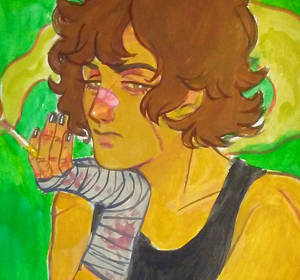 Kempty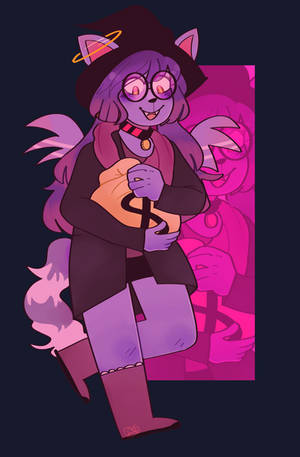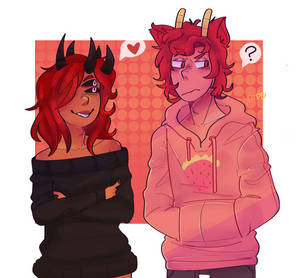 AcidicDoll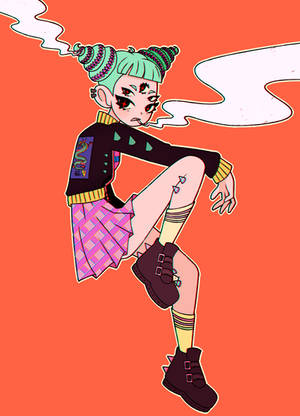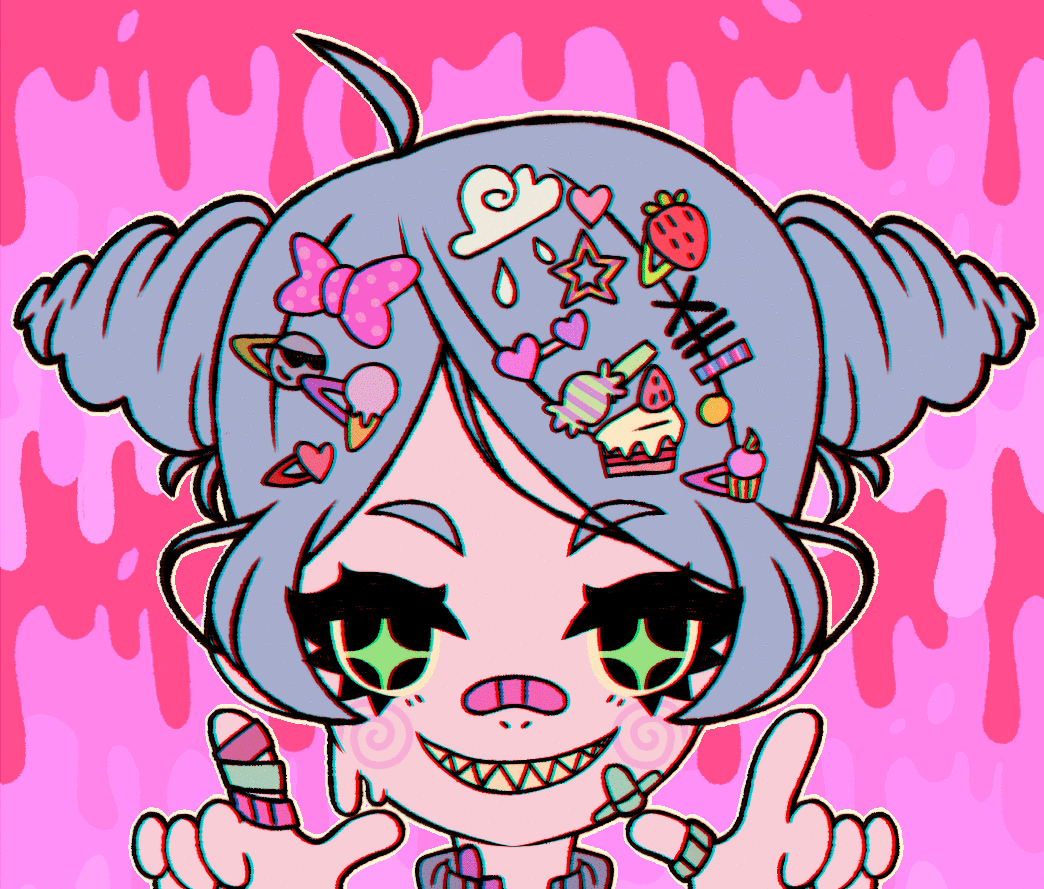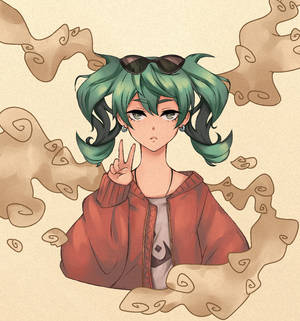 Keriro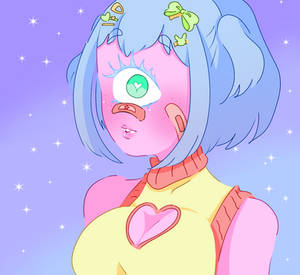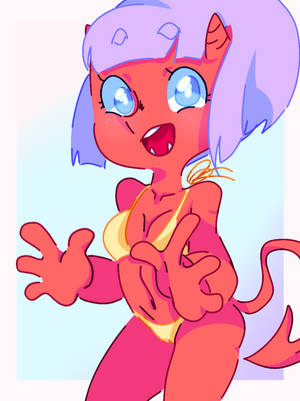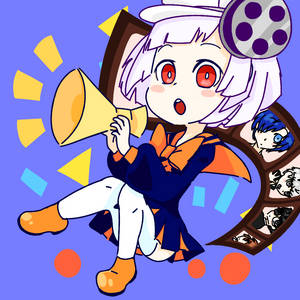 actualdog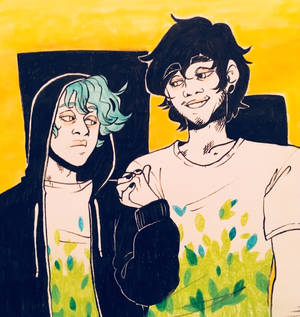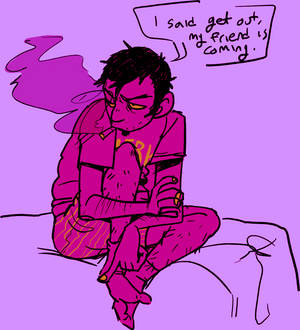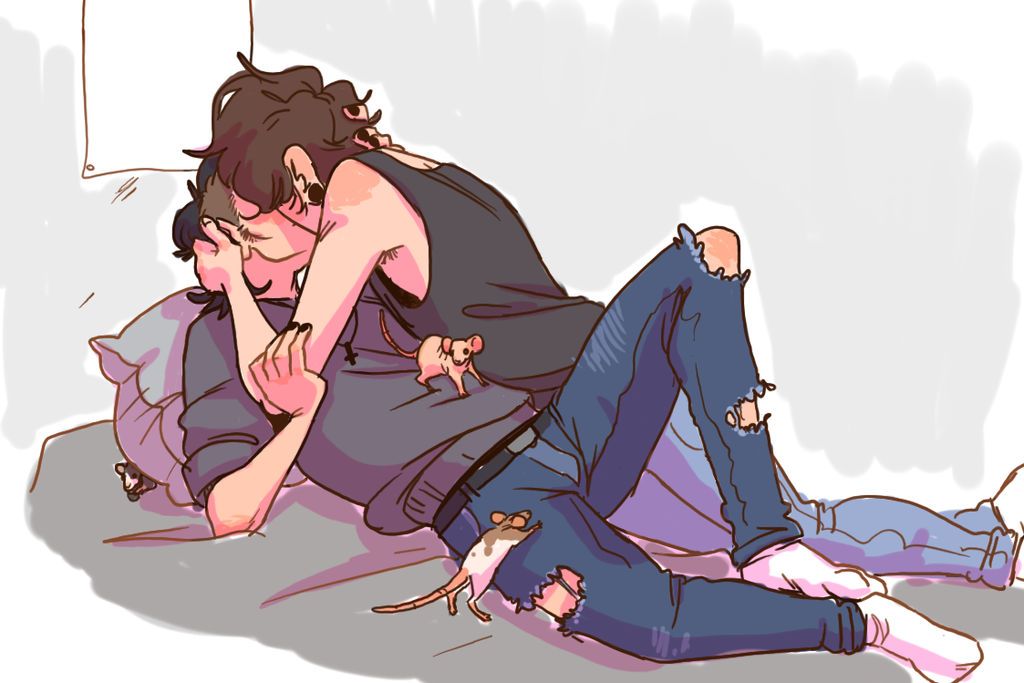 Next art feature thing I think I will do on December when I will hold my annual x-mas calendar.