Sharing some love here, Happy valentines day everyone

Thank you for following lil old me,even if you decide not to commit for your whole life period,haha,I still appreciate it a lot!
Go check these lovely peeps out and spread that positive love energy!
Also Valentines day is called friend day in Finland,so in case you don't have a sweetheart its okay, you can look it from this angle instead.
1


ZoeStanleyArts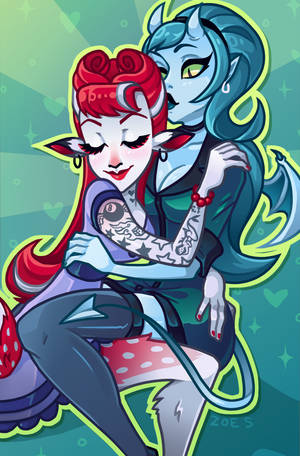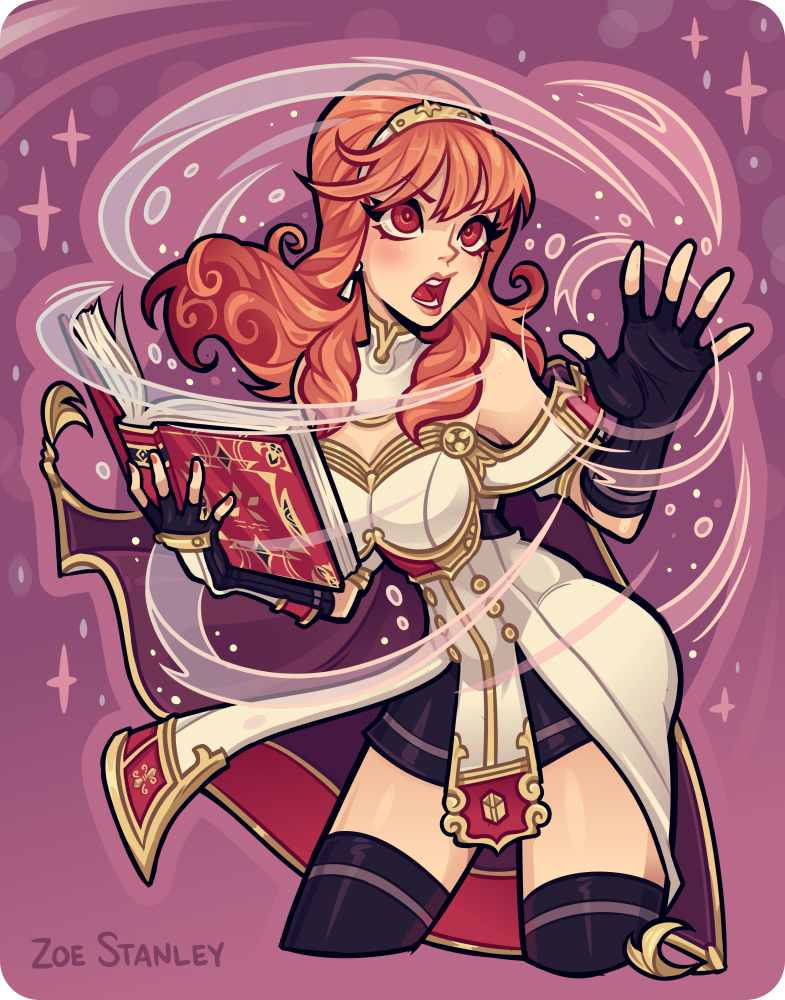 2


Glowwormgut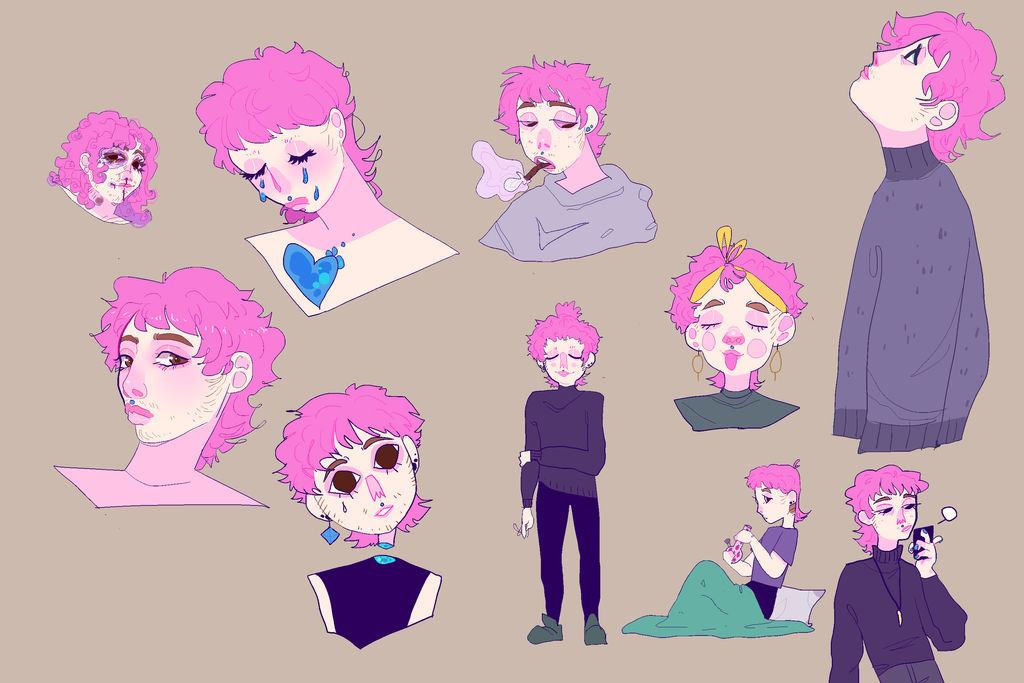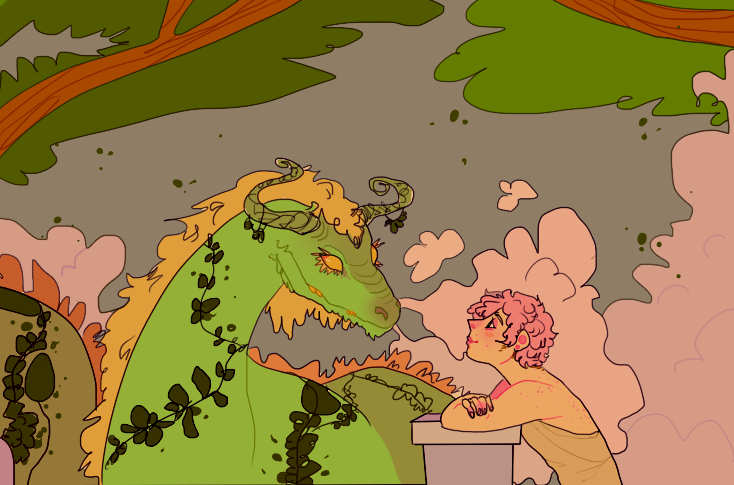 3


ANGELYPTIC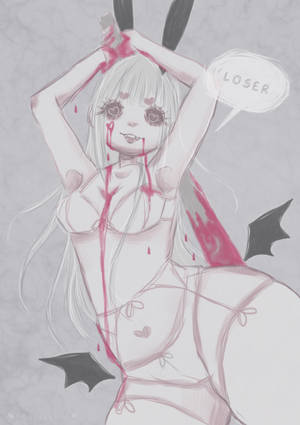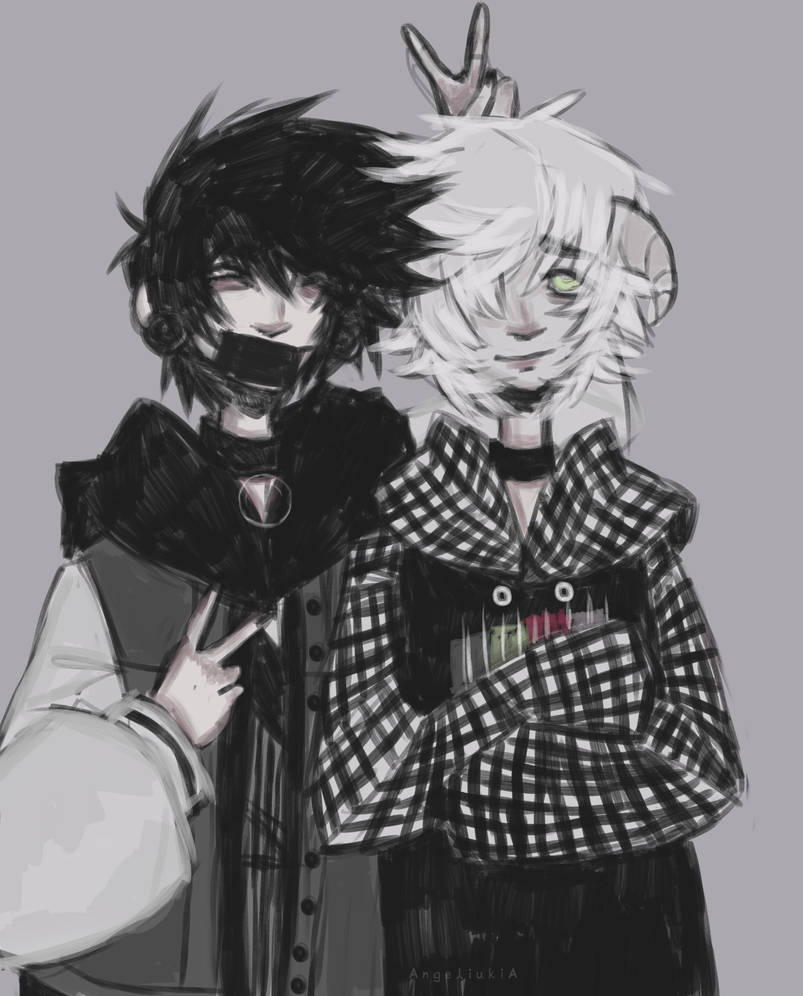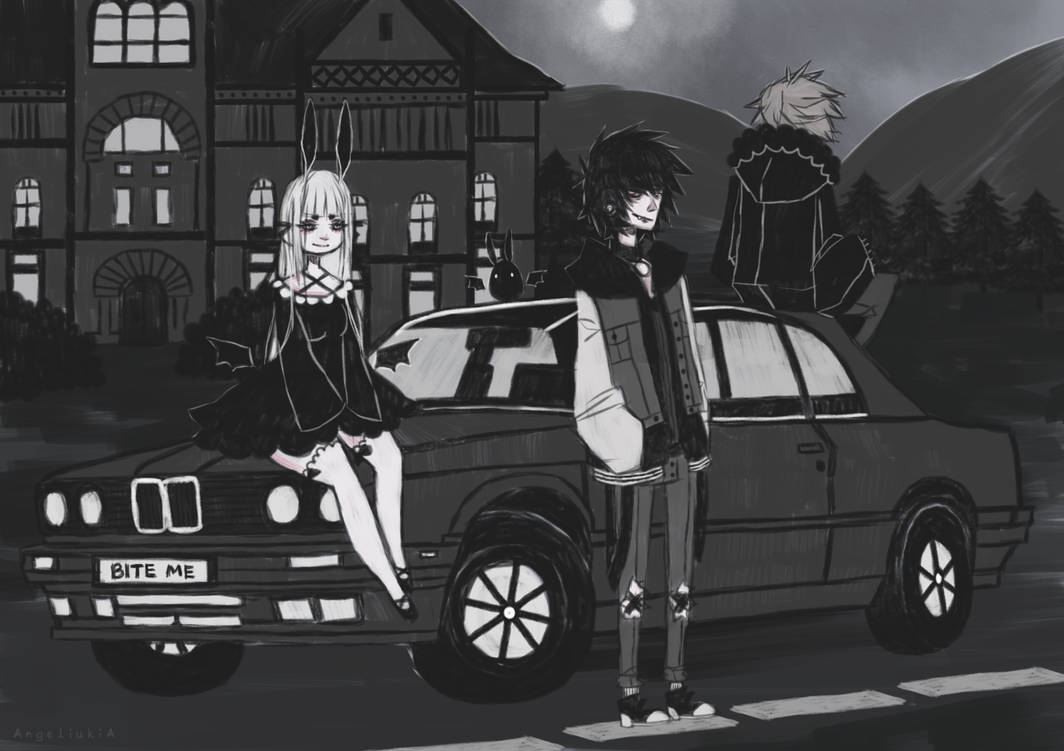 4


MangakaChez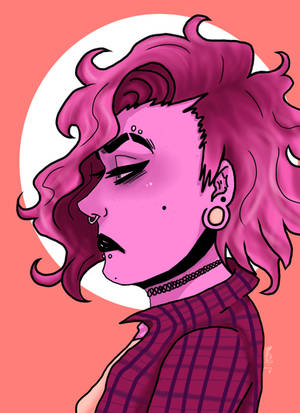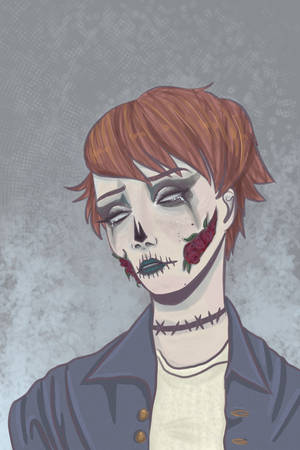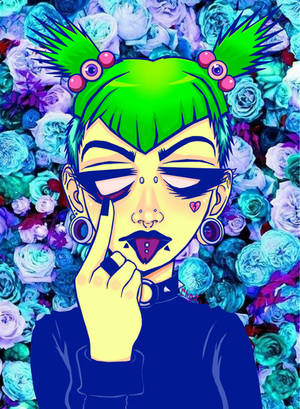 5


grenadeheartt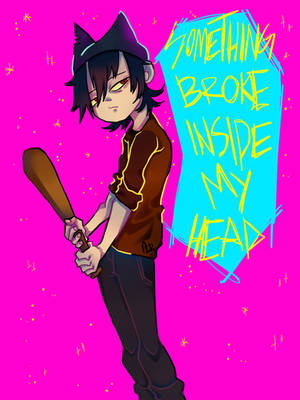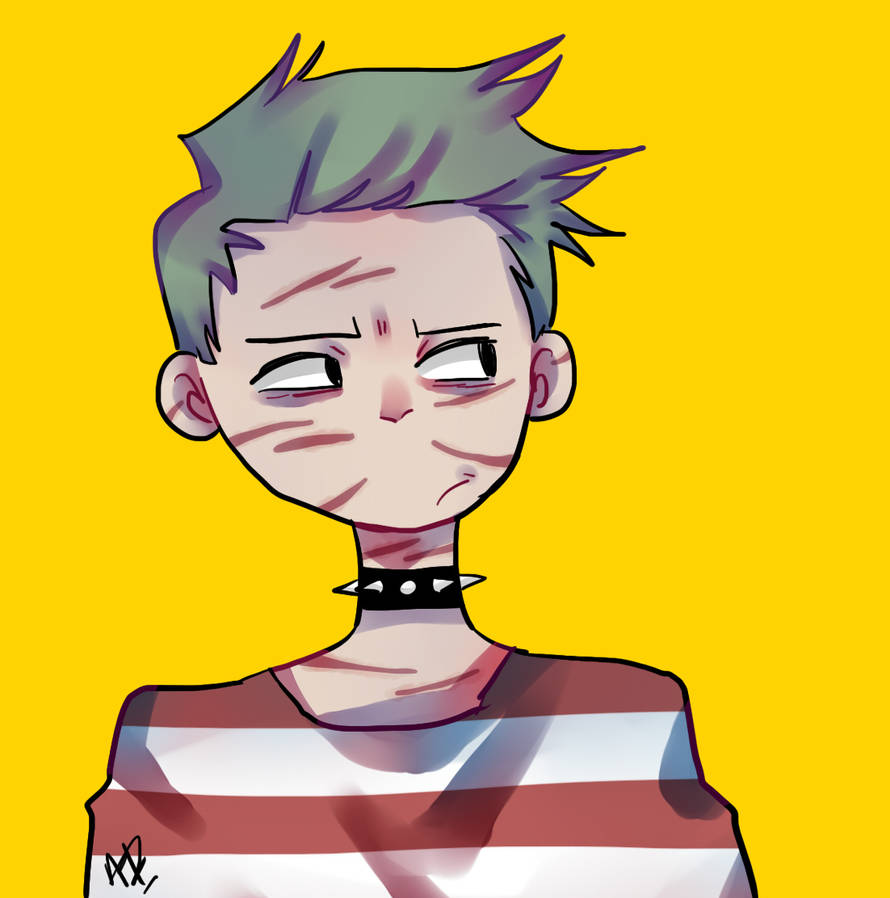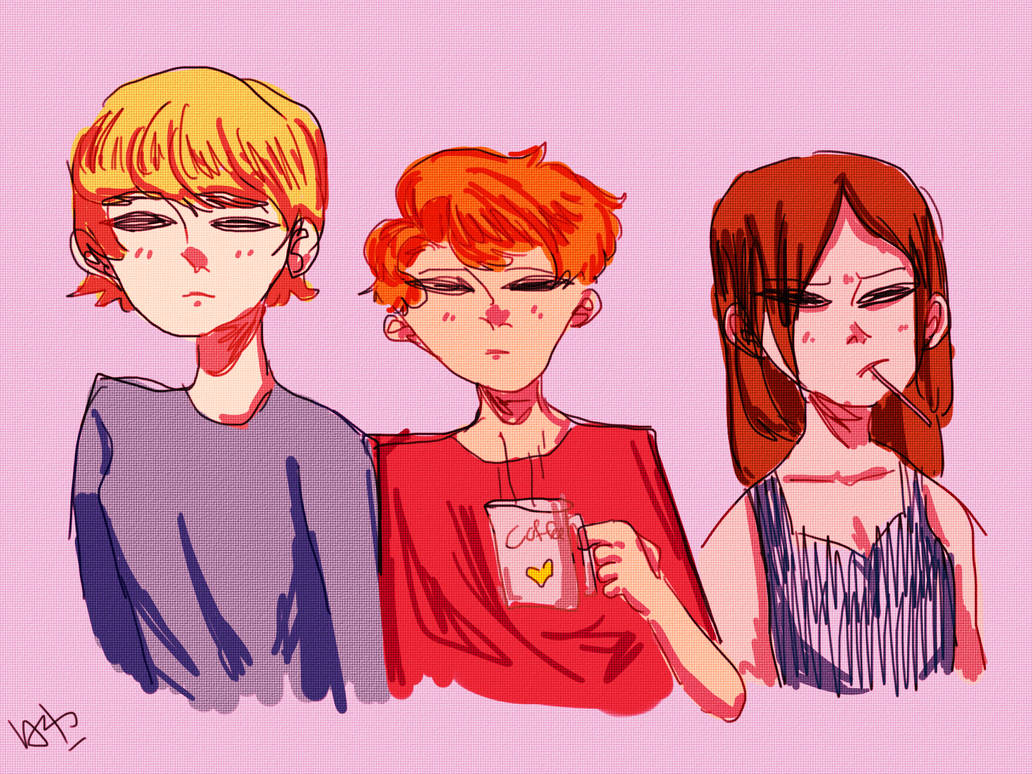 6


LolitasLullaby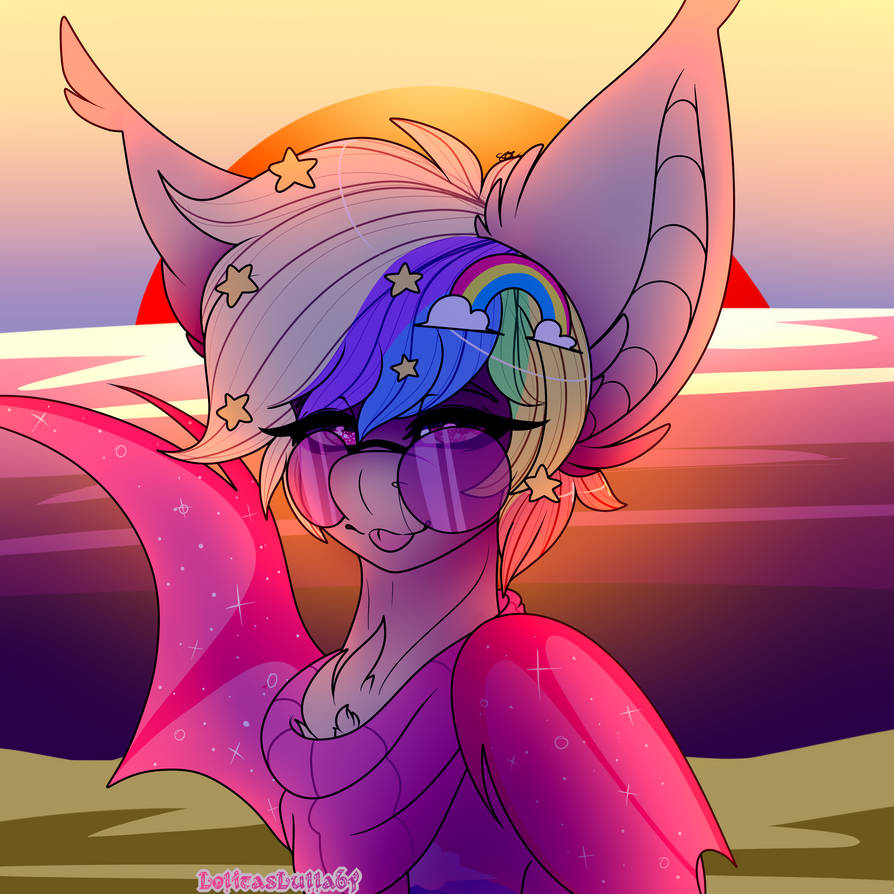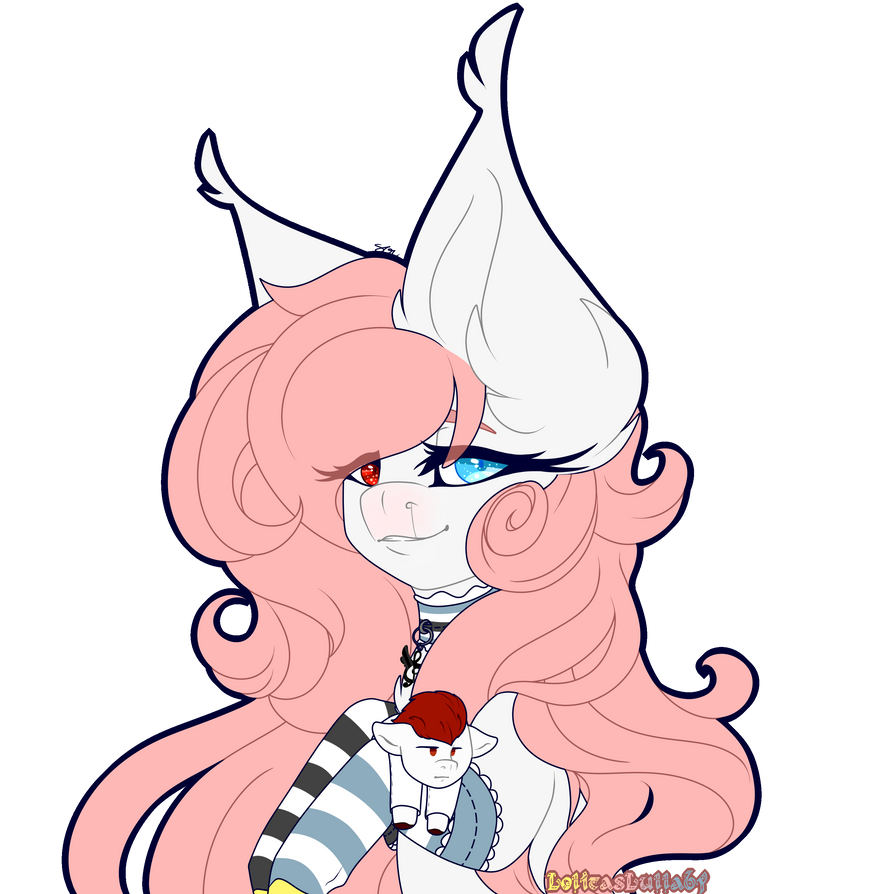 7


toothaches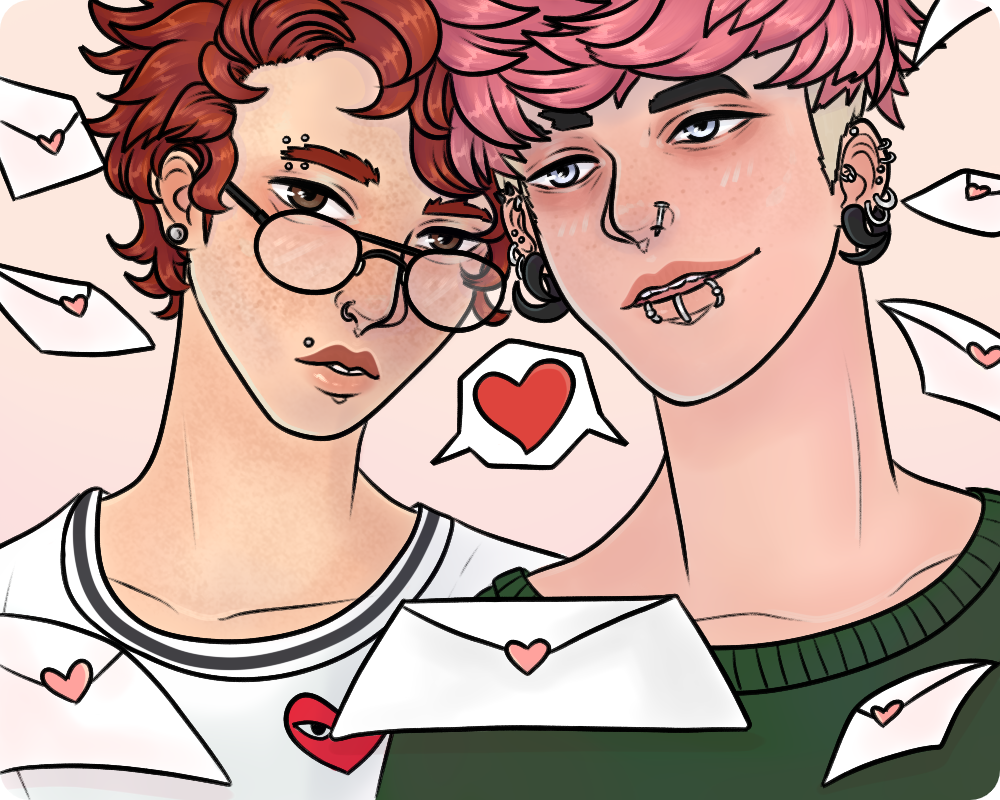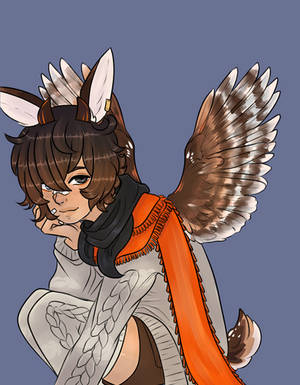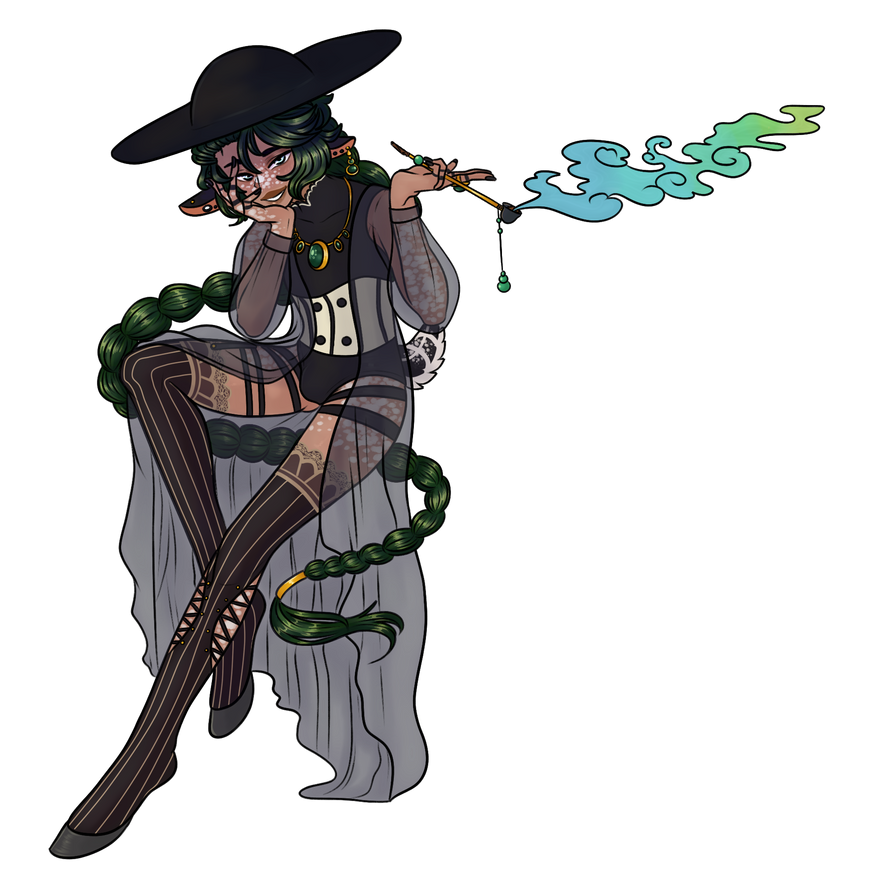 8


Mintmia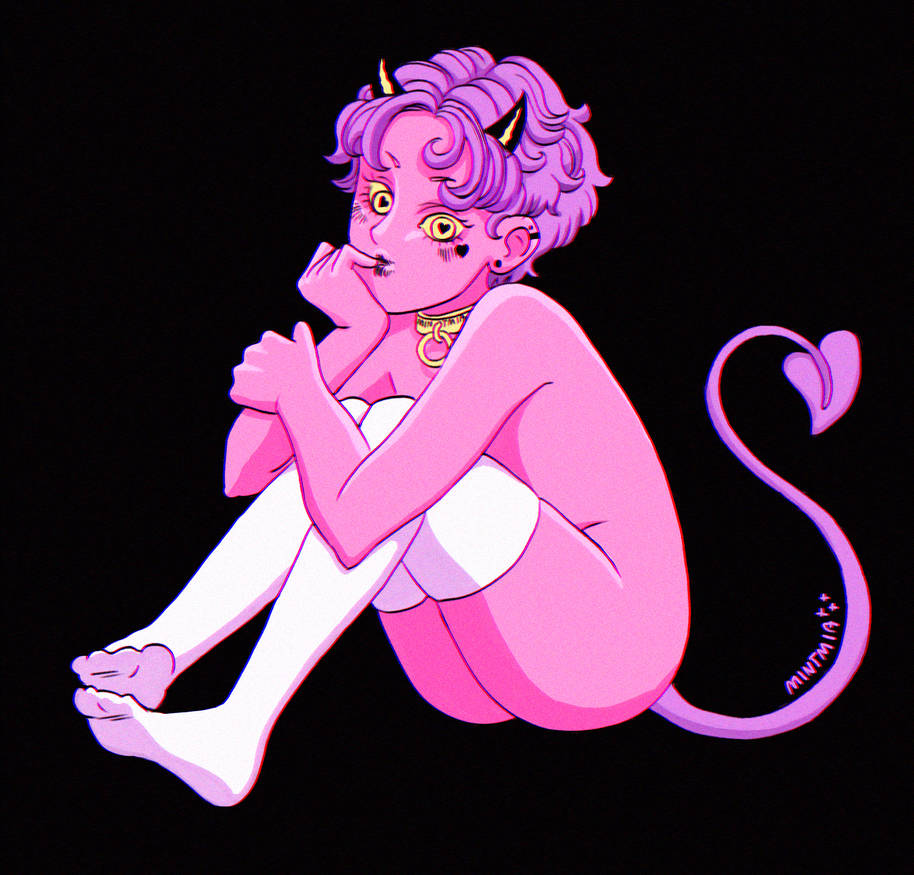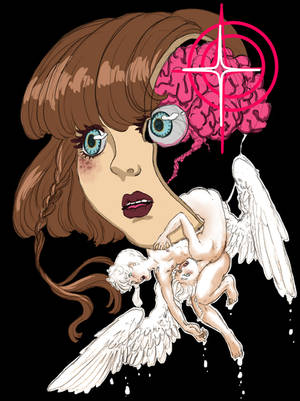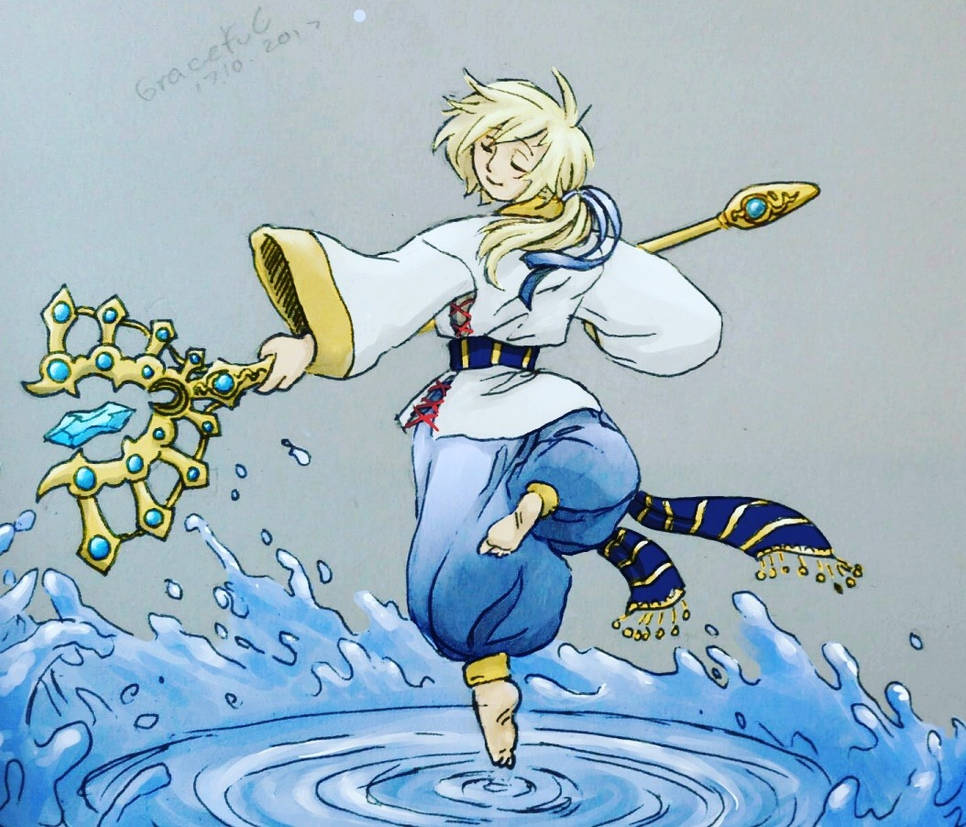 9


Bubblegum-girl11

10


Beau-emo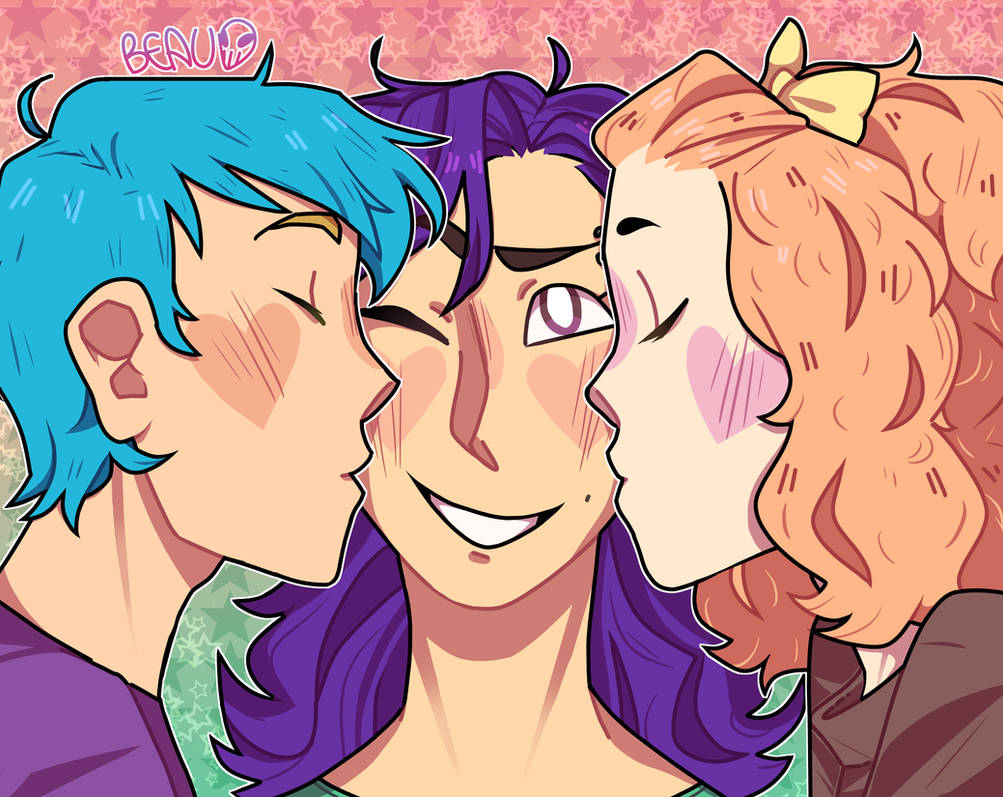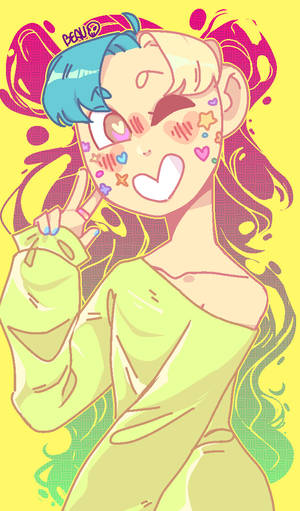 11


Spooky-Scary-Wizard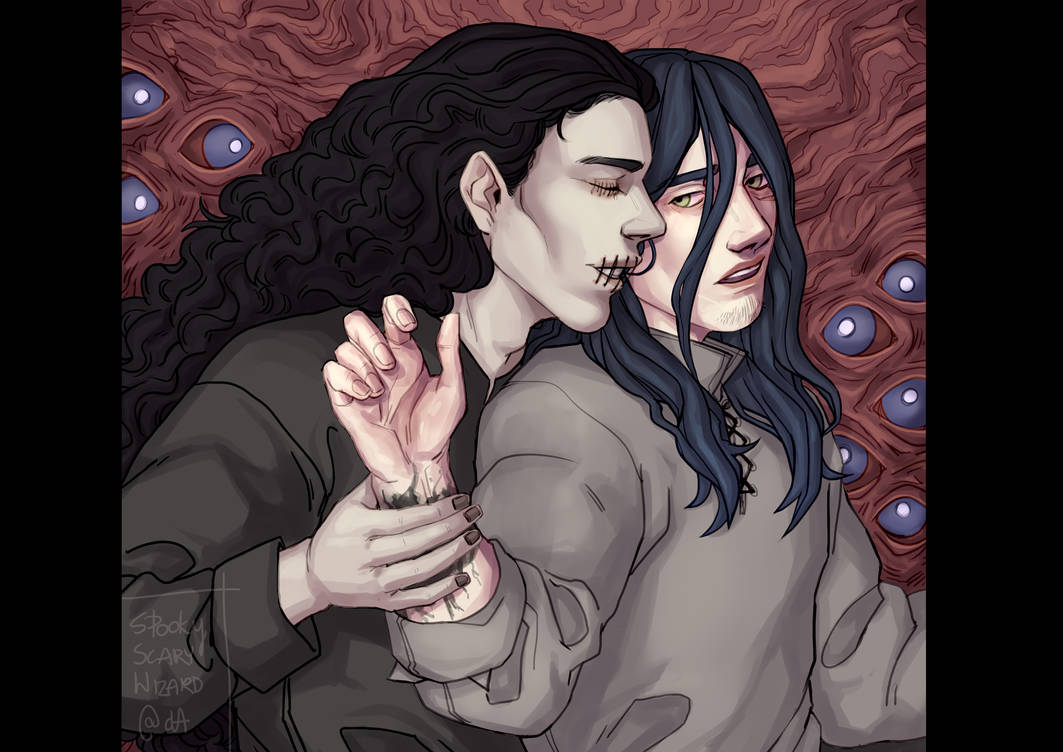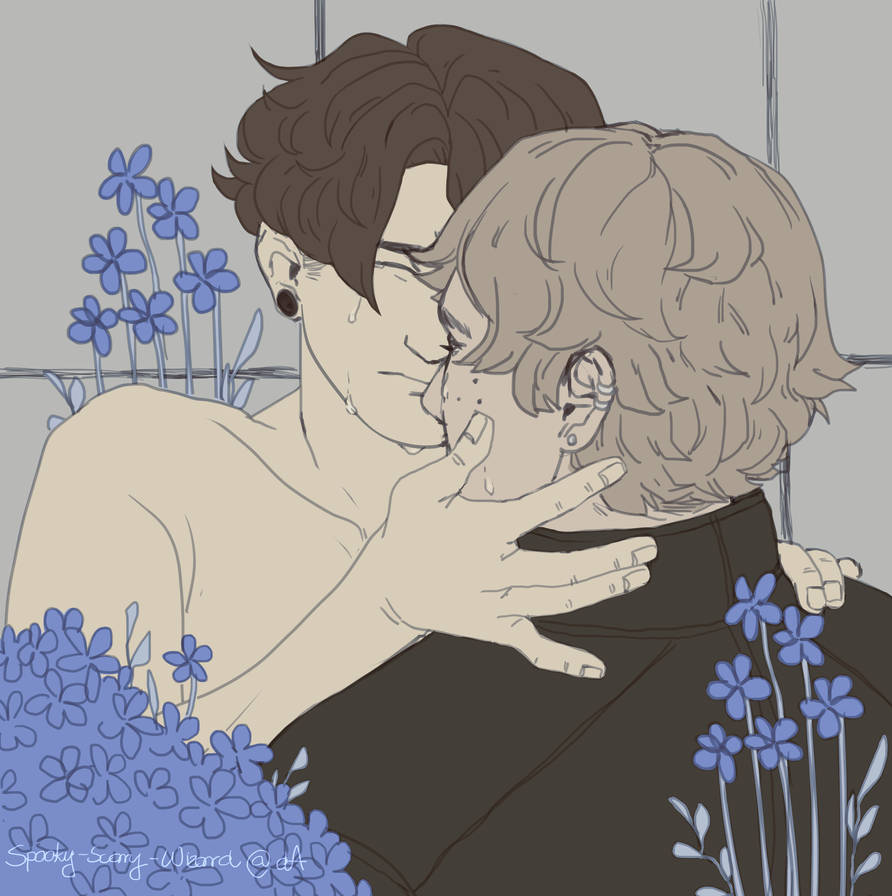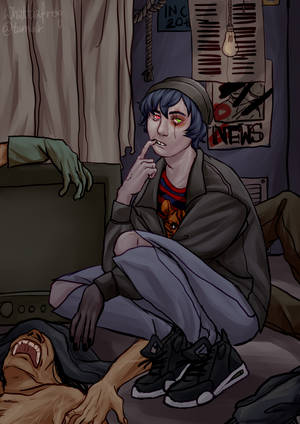 12


VoicesinQuartz

13


CR34T-Cat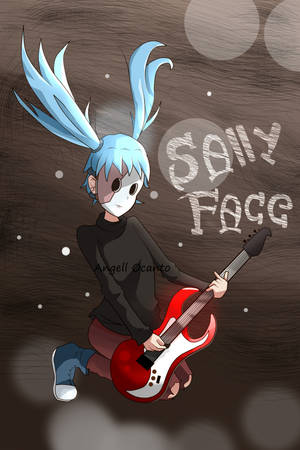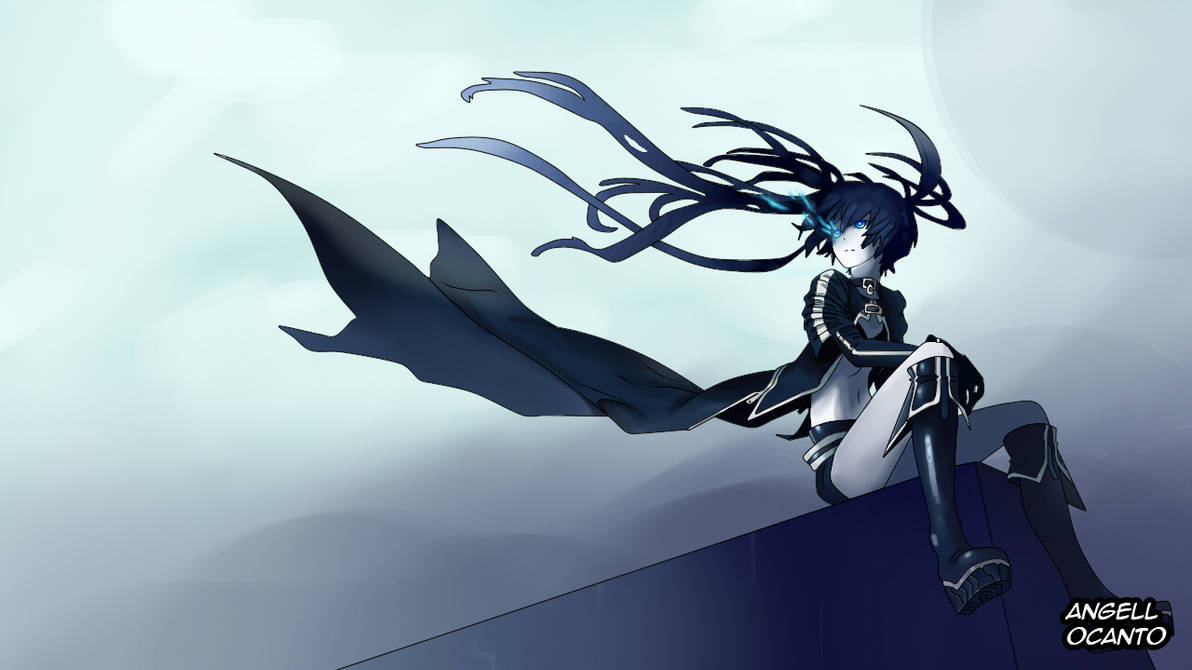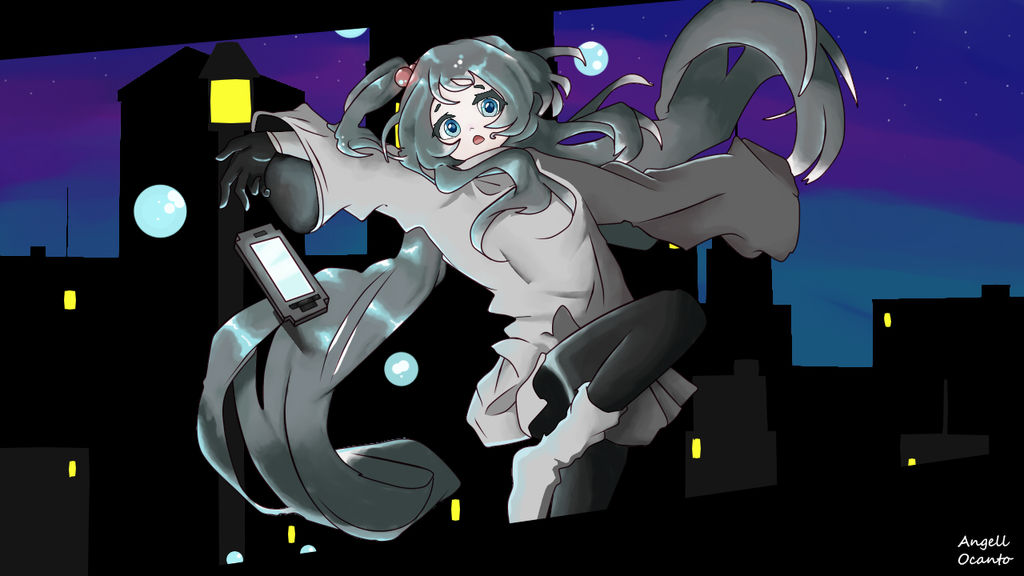 14


Kaine69