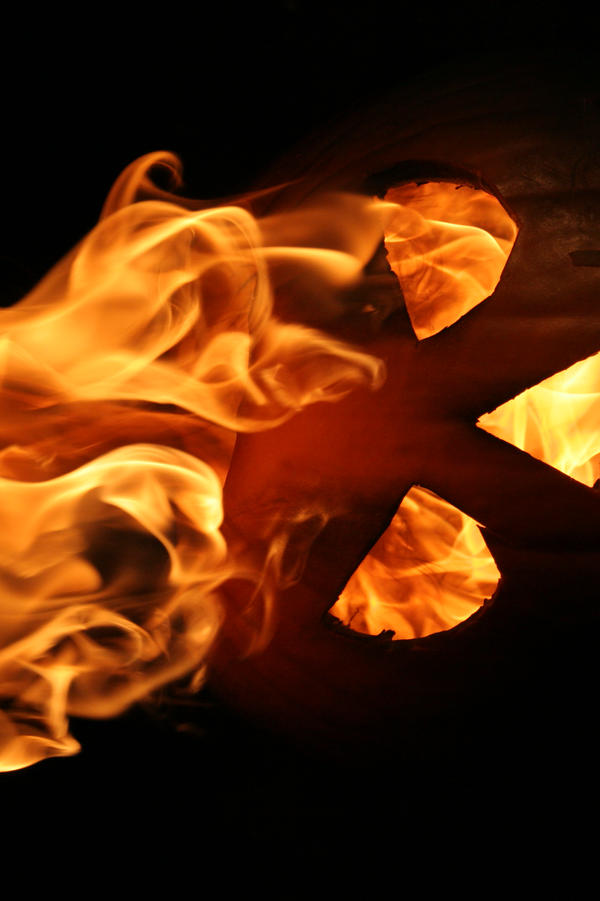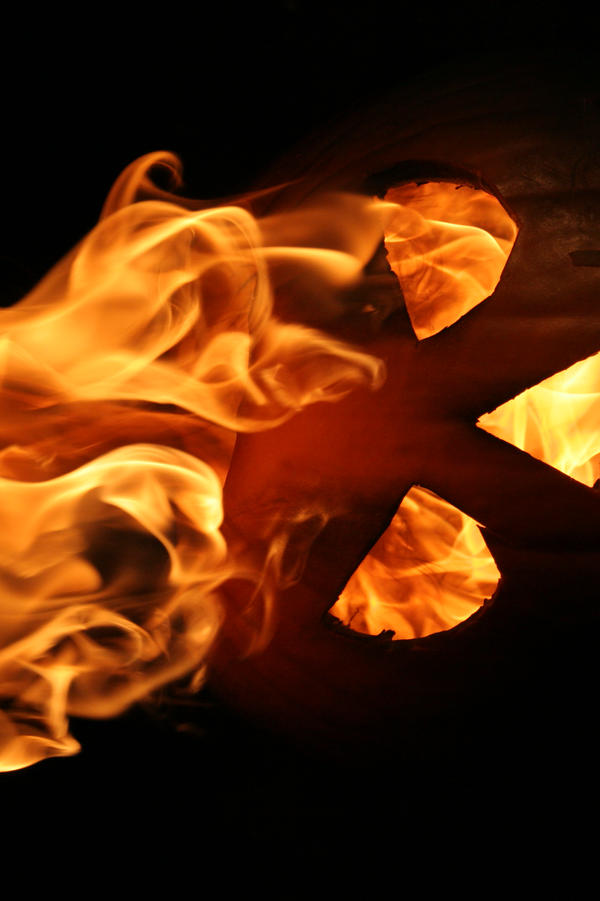 Watch
Just in time for Halloween: A Genuine "Flaming Pumpkin of Death". Made with camera, gasoline, and great disregard for personal safety.

"Love it's a burnin thing." - Johnny Cash

excellent idea !! great photos!!
Reply

Thanks! Now get out and start trick-or-treating! That candy won't last forever.

Happy Halloween!
Reply

One man's disregard for personal safety is another man's ART!
Fantastic. Really, really great work, and a very unusual idea too. I think most people are too 'attached' to their pumpkins to set them on fire

.
Reply

My young niece once carved a pumpkin for me to burn. I was very clear up front what it was for. However, when it came to time to burn she cried and begged "please don't burn my pumpkin!" So, I sighed and burned something else.

Happy Halloween!
Reply

Reply

Thank you! I'm posting it and a few others so they can be sold through the prints program. No pressure... Have you bought one yet?

Reply