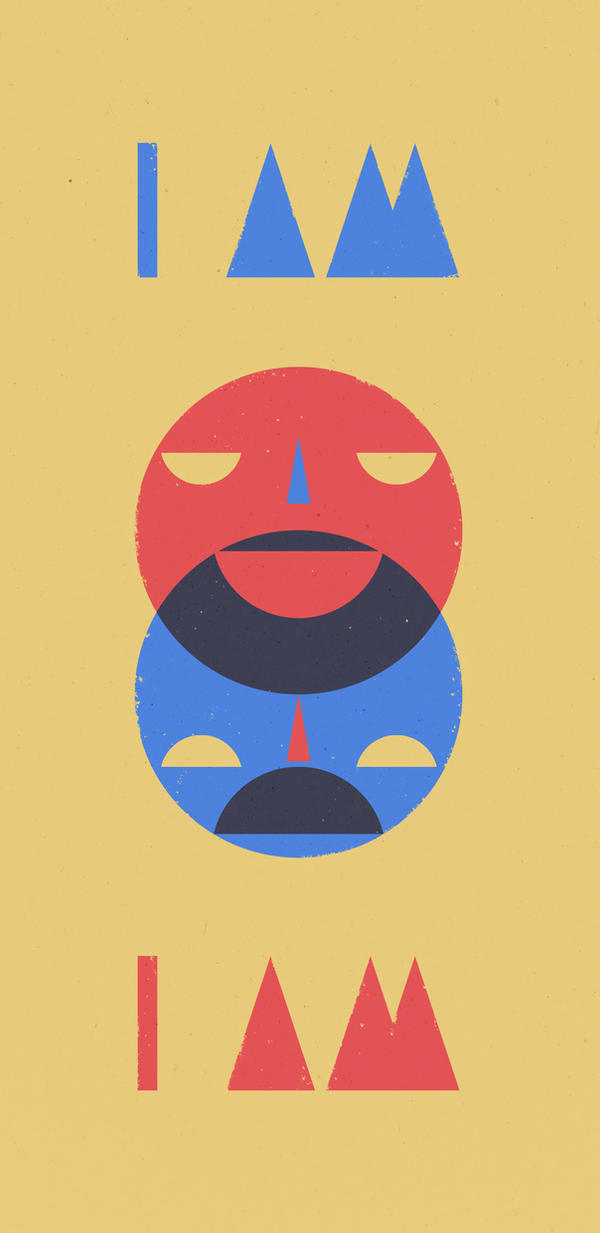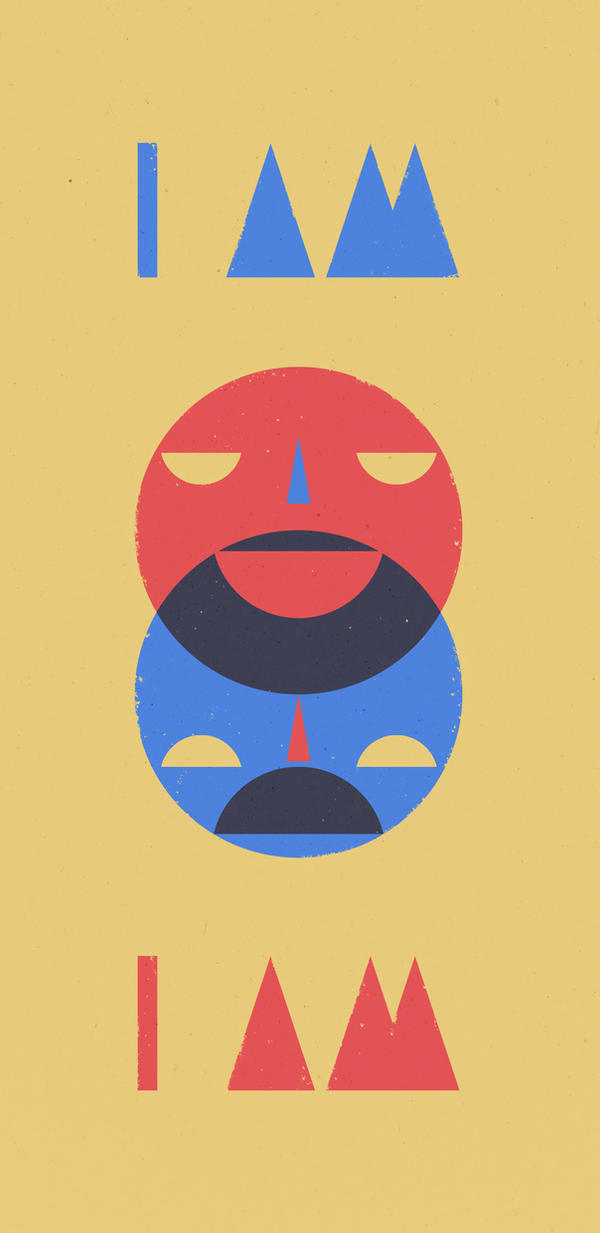 Watch



Reply

My school's motto is 'We Are'. So I thought this was kinda cool.

And I love that the circles aren't perfect -- there are little nicks around their edges.
Reply

This would be brilliant as a Tshirt

And it really does look screen-printed, did you use a texture for that, or was it the good ol' eraser?
Reply

Kind of a slightly textured, scattered eraser.
Yeah I was thinking that too. I'm determined to do some actual screenprinting this year.
Reply

Hahaha! This is clever awesome and simple. I love screenprinting stuff.
Reply

Thanks man!
I do too, though I am a complete fraud as I've never actually screenprinted. I intend to do it this year since I actually have the facilities at uni and should probably put them to some use.
Reply

It's one of those really fun fields of art that require alot of patience and a half a million dollar art studio, but all the printmaking classes I've taken were a hell of a lot of fun.
Reply

Awesome and simple!

Reply

Clever

Reply

Reply

I love this SO MUCH
great colors, and just totally cool graphic and concept
: )
Reply