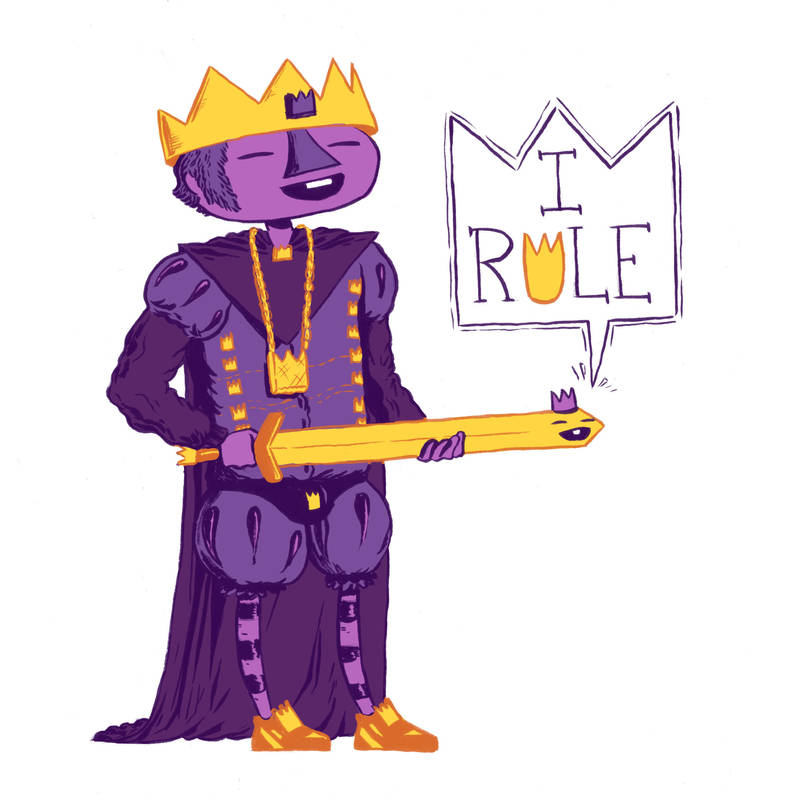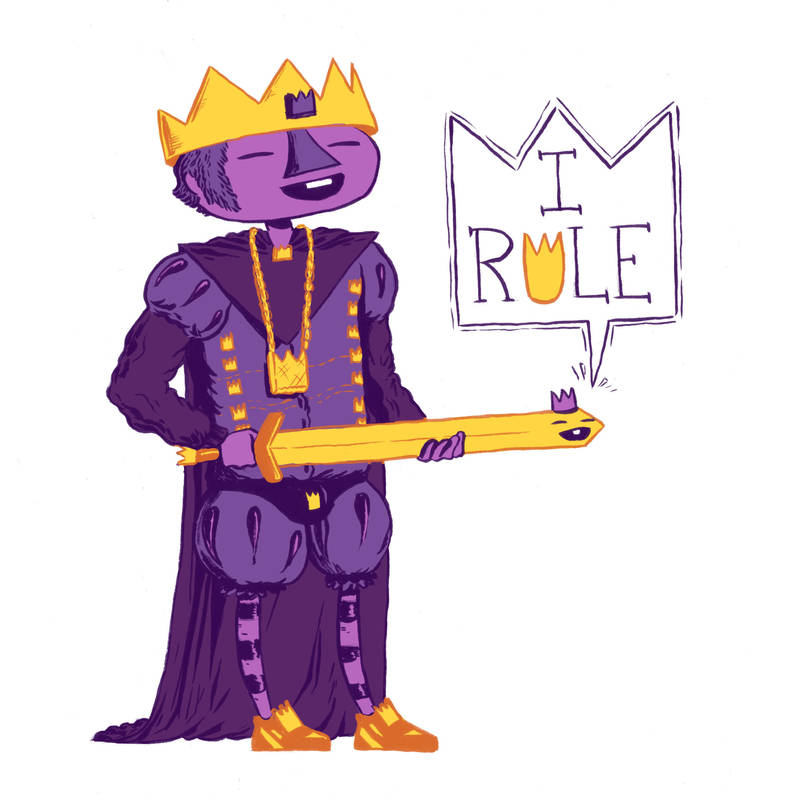 Watch

i love purple and yellow.
Reply

The sword should be a ruler...
Reply

Yes, this drawing rule

Reply

Reply

Reply

Glad you like.

I got my book today! It's very lovely. Well done on putting together such a nice thing. And it's great to be in there with all that talent.
I hope vol.2 is soon coming!
Reply

definately glad you like the book!
just got to push more now!!! hehe <3
i made a little plastic charm of the bee and it's hanging in my rear view window. hehe
Reply